In the fast-paced world of the salon industry, lead generation plays a pivotal role in the success of businesses. To outperform competitors and drive steady growth, a well-optimized funnel development for salon strategy is indispensable. In this comprehensive guide, we, at Grow A Salon, will reveal our top-notch strategies for generating leads and maximising conversions.
Understanding Funnel Development
Funnel development is the backbone of a successful sales and marketing strategy in the salon industry. It involves crafting a structured pathway for potential customers, guiding them from initial awareness to making a purchase and becoming loyal patrons. The business development funnel acts as a powerful tool to identify potential clients, nurture their interest, and convert them into loyal customers.
Strategising Your Salon Funnel Development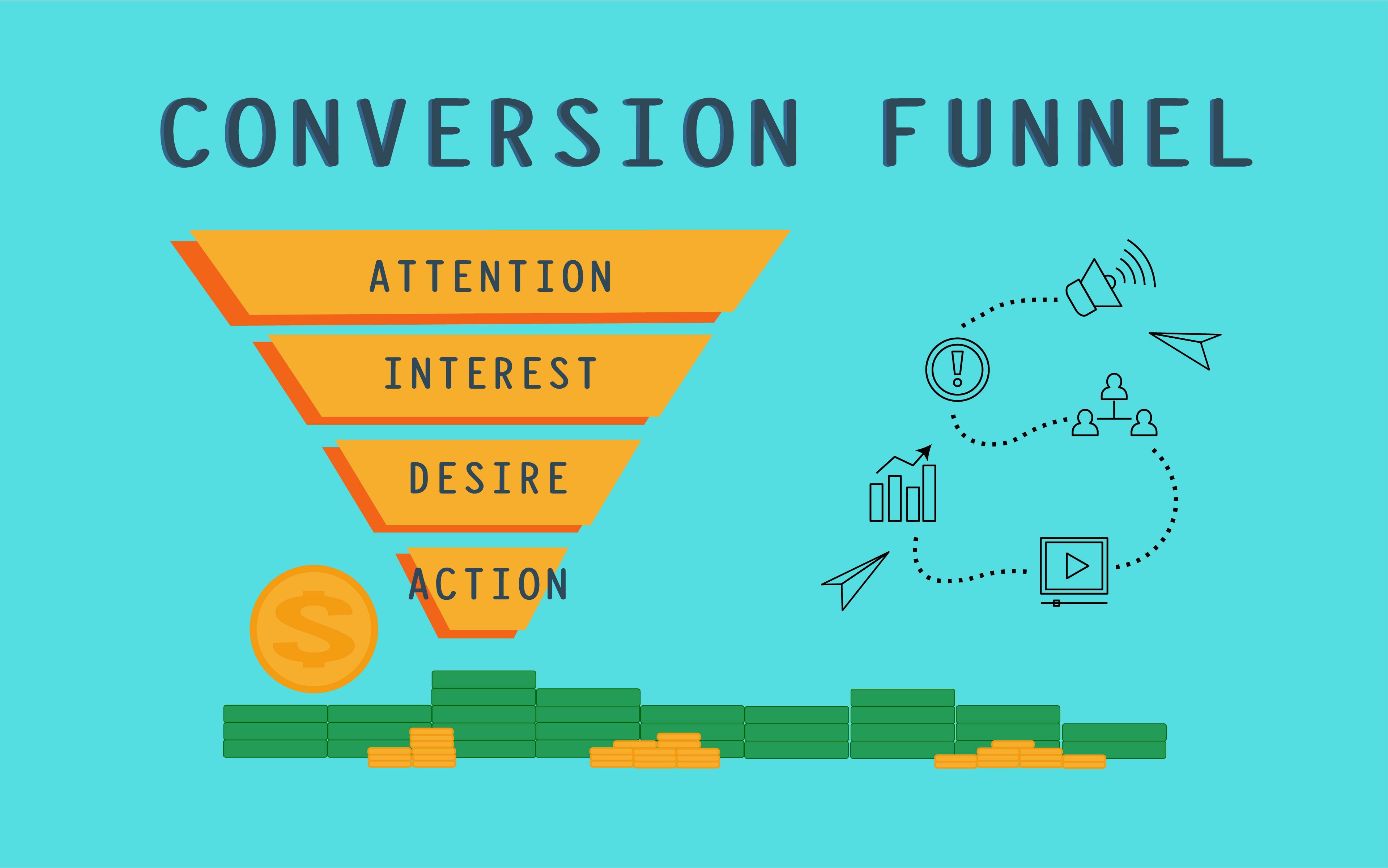 1. Research and Target Audience Analysis
Effective funnel development starts with thorough research and audience analysis. Identify your target market and understand their needs, preferences, and pain points. Tailor your funnel to address these specific aspects and ensure your marketing messages resonate with the right audience.
2. Creating Compelling Offers
To entice potential clients, your salon funnel must offer irresistible incentives. Design compelling offers, such as discounted services, free consultations, or loyalty programs, to attract leads and encourage them to take the desired action.
3. Building an Engaging Landing Page
Your marketing funnel development demands an engaging landing page that captivates visitors and compels them to explore further. Optimise your landing page with captivating headlines, attractive visuals, and clear calls-to-action (CTAs) to encourage lead capture.
4. Effective Email Marketing Campaigns
An integral part of salon funnel development is an efficient email marketing campaign. Utilise segmented email lists to deliver personalised content and nurture leads at different stages of the funnel. Tailor your messages to match their specific needs and interests.
5. Utilising Social Media for Lead Generation
Social media platforms are treasure troves for lead generation. Leverage the power of platforms like Facebook, Instagram, and Twitter to connect with potential clients. Engage your audience with informative content, captivating visuals, and interactive posts.
6. Implementing Effective Lead Magnets
Incorporate lead magnets such as e-books, guides, or exclusive content that cater to the interests of your target audience. These valuable resources encourage visitors to share their contact information, paving the way for further engagement.
7. Video Content for Enhanced Engagement
Integrate video content into your salon funnel development. Showcase your salon's services, customer testimonials, and behind-the-scenes footage to establish a personal connection with potential clients, fostering trust and credibility.
8. Optimising for Mobile Users
In the digital age, mobile optimisation is crucial for successful salon funnel development. Ensure that your website and landing pages are responsive and user-friendly on various mobile devices, providing a seamless experience to your audience.
9. Upselling and Cross-Selling Techniques
Maximise revenue and enhance customer loyalty through upselling and cross-selling techniques. Once a client is interested in a particular service, suggest complementary services that could enhance their experience, leading to increased sales.
10. Retargeting and Remarketing Strategies
No salon funnel development is complete without retargeting and remarketing strategies. Reach out to leads who have previously shown interest in your services, rekindling their desire to visit your salon and complete their customer journey.
Conclusion
With these top strategies for lead generation in salon funnel development, you are now equipped to outrank your competitors and achieve unparalleled success in the salon industry. Remember, successful funnel development relies on a seamless customer experience, compelling offers, and personalised engagement throughout the journey.