The beauty industry is a bustling sector, brimming with promise and profit. However, even the most established brands can fall prey to marketing pitfalls. These missteps can tarnish the brand image and result in lost revenue. To ensure your salon, clinic, or spa thrives, let's uncover the most common beauty marketing mistakes and understand how expert intervention, like that from a beauty marketing agency, can make all the difference.
Introduction to Common Pitfalls in Beauty Marketing
In today's world, where customers are bombarded with endless promotions, standing out is harder than ever. The beauty sector, in particular, faces fierce competition. A minor marketing blunder can jeopardize brand loyalty and customer trust. Awareness of these pitfalls is the first step toward avoiding them.
List of the Top 5 Mistakes with Explanations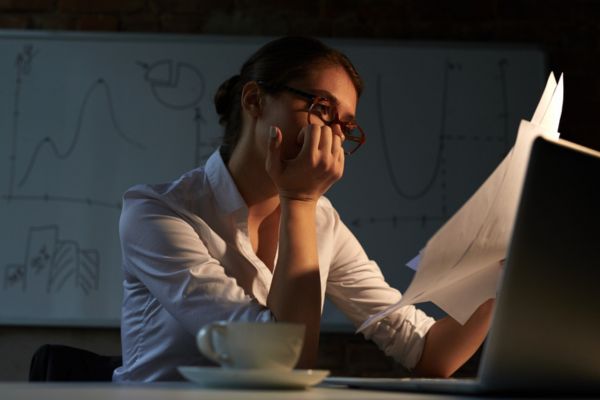 Neglecting Online Presence:
Explanation: In an age where consumers first turn to the internet to explore beauty solutions, not having a robust online presence can be detrimental. This includes not just having a website but neglecting SEO, social media platforms, and online reviews.
One-size-fits-all Marketing Approach:
Explanation: Every customer is unique. Marketing campaigns that treat all demographics as one homogenous group often fail to resonate. Tailored marketing that caters to various ages, preferences, and beauty needs ensures more substantial engagement.
Underestimating the Power of User-Generated Content:
Explanation: Authentic reviews, testimonials, and user-generated content can be more powerful than any advertisement. Ignoring or not capitalizing on this resource means missing out on genuine endorsements.
Overlooking Retention in Favor of Acquisition:
Explanation: While gaining new customers is vital, retaining existing ones is just as crucial. Many salons, clinic and spa businesses that focus solely on attracting new clients, forgetting that repeat customers not only bring in steady revenue but can also turn into brand ambassadors.
Failure to Analyze and Adapt:
Explanation: The beauty industry evolves rapidly. Failing to analyze marketing outcomes or not adapting to emerging trends can make even the most well-intentioned campaigns outdated.
How a Beauty Marketing Agency Can Prevent These Errors
A specialized beauty marketing agency understands the industry's nuances. Here's how they can safeguard against the above mistakes: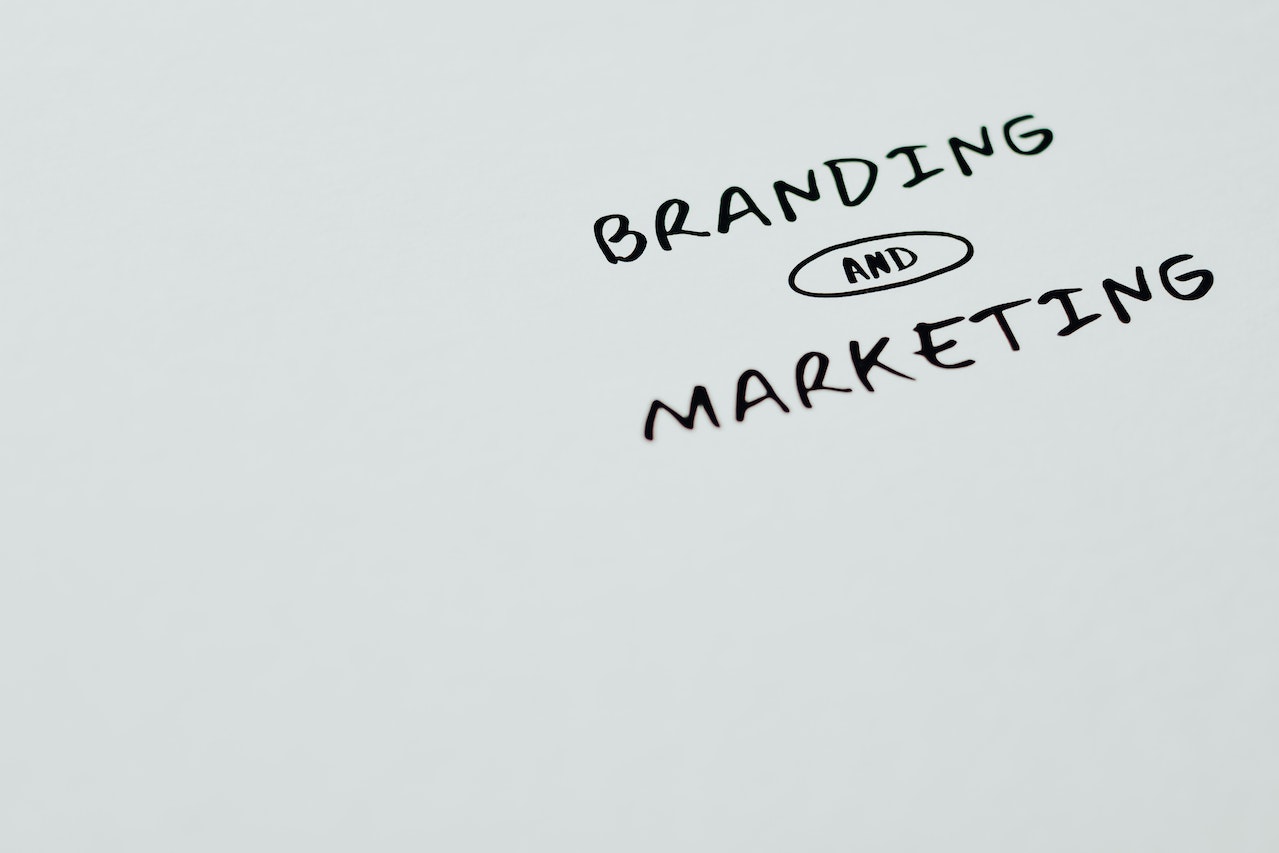 Building a Strong Online Foundation: An agency will ensure your brand's optimal online representation – from an interactive website to a dynamic social media presence.
Data-Driven Customization: Using market research and analytics, agencies can formulate campaigns that resonate with specific target groups.
Encouraging Authentic Engagement: They can strategize campaigns that prompt user-generated content, fostering organic growth.
Balancing Acquisition and Retention: Agencies understand the value of a loyal customer base and can create strategies to nurture them, ensuring they feel valued and catered to.
Constant Monitoring and Evolution: With their finger on the industry's pulse, agencies can continually tweak campaigns for relevance and efficacy.
Tips for Salons, Clinics and Spas to Improve Their Marketing
Stay Updated: Embrace industry trends: Whether it's a new beauty treatment or a marketing technique, be in the know.
Engage with Your Audience: This can be through social media polls, email feedback, or even face-to-face in your salon, clinic or spa. Understand their needs and preferences.
Offer Value: Instead of blatant promotions, offer value. This could be in the form of beauty tips, how-to guides, or informative articles about treatments and products.
Leverage Technology: Use tools for email marketing, appointment scheduling, and feedback collection. Automation can streamline operations and ensure consistent engagement.
Educate Your Staff: Ensure your team is aligned with your brand's values and can contribute to the marketing efforts, whether it's by providing exceptional service or promoting your clinic spa or salon's unique selling points.
Conclusion: The Value of Expertise in Beauty Marketing
In the dynamic world of beauty marketing, missteps can be costly. However, with expert guidance, like that from a beauty marketing agency, and a proactive approach, salons, clinics, and spas can navigate this challenging landscape with confidence. Remember, the key lies not just in attracting customers, but in building relationships, staying relevant, and continually evolving. Embrace expertise, and watch your beauty business flourish.
The intricacies of beauty marketing require a careful balance of authenticity, innovation, and customer engagement. Whether you're a seasoned salon, clinic or spa owner or a newcomer to the spa industry, remember that in the world of beauty, perception is everything. Your marketing strategies should not only showcase your services but also the passion, care, and expertise behind them.