Introduction
In today's digital age, having a strong online presence is crucial for businesses across various industries. And when it comes to salons, it's no different. With countless potential customers turning to the internet to find their next hairstylist, nail technician, or beauty expert, salon owners need to prioritise marketing for salons, including SEO for salons. In this blog post, we'll explore the seven compelling reasons why SEO is an absolute necessity for salons. From increasing visibility in search engine results to attracting targeted traffic and boosting brand reputation, the benefits of implementing SEO strategies are far-reaching. So, if you own or manage a salon, buckle up and discover why you can't afford to ignore SEO in today's competitive landscape. Let's dive in!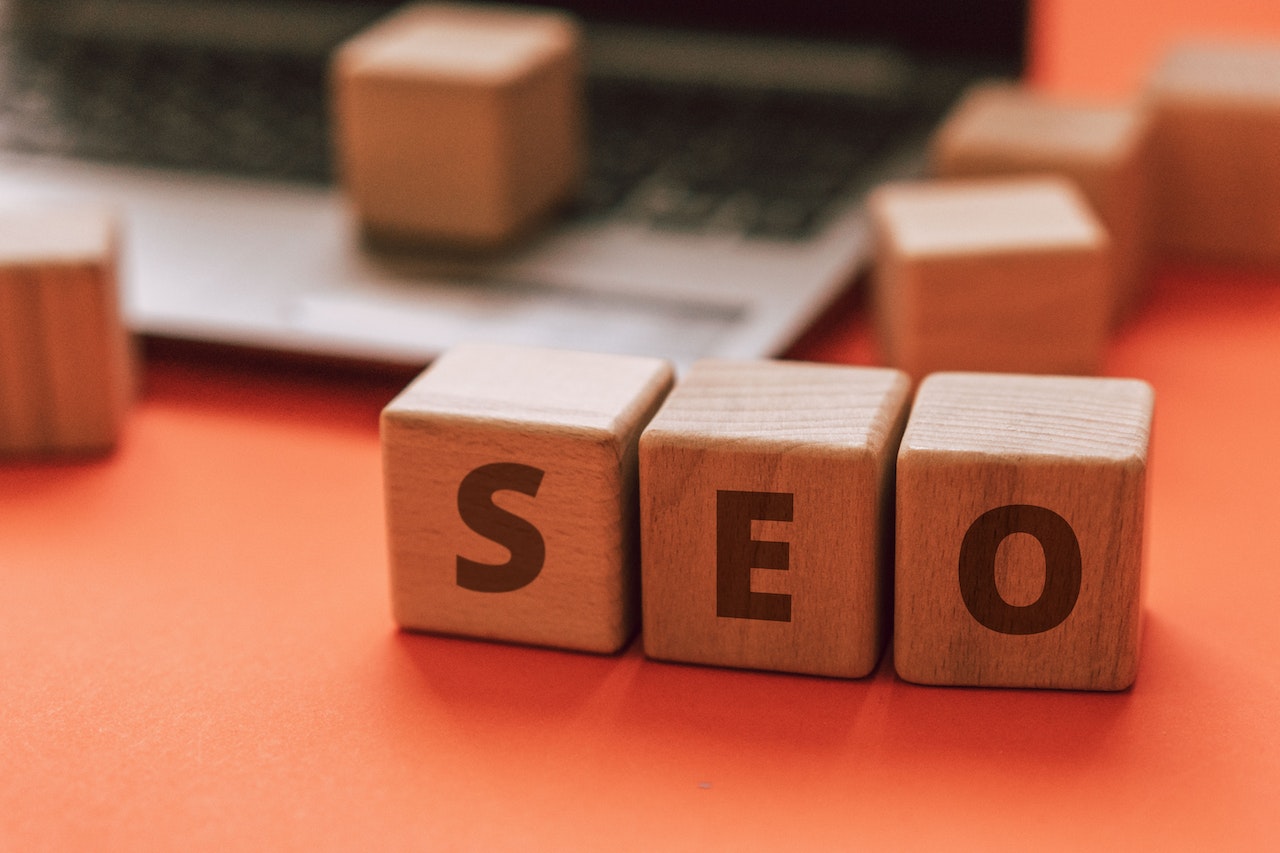 1. Increased Online Visibility
In an era where most consumers rely on search engines to find local businesses, it's essential for your salon to rank prominently in search results. SEO enables your salon's website to appear higher in search engine rankings, increasing its visibility to potential customers. By optimising your website's content, meta tags, and headings, you can improve its chances of appearing on the first page of search results, ultimately driving more organic traffic to your site.
2. Targeted Traffic Generation
SEO allows you to attract highly targeted traffic to your salon's website. By optimising your website with relevant keywords, location-specific terms, and industry-specific phrases, you can ensure that your site appears in front of people actively searching for salon services in your area. This targeted traffic is more likely to convert into actual customers, leading to increased bookings and revenue for your salon.
3. Enhanced User Experience
User experience plays a crucial role in both SEO and customer satisfaction. A well-optimised website loads quickly, has intuitive navigation, and is mobile-friendly. By implementing SEO best practices, such as optimising page speed, improving site structure, and ensuring mobile responsiveness, you create a positive user experience. This, in turn, leads to longer website visits, lower bounce rates, and higher engagement, signaling search engines that your website provides value to users.
4. Competitive Advantage
The salon industry is highly competitive, and SEO can give your salon a competitive edge. By outranking your competitors in search engine results, you establish your salon as a top choice among potential customers. A well-optimised website that appears prominently in search results not only increases brand visibility but also instills trust and credibility in consumers, making them more likely to choose your salon over competitors.
5. Reputation Management
Online reputation is crucial for the success of any business, including salons. People often rely on online reviews and ratings to assess the quality and credibility of a salon. By implementing SEO strategies, you can actively manage your salon's online reputation. Encouraging satisfied customers to leave positive reviews and responding promptly to any negative feedback can enhance your salon's reputation and build trust among potential customers.
6. Long-Term Cost Savings
Investing in SEO for your salon can lead to long-term cost savings. While traditional advertising methods, such as print ads or billboards, require ongoing expenditures, SEO offers a more sustainable and cost-effective approach. Once your website is properly optimised and starts ranking well in search results, the organic traffic it generates continues to flow without the need for ongoing advertising expenses. This can result in significant savings over time while consistently driving new customers to your salon.
7. Cost-Effectiveness
Investing in SEO for your salon is a cost-effective marketing strategy. Unlike traditional advertising methods that require ongoing expenses, SEO provides long-term benefits at a relatively low cost. Once your website is properly optimised and starts ranking well in search results, the organic traffic it generates continues without the need for constant advertising expenditure. This can result in significant cost savings while ensuring a steady stream of potential customers to your salon.
Is SEO still effective for salons in 2023?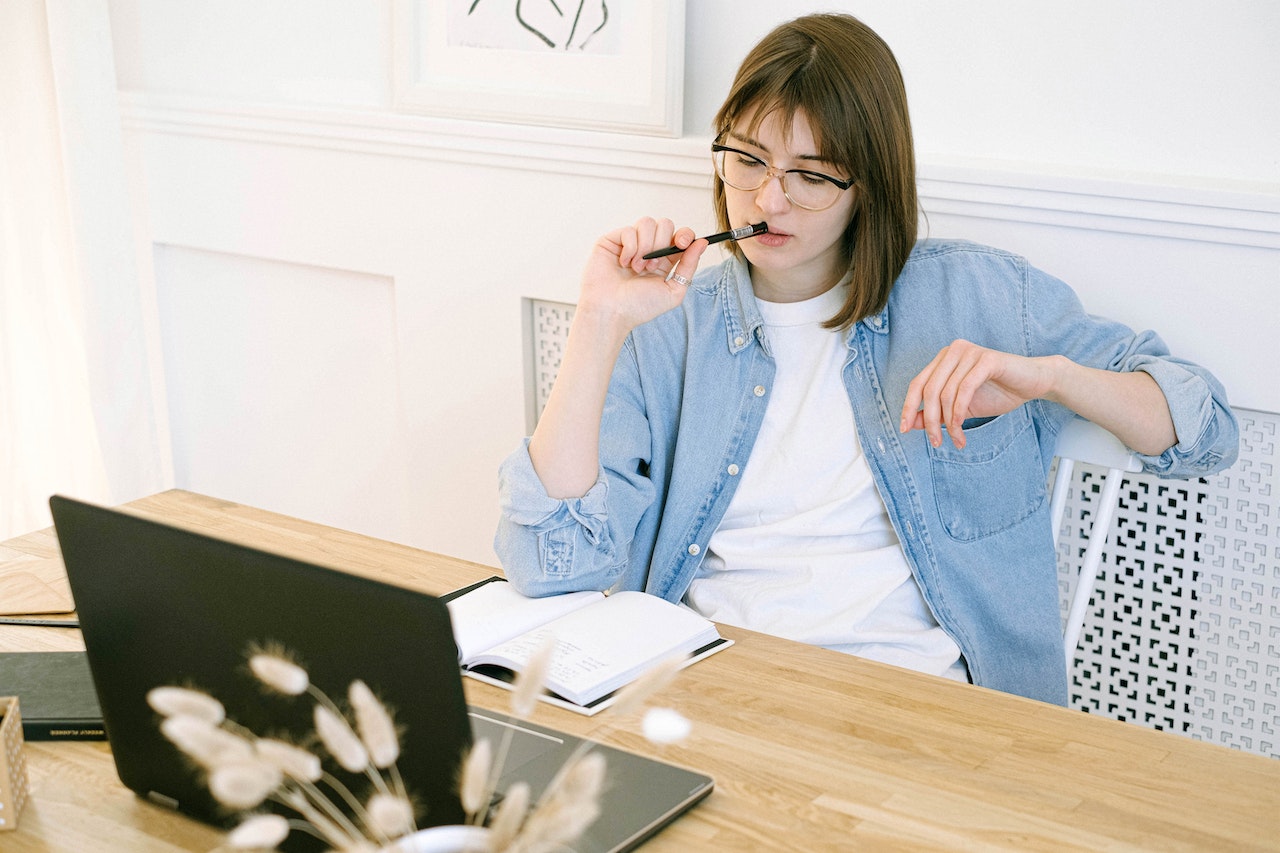 Yes, SEO for salons is still working in 2023. In fact, it is more important than ever for salons to have a strong online presence. With so many people searching for salon services online, it is essential for salons to be visible in the search results.
The demand for SEO in the salon industry has been consistently growing, as indicated by Google Trends and Exploding Topics data. Organic search remains a crucial source of traffic, leads, and sales for many businesses. However, despite the ongoing success of SEO, there seems to be a lack of optimism within the industry. Concerns about the impending economic crisis have raised fears of potential layoffs among top SEO executives and industry leaders.
Nevertheless, the current landscape shows a continued rise in the demand for SEO services and the availability of employment opportunities. This indicates that SEO is still thriving and remains an essential aspect of the salon industry.
Reference: https://searchengineland.com/seo-is-alive-392901
Conclusion
In conclusion, SEO is not just an optional strategy for salons in today's digital landscape, but a crucial element for success. The seven essential reasons highlighted in this blog post underscore the importance of SEO in increasing online visibility, attracting targeted traffic, enhancing user experience, gaining a competitive advantage, managing reputation, and achieving long-term cost savings. By implementing effective SEO techniques, salon owners can position their businesses for growth, establish a strong online presence, and capture the attention of potential customers actively searching for salon services.