Introduction
In the fast-paced world of permanent makeup, attracting a steady stream of clients is crucial for business success. To stand out in a competitive market, implementing effective strategies becomes imperative. This blog provides actionable insights and proven techniques to attract more clients for your permanent makeup marketing. From understanding your target audience and building a strong brand identity to leveraging social media, referral programs, and exceptional customer service, these strategies will help you differentiate your business and expand your client base. Get ready to enhance your marketing efforts and propel your permanent makeup business to new heights.
Custom HTML/CSS/JAVASCRIPT
The Beauty & Personal Care market is thriving, with a projected revenue of US$571.10 billion in 2023. This industry is anticipated to experience a steady annual growth rate of 3.80% from 2023 to 2027 (CAGR 2023-2027). These figures indicate a significant market opportunity for businesses operating in the beauty and personal care sector.
Source: https://www.statista.com/outlook/cmo/beauty-personal-care/worldwide
The steady growth of the market can be attributed to various factors. Firstly, there is an increasing emphasis on personal grooming and self-care among individuals. Consumers are becoming more conscious of their appearance and are willing to invest in beauty and personal care products and services.
Moreover, advancements in technology and the availability of innovative products have contributed to the market's growth. The beauty and personal care industry has witnessed significant developments in areas such as skincare, haircare, cosmetics, and fragrances. These advancements, coupled with extensive marketing efforts, have further fueled consumer interest and demand.
Furthermore, the rise of social media platforms and influencer marketing has played a significant role in shaping consumer preferences. Consumers are exposed to a plethora of beauty trends, tutorials, and product recommendations, influencing their purchasing decisions. As a result, businesses that effectively utilize social media and engage with influencers can tap into a vast customer base and gain a competitive edge.
The projected growth of the Beauty & Personal Care market presents a promising opportunity for businesses involved in permanent makeup. By implementing effective marketing strategies and capitalizing on the industry's growth, permanent makeup businesses can attract more clients, increase their market share, and contribute to the overall revenue of the beauty and personal care sector.
As the market continues to evolve, staying updated with the latest trends, consumer preferences, and technological advancements will be crucial for businesses aiming to thrive in the Beauty & Personal Care industry. Adapting to changing customer needs, leveraging digital platforms, and focusing on providing exceptional products and services will be essential for sustained success in this competitive market.
Key Strategies for your permanent makeup marketing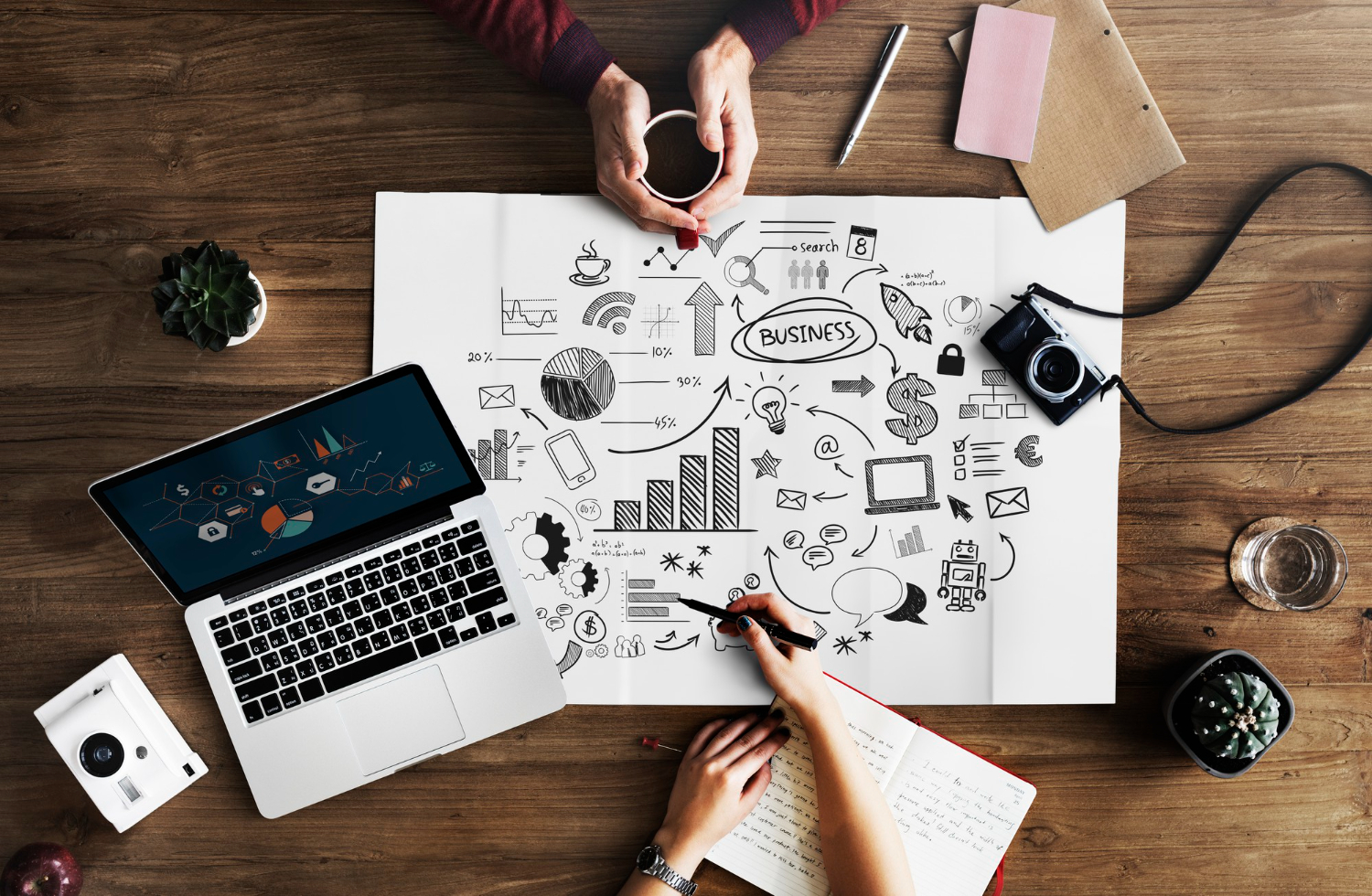 Creating a Strong Online Presence:
In today's digital age, establishing a robust online presence is vital for the success of your permanent makeup marketing. Start by building a professional website that showcases your expertise, services, and portfolio. Optimize your website for search engines (SEO) to increase visibility in online searches. Additionally, leverage social media platforms such as Instagram, Facebook, and YouTube to engage with potential clients, share before-and-after photos, and provide valuable content related to permanent makeup. Regularly update your online platforms with fresh and engaging content to keep your audience interested and informed.
Using Paid Advertising:
To accelerate your client acquisition efforts, consider investing in paid advertising like PPC advertising. Platforms like Google Ads and social media advertising allow you to target specific demographics and geographical areas. Develop compelling ad campaigns with attractive visuals and persuasive copy that highlights the unique benefits of your permanent makeup services. Monitor and optimize your ad campaigns regularly to maximize your return on investment (ROI).
Attending Industry Events:
Participating in industry events such as trade shows, conferences, and workshops is an effective way to promote your permanent makeup business. These events provide opportunities to network with potential clients and industry professionals. Set up an eye-catching booth that showcases your work and offers informative materials about your services. Engage attendees by demonstrating your expertise and answering their questions. Don't forget to collect contact information from interested prospects for follow-up communication.
Offering Discounts and Promotions:
Attract new clients by offering attractive discounts and promotions. Consider providing a limited-time discount for first-time customers or running special promotions during festive seasons. Implement referral programs where existing clients receive incentives for referring new clients. These discounts and promotions not only encourage new clients to try your services but also incentivize existing clients to spread the word about your business.
Providing Excellent Customer Service:
Exceptional customer service is crucial for client satisfaction and retention. Make sure to create a warm and welcoming environment in your studio or salon. Actively listen to your clients' needs and concerns, and provide personalized recommendations based on their preferences. Strive to exceed their expectations and go the extra mile to ensure their comfort and satisfaction. Positive experiences will encourage clients to become loyal advocates for your permanent makeup business, resulting in word-of-mouth referrals and repeat business.
Conclusion
In this blog post, we have explored a range of effective strategies to attract more clients for your permanent makeup marketing. By implementing these strategies, you can elevate your business and differentiate yourself in a competitive market.
Now, armed with these effective strategies, it's time to take action. Implement them in your marketing plan, adapt them to suit your business's unique needs, and monitor their effectiveness. As you progress, don't hesitate to tweak your strategies based on feedback and results.
By following these effective strategies, you can attract more clients, increase brand visibility, and ultimately grow your permanent makeup business. Best of luck on your journey to success!