Introduction
Video marketing has become a powerful tool for salons to promote their services, engage with their audience, and showcase their expertise. By utilising video content, with the help of a salon marketing agency, beauty salons can create compelling visual experiences that resonate with potential customers and effectively highlight their unique services. In this article, we will explore various strategies and ideas on how to use video marketing to promote your salon's services.
Create Before-and-After Videos
One effective way to use video marketing for your salon is by creating before-and-after videos. These videos can showcase the transformation that clients undergo after receiving your services. Start by filming a quick video of a client's hair or appearance before any treatment has been done. Then, capture the process of your stylists or technicians working their magic. Finally, reveal the stunning results in a side-by-side comparison. This type of video content can be highly engaging and demonstrate the expertise and skills of your salon.
Share Tutorials and Tips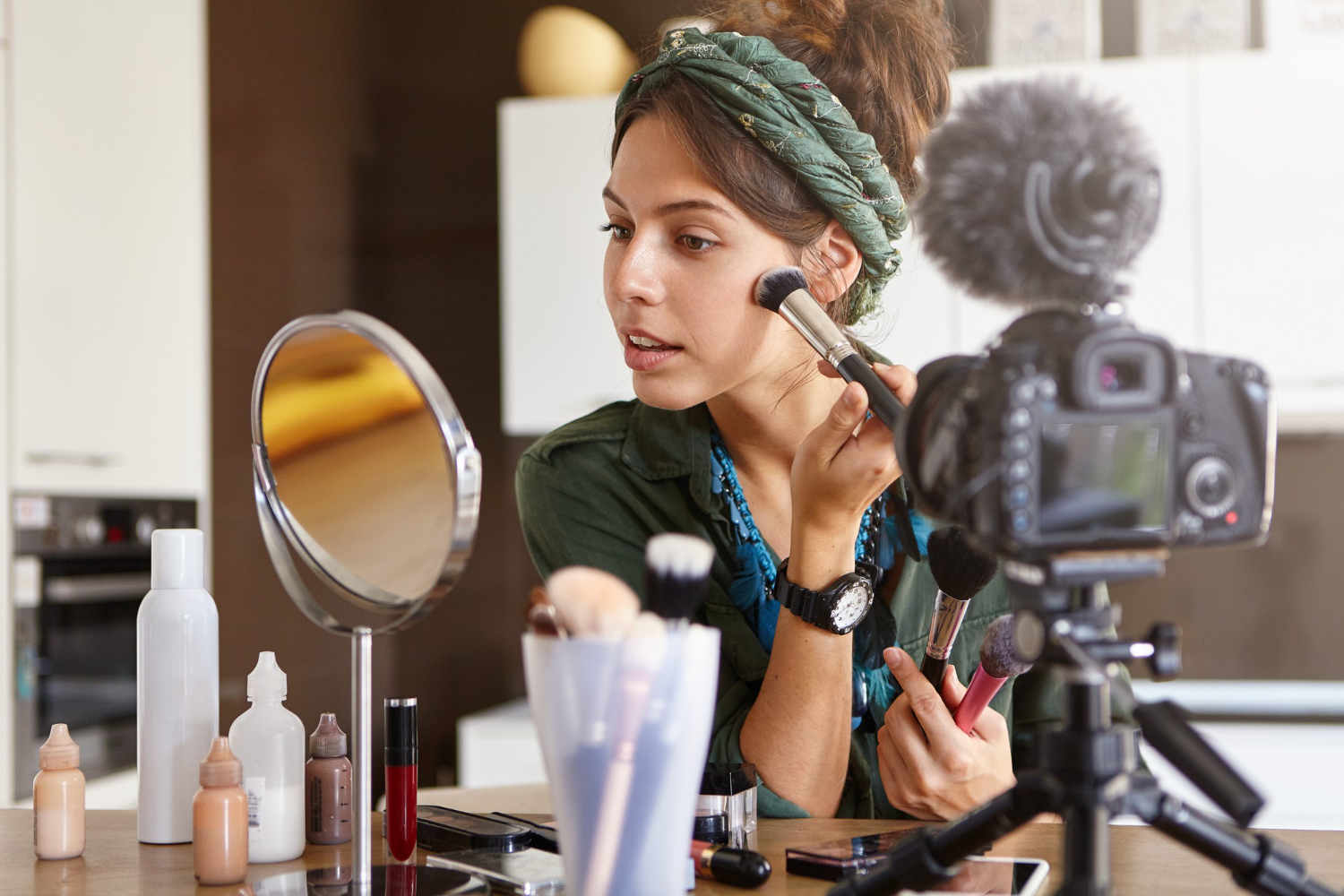 Position yourself as an industry expert by sharing tutorials and tips through video content. Create short videos that demonstrate hairstyling techniques, skincare routines, makeup application tips, or any other relevant service your salon offers. By providing valuable insights and practical advice, you can establish trust and credibility among your audience, making social media advertising for salons an essential part of your marketing strategy. These videos can also be shared on social media platforms like YouTube and Instagram, allowing potential clients to discover your expertise and engage with your salon's content on these popular platforms.
Showcase Your Salon Environment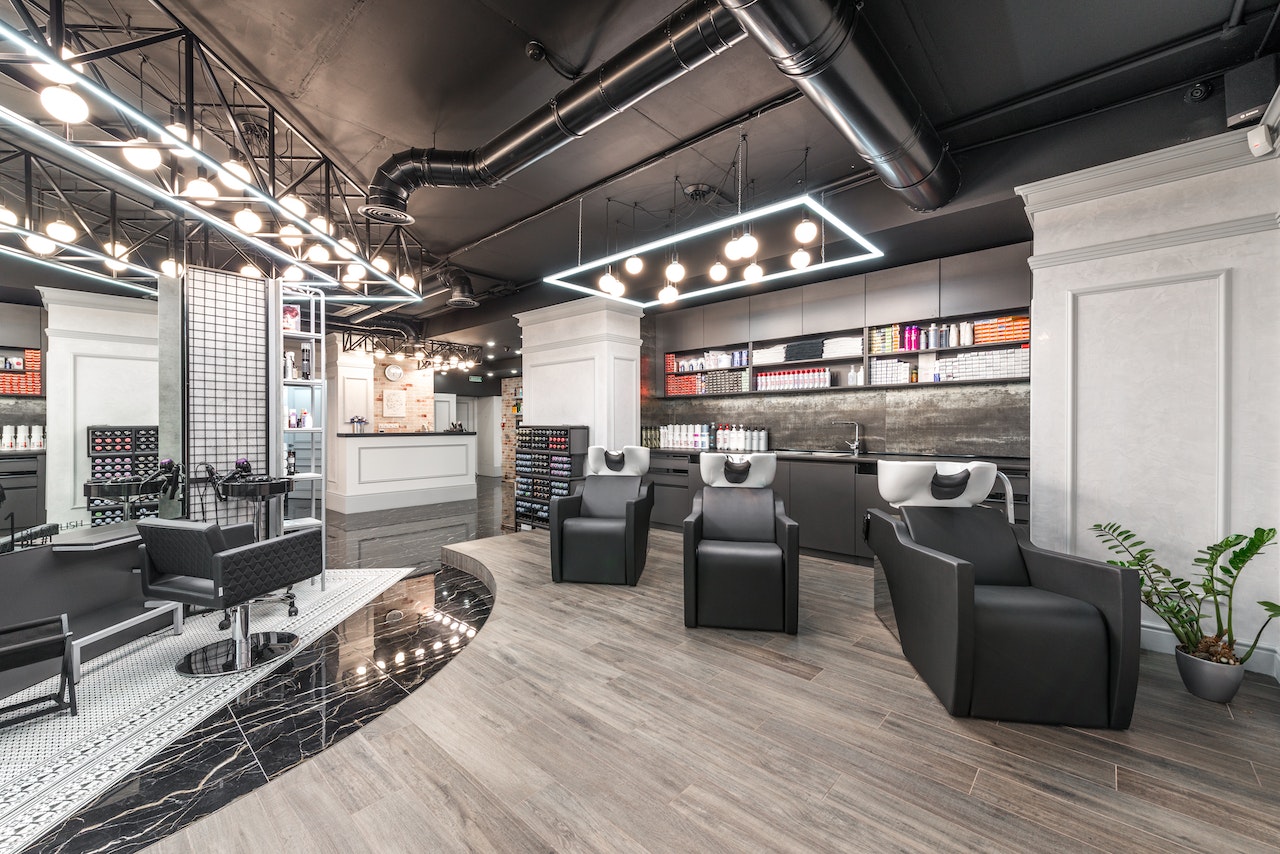 Give potential clients a glimpse into your salon by creating a video tour. Highlight the ambiance, décor, and overall atmosphere of your salon. This helps create a sense of familiarity and comfort, allowing potential clients to visualise themselves in your space. You can also showcase your team members, emphasising their skills and professionalism. Sharing video content that gives an authentic behind-the-scenes look can foster a connection with your audience and attract new clients.
Testimonials and Client Stories
Capture the positive experiences of your clients through video testimonials and client stories. Request satisfied clients to share their thoughts and feedback about the services they received at your salon. Hearing directly from happy customers can significantly influence potential clients' decision-making process. These videos can be shared on your website, social media platforms, and even used in digital advertising campaigns to build trust and credibility.
Collaborate with Influencers
Consider collaborating with influencers in the beauty and wellness industry to create engaging video content. Influencers can help expand your reach and introduce your salon to their followers. They can create content featuring your services, sharing their personal experiences, and recommending your salon to their audience. Collaborating with influencers allows you to tap into their established audience base and leverage their credibility and influence.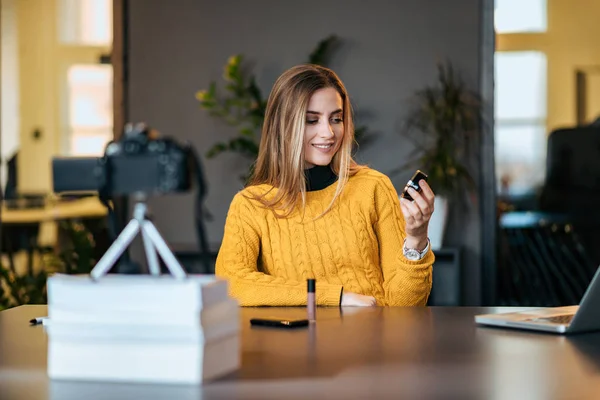 Conclusion
Video marketing offers a dynamic and engaging way for salons to promote their services and connect with their audience. By creating before-and-after videos, sharing tutorials and tips, showcasing your salon environment, capturing testimonials and client stories, and collaborating with influencers, you can effectively leverage video content to promote your salon's services. Remember to distribute your videos across multiple platforms, including your website, social media channels, and other relevant online platforms, to maximise their reach and impact.