Understanding the Modern Salon Client
In today's digital age, effective salon marketing is crucial as the modern client is well-informed and possesses higher expectations compared to previous generations. They're looking for personalized experiences, transparency, convenience, and above all, quality service. Social media and online reviews have made it easier for clients to voice their opinions and for potential clients to form impressions about your salon before even stepping through the door.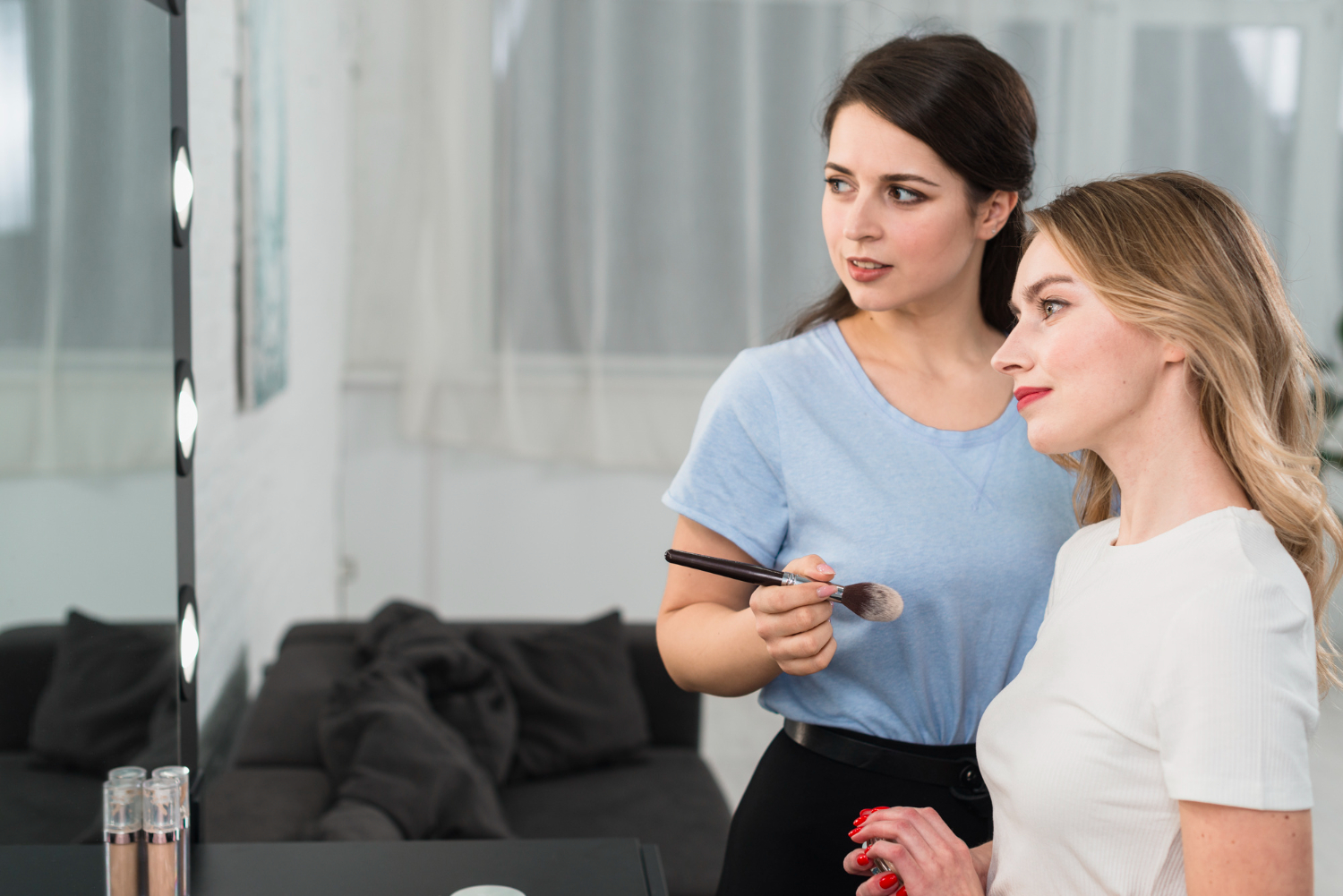 So, who is the modern salon client?
Tech-Savvy: Almost all clients now are well-versed with technology. From online bookings to seeking out the latest beauty trends, they use technology as a tool for convenience.

Socially Conscious: There's a growing concern for issues like sustainability and ethical consumerism. Clients are more likely to choose salons that share their values.

Experience-Oriented: The modern client seeks an experience, not just a service. They're looking for added touches like virtual try-ons, a comfortable atmosphere, and engaging customer service.

Quality Over Price: While price still matters, clients are willing to pay a premium for superior service and products.

Influenced yet Skeptical: While easily influenced by social media trends, they also show a healthy amount of skepticism and rely on reviews and word-of-mouth before making choices.
The Importance of Adapting in Beauty Marketing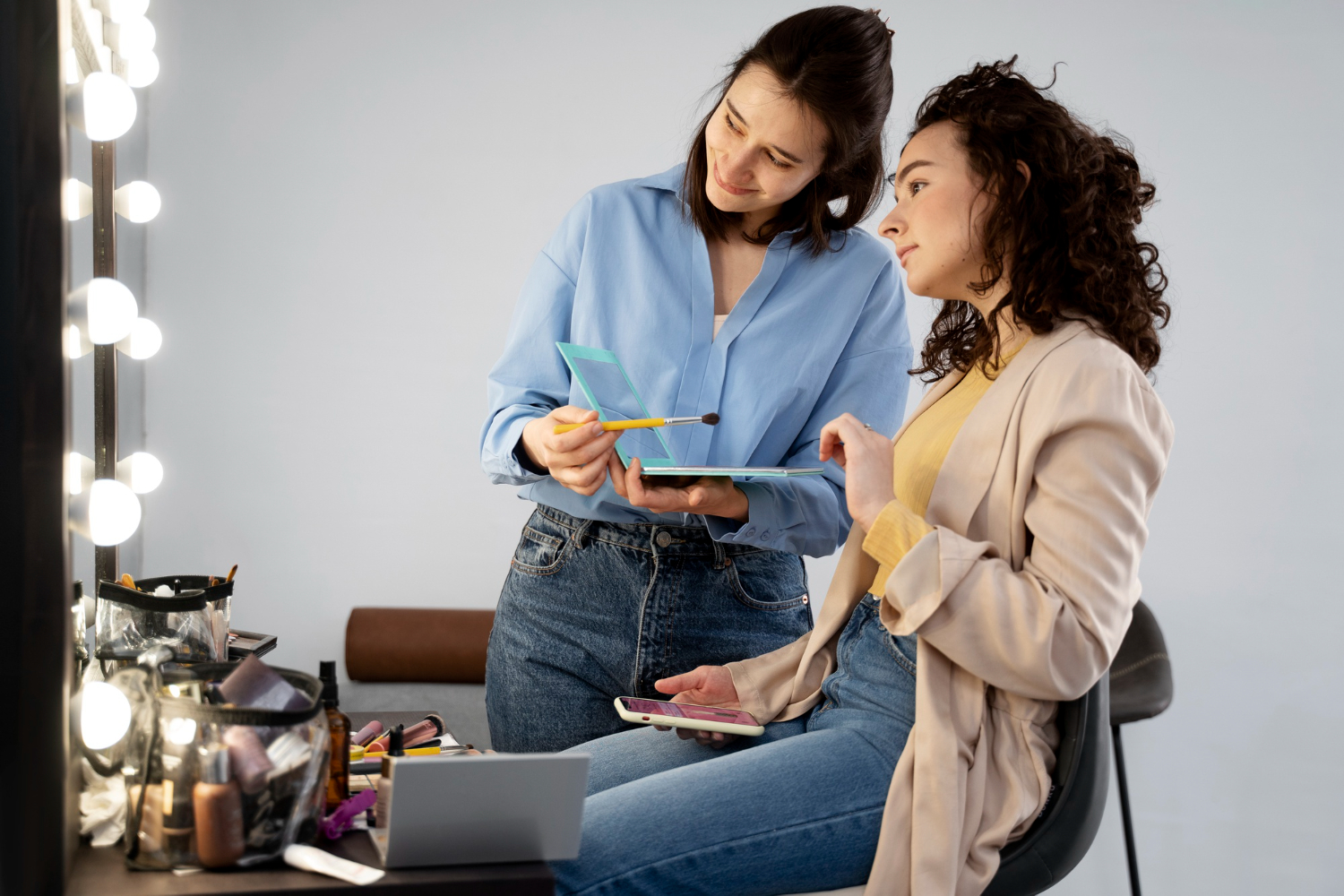 The 'one-size-fits-all' approach is a thing of the past. With the changing client persona, there's an immediate need to revisit your beauty marketing strategies. Failing to adapt could result in:
Loss of Client Loyalty: Modern clients are more flexible in their loyalty and quicker to switch if their expectations are not met.

Negative Online Presence: One poor review can have a cascading effect.

Outdated Business Model: Sticking to old methods makes your salon less competitive.

Missed Opportunities: By not evolving, you lose the chance to attract a wider, more diverse clientele.
Role of a Beauty Marketing Agency in Gauging Client Expectations
While the task of constantly adapting to new trends and client expectations may seem daunting, a beauty marketing agency can be instrumental in guiding this transition.
Market Research: Beauty marketing agencies specialize in gathering data on current trends and customer expectations, saving you a lot of time and guesswork.

Ad Campaigns: Tailoring advertising campaigns to reflect consumer demands is essential, and who better to do that than experts in beauty marketing?

Social Media Management: Managing online reputation can be a full-time job. A beauty marketing agency can take this off your hands, providing professional handling of client reviews and queries.

Training: Some agencies offer to train your staff in customer service protocols designed around modern client expectations.
Practical Tips for Salons to Stay Updated
Utilize Social Media: Engage with clients where they spend their time. Polls and questionnaires can give you insights into what they expect.

Staff Training: The frontline of your salon, the staff should be trained to handle different client personalities and adapt to new service technologies.

Implement Technology: Use modern salon software for bookings, client management, and even virtual try-ons.

Be Transparent: Whether it's pricing or product sourcing, clarity goes a long way in building trust.

Listen and Adapt: Pay attention to client feedback. They are your best indicators of what needs to change.
Conclusion: Meeting and Exceeding Client Expectations
In the fast-evolving landscape of beauty marketing, the salons that adapt are the ones that will not only survive but thrive. Understanding the modern client is the first step in this process. From there, you need to align your business practices and marketing strategies to meet these changing expectations. While daunting, this transition is manageable, especially with the expert guidance of a beauty marketing agency. By doing so, you're not just meeting client expectations—you're exceeding them, and in the process, cementing the future success of your salon.
Frequently Asked Questions (FAQ)
Q: Is it necessary to hire a beauty marketing agency?
A: While it's not strictly necessary, an agency offers specialized expertise that can give you an edge over your competitors.
Q: How often should I revisit my beauty marketing strategy?
A: The beauty industry is fast-paced. It's advisable to evaluate your strategy quarterly to stay ahead.
Q: Are online reviews really that important?
A: Absolutely, online reviews build or break reputations in today's digital age.