Introduction
In the fast-paced world of permanent makeup marketing, it's essential to stay ahead of the competition and attract a steady stream of clients. One powerful tool that can help you achieve this is an effective SEO (Search Engine Optimisation) strategy. By optimising your online presence, you can improve your visibility in search engine results and attract more potential clients to your business.
Understanding the Target Audience
Before diving into the world of SEO, it's crucial to understand your target audience. Take the time to identify the demographics and preferences of potential clients seeking permanent makeup services. Researching popular search queries related to permanent makeup will provide valuable insights into what potential clients are searching for and how they're phrasing their queries.
Keyword Research and Optimisation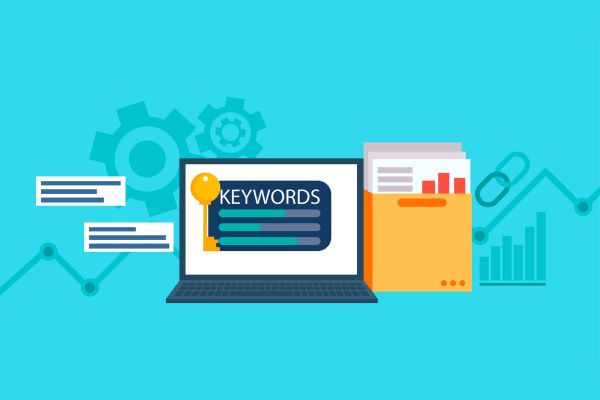 To develop a successful SEO strategy, start with comprehensive keyword research. Look for relevant and high-value keywords that align with your services and the needs of your target audience. Incorporate these keywords naturally into your website content, meta tags, and headings. By optimising your website for these keywords, you increase the chances of ranking higher in search engine results, making it easier for potential clients to find you.
On-Page Optimisation
On-page optimisation plays a significant role in improving user experience and search engine visibility. Ensure that your website has a well-structured layout and navigation, making it easy for visitors to find the information they need. Create unique and informative meta titles and descriptions for each page, including relevant keywords to attract search engine attention. Utilise header tags (H1, H2, H3, etc.) to organise your content and optimise it for keywords.
Content Creation and Optimisation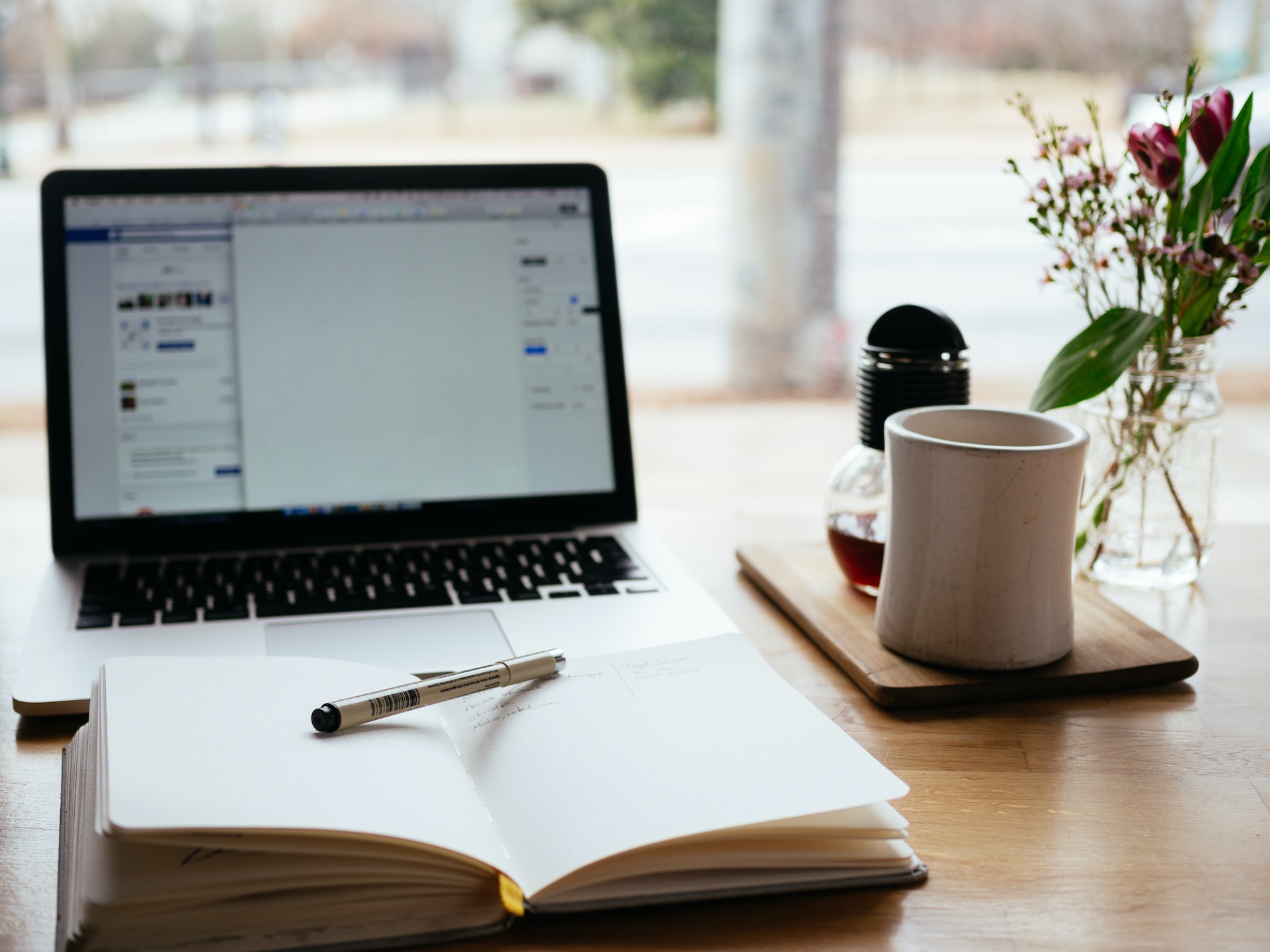 High-quality and engaging content is a cornerstone of any successful SEO strategy. Develop informative articles, blog posts, and guides that provide valuable insights and address the needs of your target audience. Incorporate relevant keywords naturally throughout your content, ensuring it flows smoothly and resonates with readers. Additionally, enrich your content with visual elements such as images and videos to enhance the user experience and increase engagement.
Off-Page Optimisation
Off-page optimisation involves activities that take place outside of your website but contribute to its overall visibility. Building high-quality backlinks from reputable websites signals to search engines that your website is trustworthy and relevant. Utilise social media platforms to promote your content, engage with your audience, and drive traffic back to your website. Consider guest blogging and collaborating with influencers in the beauty industry to expand your reach and attract more potential clients.
Local SEO Strategies
If you cater to a specific geographic area, implementing local SEO strategies is crucial. Optimise your website and content for local searches by including location-specific keywords and information. Create and manage online business listings and directories, ensuring that your business information is accurate and consistent across platforms. Encourage your satisfied local clients to leave positive reviews and ratings, as these can significantly impact your local search visibility.
Mobile Optimisation
In today's mobile-centric world, optimising your website for mobile devices is paramount. Ensure that your website design is responsive and mobile-friendly, providing a seamless browsing experience across different screen sizes. Optimise website speed and performance for mobile devices to minimise loading times and enhance user satisfaction. Implement mobile-specific SEO techniques to capture the attention of the mobile audience and improve your search engine rankings.
Analytics and Monitoring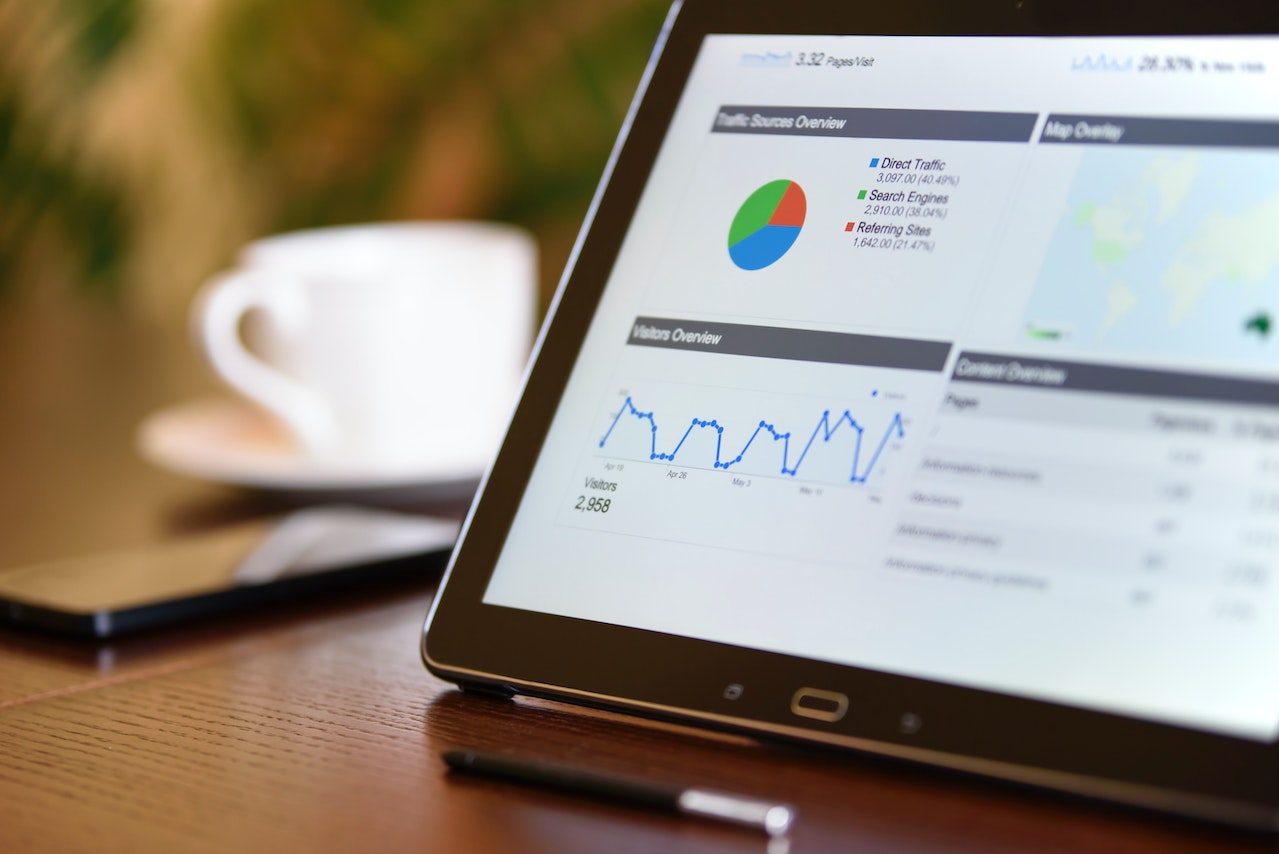 Set up analytics tools to track your website's performance and user behavior. Analyse SEO metrics such as organic traffic, bounce rate, and conversion rates to gain insights into the effectiveness of your SEO strategy. Make data-driven decisions and adjustments to your SEO efforts based on the analytics. Continuously monitor and optimise your website to ensure ongoing improvements in visibility and attract more potential clients.
Keeping Up with Algorithm Updates
Search engine algorithms are constantly evolving, so it's vital to stay informed about the latest google updates and changes. Keep up with industry news, follow reputable SEO resources, and participate in relevant forums and communities to stay ahead of the curve. Adapt your SEO strategies to align with the current best practices and algorithm requirements. Continuously monitor and optimise your website to maintain a competitive edge and attract more potential clients.
Conclusion
Creating an effective SEO strategy is crucial for attracting more permanent makeup clients to your business. By understanding your target audience, conducting comprehensive keyword research, optimising your website and content, and implementing off-page and local SEO strategies, you can significantly improve your online visibility and attract a larger client base. Remember to stay updated with algorithm changes, monitor your website's performance, and make data-driven adjustments to ensure continued success in attracting more clients.