In the ever-evolving beauty industry, financial management is pivotal for the success of any salon. The challenge of balancing the books while maintaining high-quality services may seem daunting, but fear not. Let's embark on a journey of understanding salon budgeting, making it your ladder to a thriving beauty business.
Creating a detailed and strategic budget is much more than just knowing what's coming in and what's going out. It's about understanding where every penny goes and identifying areas for growth and investment. Proper budgeting empowers you to make informed decisions that can propel your salon to new heights.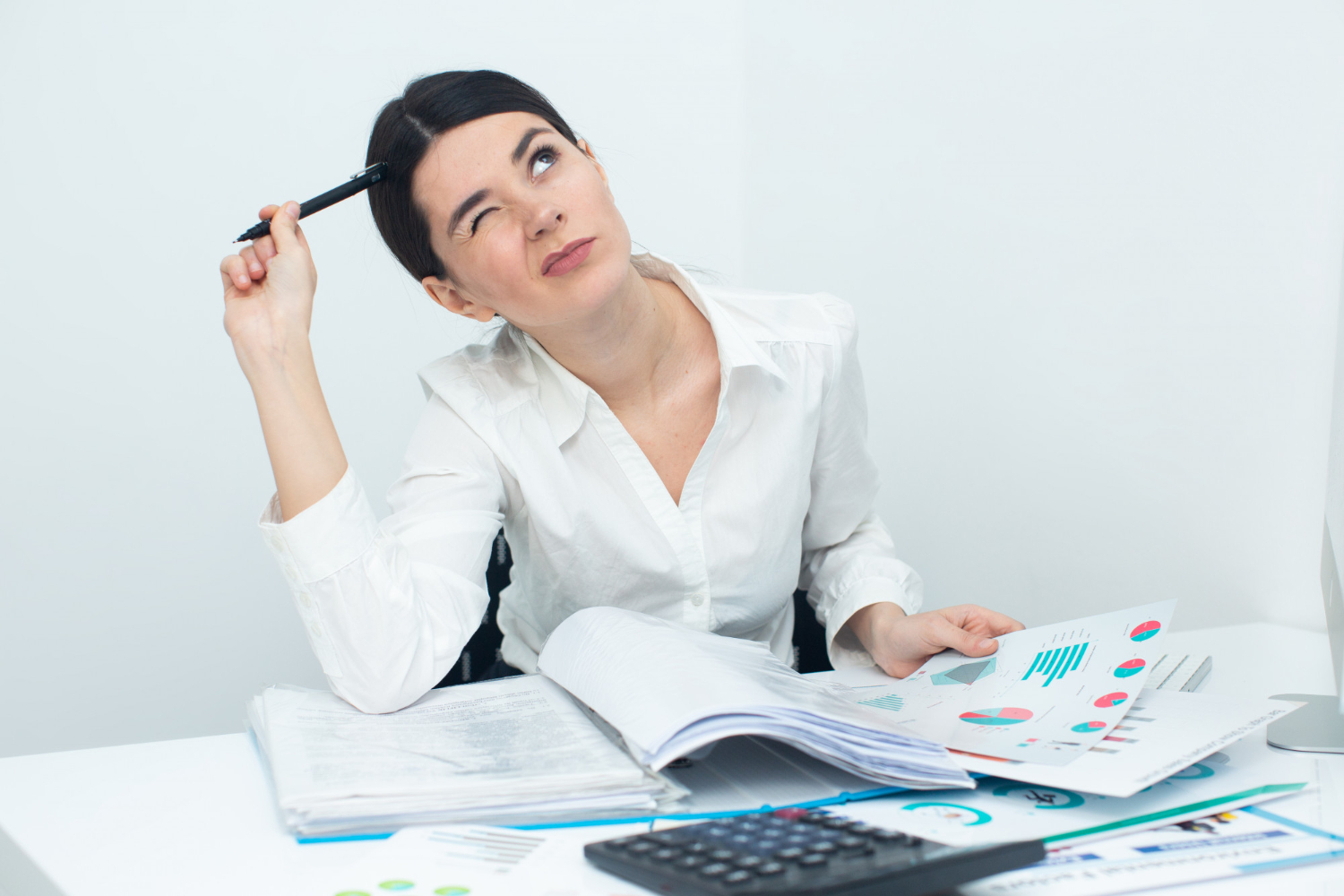 Step 1: Understand Your Income Streams
It's vital to identify all possible sources of revenue - from service fees and product sales to memberships and gift certificates. Understanding your diverse income streams will help guide your budgeting strategy.
Step 2: Identify Your Costs
In salon budgeting, every penny counts. From rent and utilities to staff wages, product supplies, and marketing efforts, all costs should be meticulously accounted for. Knowing where your money is going will guide you in making more strategic financial decisions.
Step 3: Allocate Resources
After identifying your costs, you'll need to allocate resources wisely. For example, investing more in high-quality products may improve customer satisfaction and lead to increased revenue over time. Remember, the purpose of budgeting is not just to control spending, but to optimize it.
Step 4: Monitor and Adjust
Budgeting isn't a set-it-and-forget-it process. You should consistently monitor your budget and adjust it as necessary. Pay attention to both your financial trends and changes in the market to ensure your budget stays aligned with your goals.
Step 5: Plan for the Future
A comprehensive budget also includes planning for future growth. Whether you're looking to expand your services, invest in new equipment, or open a new location, a well-structured budget will be your roadmap to success.
FAQs:
Q: How often should I review my salon budget?
A: Ideally, you should review your budget monthly. However, weekly checks can help you stay on top of unexpected expenses and adjust your budget accordingly.
Q: Should I budget for salon marketing?
A: Absolutely! Salon Marketing is crucial for attracting new clients and retaining current ones. A well-planned budget should include a line item for marketing efforts.
Q: What if I'm consistently going over budget?
A: Consistently exceeding your budget could indicate that your estimates are too low or that you're spending unnecessarily. You may need to adjust your budget or look for ways to reduce expenses.
Conclusion

:
Budgeting for salon success may seem like a daunting task, but it's undoubtedly a fundamental building block for a thriving beauty business. It requires careful planning, strategic resource allocation, consistent monitoring, and future-oriented thinking. When properly executed, a well-designed budget not only provides a clear financial picture but also paves the way for business growth and expansion.
Remember, the journey to financial stability and business success is a marathon, not a sprint. Be patient with yourself, be consistent with your efforts, and above all, don't hesitate to seek professional advice if needed. The power to transform your salon's success is in your hands, and it all starts with smart budgeting.