Understanding Traditional Beauty Marketing Methods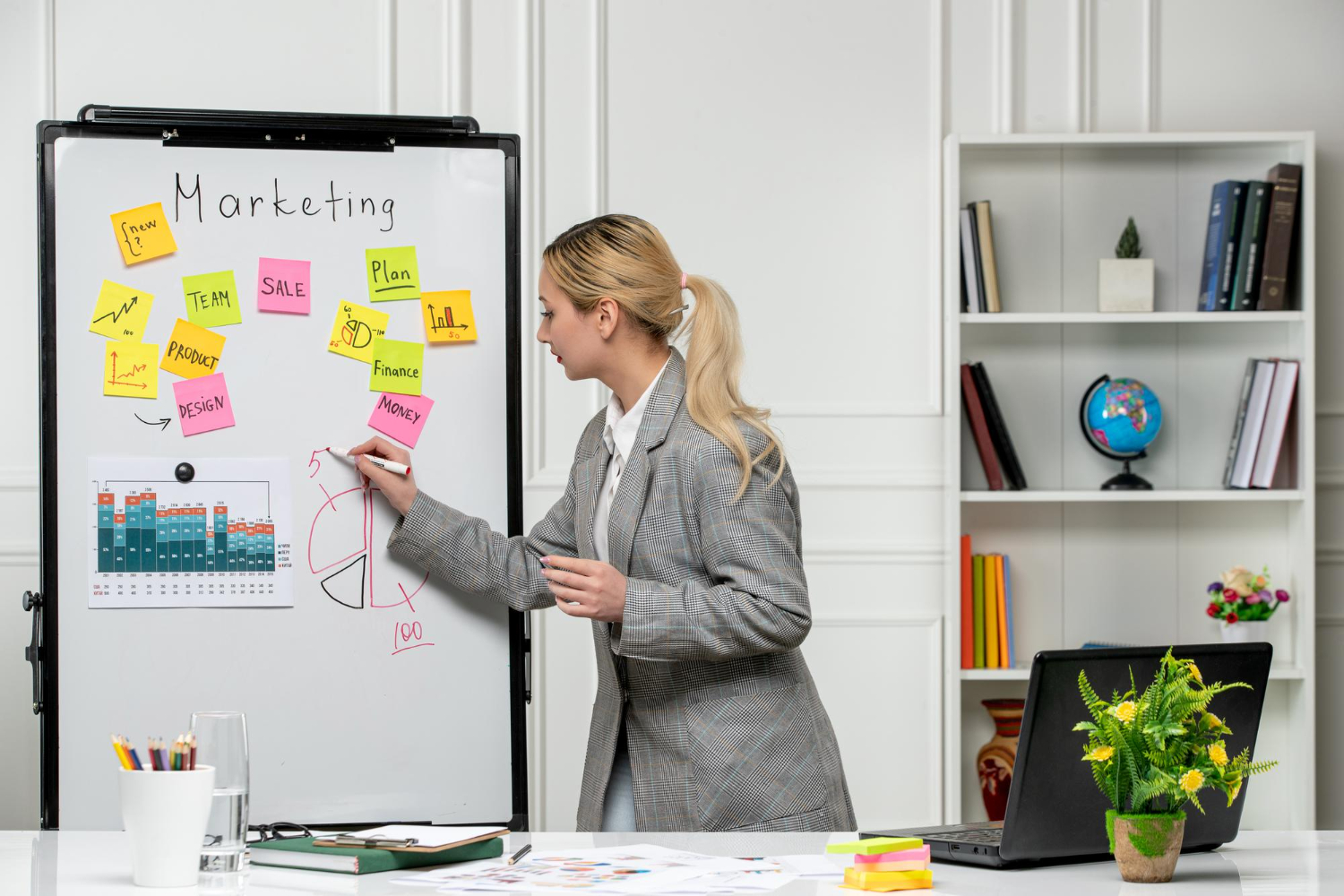 Billboards and Print Media: The Classics
Billboards and print media have been pillars of the beauty industry's marketing landscape for years. These methods have their benefits: they're eye-catching and, if well-placed, can generate interest from thousands of potential customers. However, as we dive further into the digital age, these methods are gradually losing their luster.
Word of Mouth: The Inherent Power of Personal Connections
Before social media testimonials and online reviews, word of mouth was the unbeatable champion of beauty marketing. A satisfied customer telling their friends and family about their experience could snowball into increased patronage. But while this is still a useful tool, it's often not enough to sustain a business in today's competitive market.
Event Sponsorship: The Immediate Outreach
Sponsoring beauty events, fashion shows, or community events has long been a technique for immediate outreach. You get direct access to a crowd already interested in beauty products or services, and this could lead to instant sales or bookings. However, it's a costly method with results that are often hard to measure.
The Shift to Digital: Why It Happened
The Internet Boom: A Blessing for Beauty Marketing
There's no denying the internet has revolutionized beauty marketing. The ability to target specific demographics, track ROI, and adjust strategies in real-time are significant advantages digital marketing offers that traditional methods can't match.
Social Media: Where Everyone Is
Why has digital marketing seen such a surge? Because that's where the people are! Social media platforms like Instagram, Pinterest, and YouTube have become the new playgrounds for beauty marketing. Their visual nature suits the industry perfectly, and businesses can leverage them to showcase their offerings attractively.
Cost-Effectiveness: A Primary Driver
Digital marketing strategies often require less capital while offering better tracking for ROI. This cost-effectiveness is crucial for smaller salons that may not have huge marketing budgets but still need to make a significant impact.
Role of a Beauty Marketing Agency in the Digital Transition
Strategy Development: The Blueprint to Success
A beauty marketing agency specializes in developing a strategy tailored to your business needs. They take into account market trends, competitor analyses, and customer behavior to create a plan that aligns with your objectives.
Data Analytics: The Backbone of Decision Making
Data analytics is where a beauty marketing agency shines. They can interpret complex data to understand what's working and what's not, enabling data-driven decisions that can substantially improve your marketing efficiency.
Campaign Execution: Let the Pros Handle It
Executing a well-laid-out digital marketing campaign can be a daunting task. This is another area where a specialized agency comes in handy. They take the burden off your shoulders, allowing you to focus on your business.
Key Digital Strategies for Salons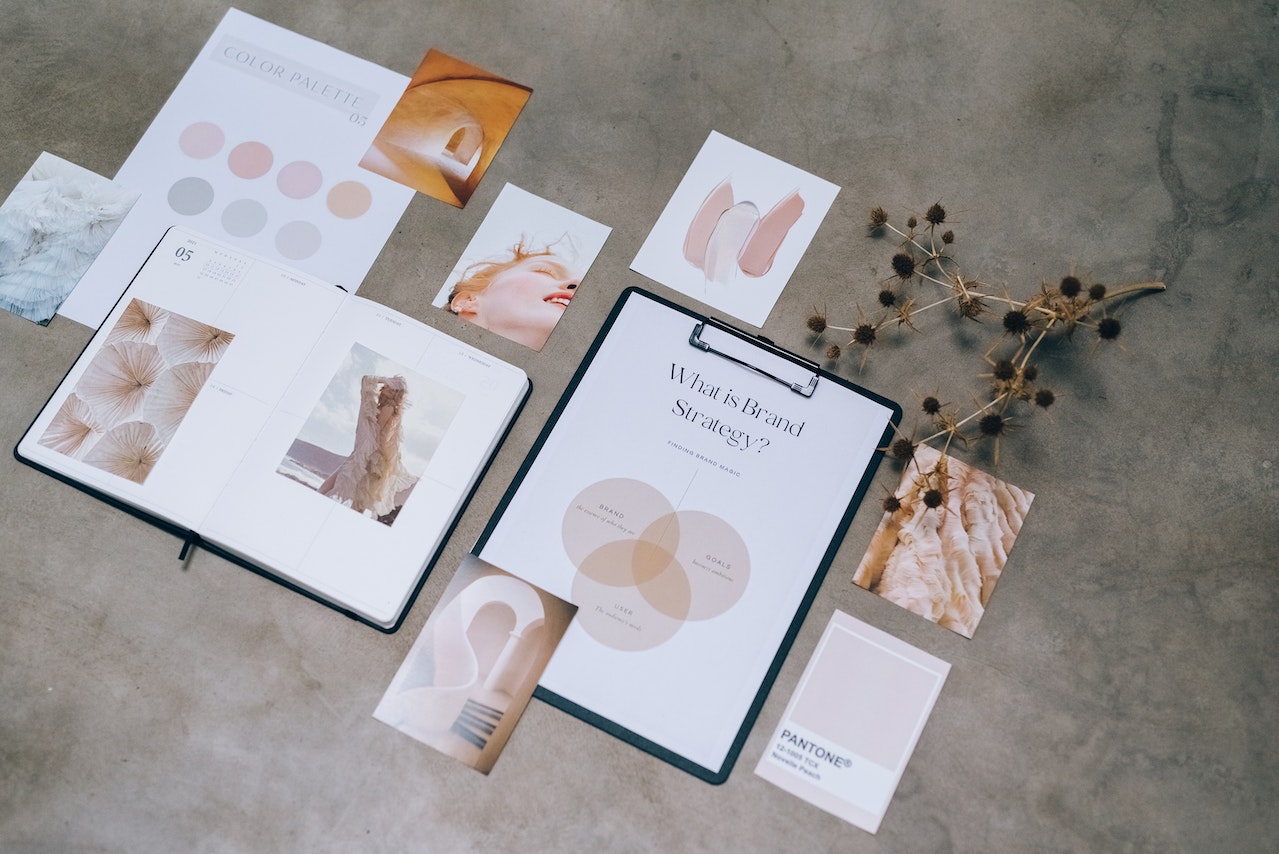 Social Media Advertising: Your Brand's Best Friend
Social media isn't just for posting selfies; it's a potent tool for beauty marketing. Use platforms like Instagram and Facebook to run targeted ads and achieve unprecedented reach and engagement.
Influencer Collaborations: The Modern Endorsement
Partnering with beauty influencers can give your brand the stamp of approval it needs. This form of beauty marketing is organic, relatable, and immensely effective.
Email Marketing: An Underestimated Force
Don't overlook email marketing; it's still a powerful way to engage customers. Send out newsletters, promotions, and updates to a segmented email list for the best results.
Conclusion: Embracing the Digital Age of Beauty Marketing
Digital transformation is inevitable. And the quicker salons adapt, the better they'll fare in this ever-changing landscape. By aligning with a specialized beauty marketing agency, you'll set yourself on a pathway to sustained growth and success.
FAQs
Q1. Why is digital marketing essential for beauty salons?
A. Digital marketing provides targeted, cost-effective methods for reaching potential customers.
Q2. How can a beauty marketing agency help my business?
A. They offer specialized expertise in strategy development, data analytics, and campaign execution.
Q3. What are the key digital strategies for beauty marketing?
A. Social media advertising, influencer collaborations, and email marketing are vital.
Q4. Is traditional marketing completely obsolete for salons?
A. No, but it's less effective and often more expensive than digital alternatives.
Q5. How can I measure the success of my beauty marketing efforts?
A. Key Performance Indicators (KPIs) like engagement rates, ROI, and customer acquisition costs can provide valuable insights.
Q6. What is the first step in transitioning to digital beauty marketing?
A. Evaluate your current marketing strategies and consult a specialized agency for tailored guidance.
Final Thoughts
Don't get left behind in this rapidly evolving digital age. Your beauty salon deserves the best marketing efforts, whether traditional or digital. And a specialized beauty marketing agency could be the partner you need to make that leap successfully.