Conversion Rate Optimisation (CRO) is a strategic and data-driven process aimed at improving the percentage of website visitors who perform desired actions, such as booking appointments or making purchases. By employing various techniques, such as A/B testing, user behaviour analysis, and website optimisation, CRO seeks to enhance the overall user experience and encourage higher conversions.
Conversion Rate Optimisation (CRO) for salon owners holds immense significance as it directly impacts their bottom line. By fine-tuning elements like website design, content, calls-to-action, and checkout processes, salon owners can create a seamless and compelling user journey, increasing the likelihood of visitors becoming paying customers. This not only leads to a boost in sales but also cultivates customer loyalty and satisfaction, driving positive word-of-mouth and repeat business.
In a competitive digital landscape, med spa marketing leveraging CRO can be the critical differentiator that propels salon owners towards sustainable growth and success. By continuously monitoring and refining their website performance, they can stay ahead of the curve, effectively cater to their audience's needs, and ultimately achieve their business objectives.
Here are 10 essential CRO strategies for med spas: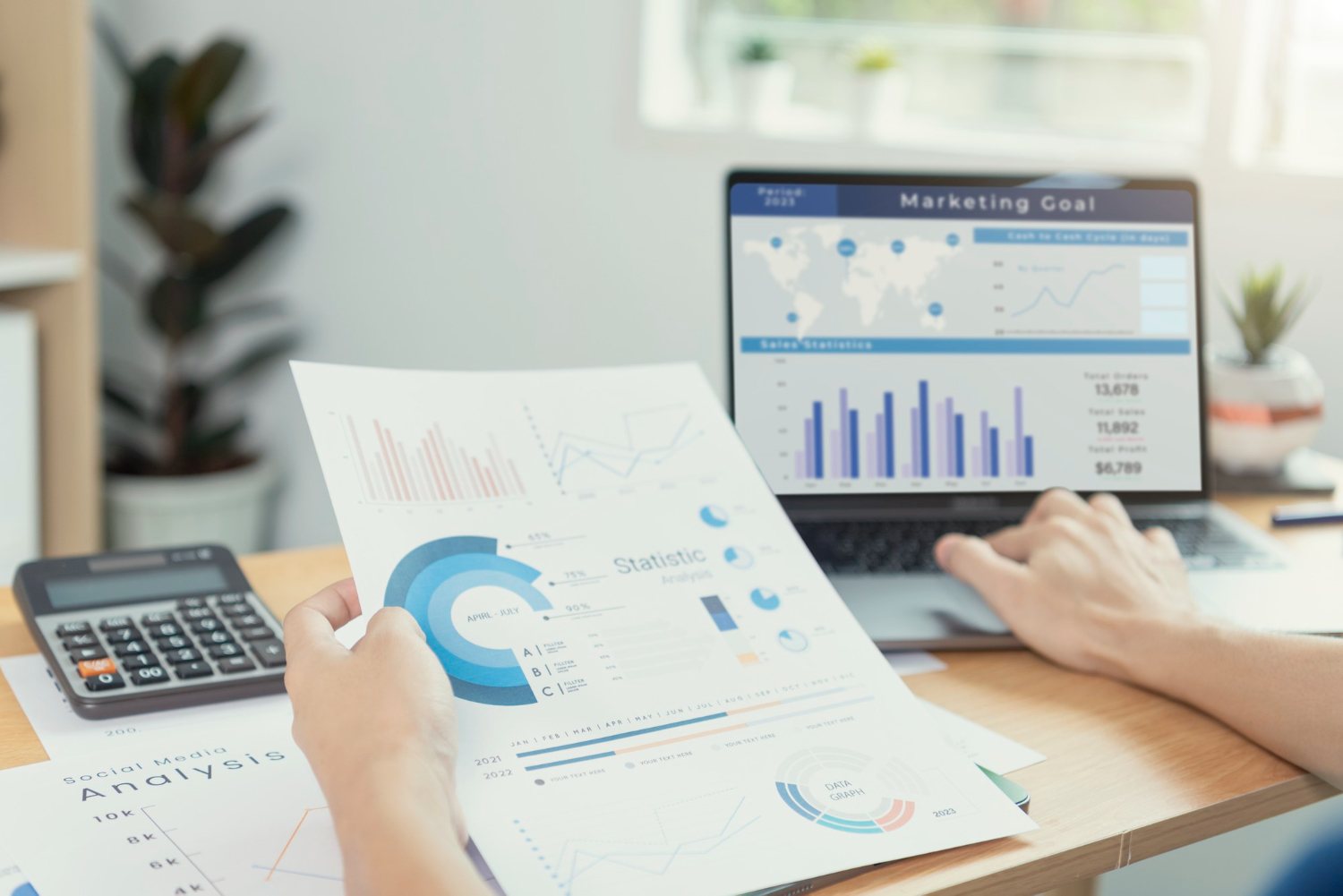 Understand Your Target Audience: Before anything else, identify your target audience. Conduct thorough research to comprehend their preferences, needs, and pain points. By gaining this insight, you can tailor your website's content and design to resonate with them effectively. Consider their demographics, interests, and behaviour to create a user experience that feels personalised.

User-Friendly Navigation: Organise your website in a logical manner, making it easy for visitors to find what they are looking for. Ensure a clear and intuitive navigation menu, featuring well-labeled categories and subcategories. Implement a search bar to enable users to quickly locate specific information. By streamlining the navigation, visitors will spend less time searching and more time engaging with your content.

Clear and Concise Language: Craft website copy that is straightforward and easy to understand. Avoid using technical jargon or complicated terminology that may confuse your audience. Communicate your message clearly and succinctly, using plain language that resonates with your target audience. This ensures that your visitors can grasp your offerings and value proposition with ease.

Strong Calls to Action (CTAs): Guide visitors towards taking desired actions on your website. Utilise persuasive CTAs that prompt visitors to perform specific tasks, such as booking appointments, subscribing to newsletters, or making purchases. Make the CTAs stand out by using contrasting colors, bold fonts, or eye-catching buttons. By encouraging actions, you increase the likelihood of converting visitors into customers.

Optimise Landing Pages: Pay special attention to your landing pages, as they are crucial for converting traffic into leads or customers. When visitors click on links or ads, they should land on purpose-built landing pages that align with their expectations. Ensure that the landing pages are visually appealing, relevant, and compelling. Use engaging visuals, persuasive copy, and clear CTAs to encourage visitors to take the next step.

High-Quality Visual Content: Utilise captivating images and videos to complement your text and elevate the visual appeal of your website. High-quality visuals not only break up lengthy text but also help illustrate your key points, making your content more engaging and memorable.

Leverage Social Media: Harness the power of social media platforms to drive traffic to your website. Share your website content across relevant social channels to expand your reach, increase visibility, and attract potential visitors to your site. Engage with your audience, respond to comments, and foster a sense of community to create a loyal following.

Conduct A/B Testing: Employ A/B testing to optimise your website's performance. Test different variations of your site's elements, such as layout, headlines, buttons, and colors, to identify what resonates best with your audience. Analyse the results to implement changes that lead to improved conversions and user engagement.

Monitor and Analyse: Utilise analytics tools to track and measure website traffic, user behavior, and conversion rates. Analysing these metrics provides valuable insights into your website's strengths and weaknesses. By understanding what's working and what's not, you can make informed decisions and fine-tune your website for better performance.

Seek CRO Expertise: If you feel uncertain about implementing Conversion Rate Optimisation (CRO) or are not achieving desired results, consider seeking guidance from a CRO expert. These professionals bring a wealth of experience and expertise, helping you identify optimisation opportunities, develop effective strategies, and implement changes that yield tangible improvements.
Conclusion
In conclusion, implementing these 10 essential Conversion Rate Optimisation (CRO) strategies can significantly impact the success of med spas. By understanding their target audience, optimising website navigation, using clear language, and employing persuasive calls to action, Med Spas can create a seamless and engaging user experience. Leveraging high-quality visuals, social media, A/B testing, and analytics tools further enhances their ability to attract and convert visitors effectively. For those seeking expert guidance, collaborating with a CRO specialist can provide valuable insights and propel their growth. With a commitment to continuous improvement and a customer-centric approach, med spas can thrive in today's competitive digital landscape, maximising conversions and achieving lasting success.
I hope this helps!