The world of growth possibilities for clinics, salons, and spas. If you own one of these, or even if you're considering venturing into this booming industry, this blog is crafted just for you.
Running your business can sometimes feel like navigating a labyrinth. From managing operations to delighting customers, every day brings a new challenge. But what if we told you that there's a strategy to turn these challenges into opportunities for growth?
Today, we're going to unlock those doors of growth for salon marketing. We'll delve into three essential areas: Enhancing Customer Experience, Boosting Business Visibility, and Maximising Operational Efficiency.
Enhancing Customer Experience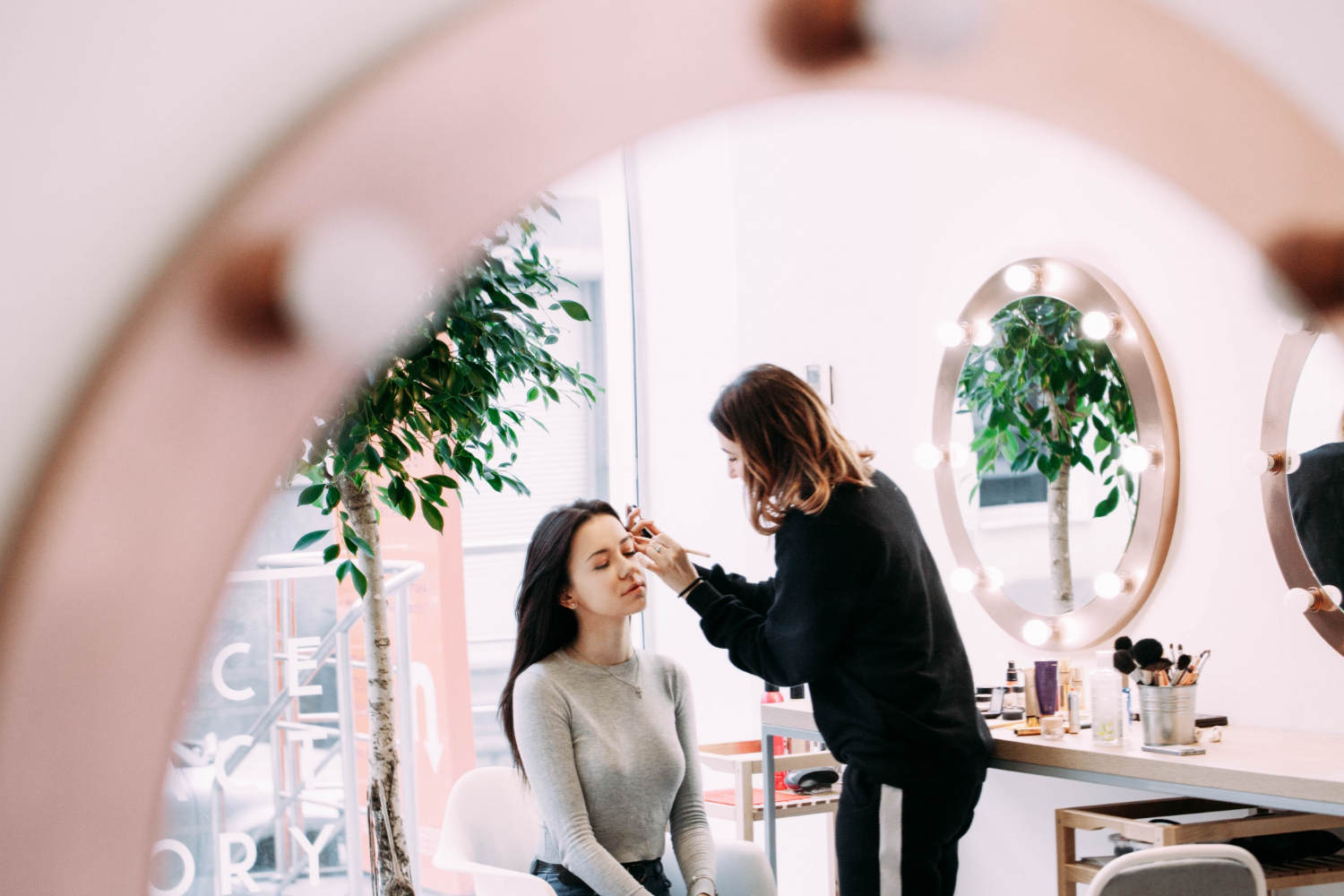 1. Adopt Technological Solutions: Start with researching and integrating a reputable online booking system into your business. Familiarise yourself and your staff with its functions, and introduce this new feature to your customers
2. Set Up Automated Reminders: Explore SMS or email marketing tools that allow automated reminders. Schedule appointment reminders for your customers to reduce no-shows and increase your business's efficiency.
3. Initiate Regular Staff Training: Schedule a weekly or monthly training session for your staff. It could be about customer service, industry trends, or specific skills related to your business. Use this time to engage, empower, and build confidence among your team members.
4. Regular Staff Training: Ensure your staff are up-to-date with industry trends and standards. This will ensure consistent, high-quality service that will keep your customers coming back.
Boosting Business Visibility
1. Craft a Social Media Plan: Take some time to plan out your social media content for the next month. This could include informative posts about your services, behind-the-scenes looks at your business, or special promotions. Engage with your followers by responding to comments and messages.
2. Optimise Your Website: If you haven't already, look into SEO (Search Engine Optimisation) strategies for your website. This could involve using relevant keywords in your content, updating your site regularly, and ensuring your website is user-friendly.
3. Create a Blog: Start a blog on your website where you can share valuable content related to your industry. Not only will this demonstrate your expertise to your customers, but it will also enhance your website's SEO.
Maximising Operational Efficiency
1. Implement Effective Software Solutions: Research different software solutions that can streamline your operations. This might include a scheduling system, inventory management software, or a customer relationship management (CRM) system.
2. Optimise the Working Environment: Implement weekly or monthly team meetings where your staff can voice their ideas and concerns. Make sure to create a positive and respectful atmosphere during these meetings.
3. Promote Work-Life Balance: Review your staff scheduling to ensure no one is overworked. Encourage your staff to take regular breaks during their shifts. Also, consider organising occasional team-building activities to foster a sense of camaraderie and mutual support.
Unlocking your business's potential growth involves strategic steps. Through improved customer experiences, enhanced online visibility, and efficient operational practices, your clinic, salon, or spa can experience robust growth. Remember, the key to growth lies within you, and we are here to help you find it. Keep growing and glowing!
Remember, these are just starting points. The journey to growth is continuous, and every step you take brings you closer to your goal. Don't hesitate to adapt these steps according to your business's unique needs and circumstances. Good luck, and here's to your continued growth and success!