Introduction:
In today's competitive beauty and wellness industry, salons are constantly seeking innovative ways to enhance their revenue streams, including incorporating medical spa services into their offerings. Medical spa marketing agency not only provide clients with advanced treatments and procedures but also present a lucrative opportunity for salons to maximise their revenue potential. However, the key to unlocking the full power of these services lies in effective strategies tailored specifically for salons.

Custom HTML/CSS/JAVASCRIPT
We will delve into the essential aspects of marketing these specialised services, understanding the target audience, crafting a compelling brand story, and leveraging both digital and offline marketing channels. By implementing these strategies, salon owners and operators can tap into the immense potential of medical spa services and position themselves for success in an increasingly competitive industry.
Understanding the Benefits of Medical Spa Marketing For Salons: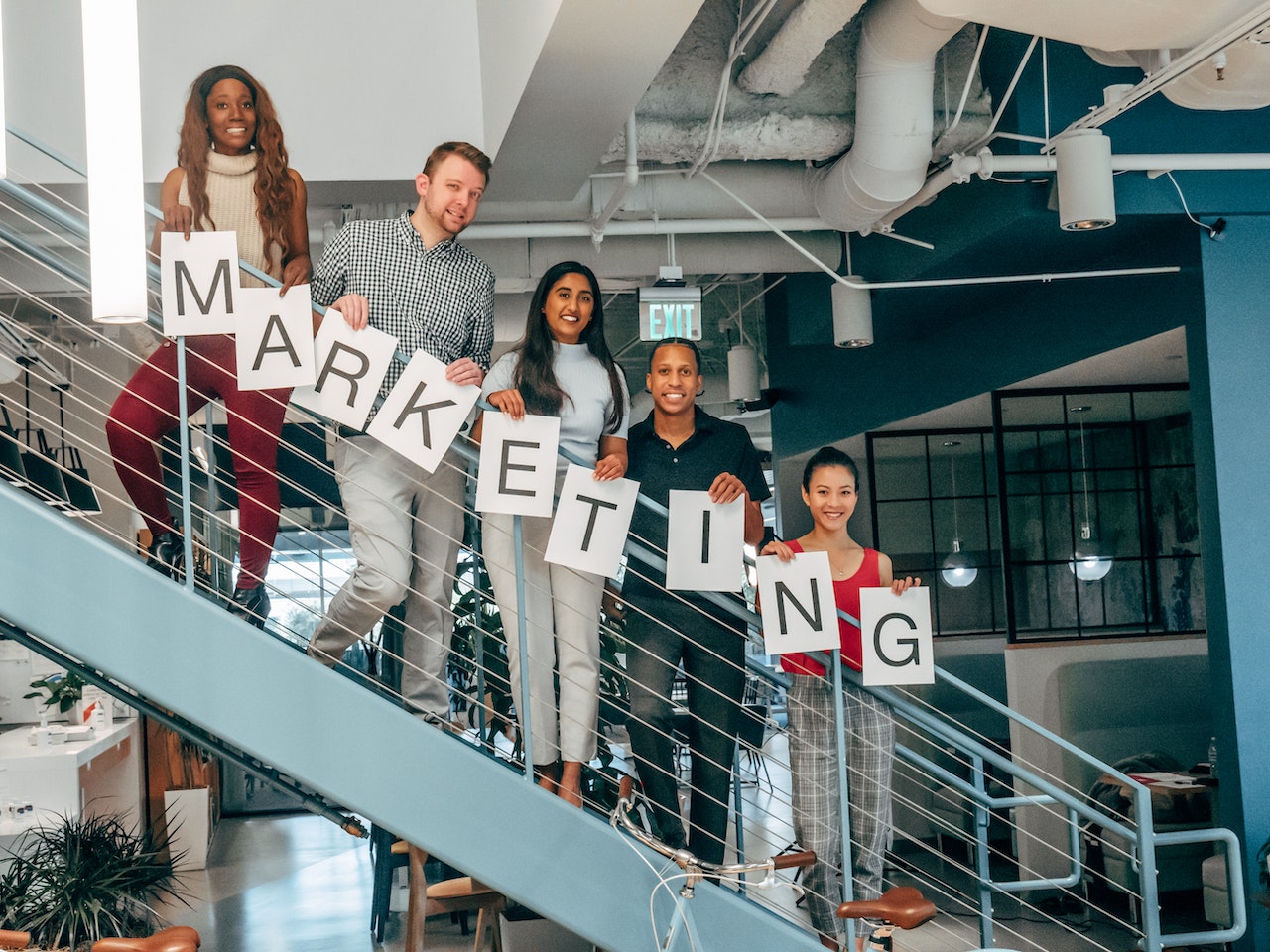 Expanding the Range of Services and Attracting New Clients
In the ever-evolving beauty and wellness landscape, incorporating medical spa services has become a game-changer for salons. These services offer a range of advanced treatments and procedures that go beyond traditional salon offerings, catering to clients seeking more comprehensive and results-driven solutions. However, simply adding medical spa services to a salon's menu is not enough to guarantee success. Effective medical spa marketing for salons is the key to unlocking the full revenue potential of these services.
Medical spa marketing for salons plays a pivotal role in attracting new clients, generating repeat business, and maximising revenue. It allows salons to showcase their unique value proposition, highlight the expertise of their staff, and differentiate themselves in a crowded marketplace. Through strategic medical spa marketing efforts, salons can build brand awareness, establish credibility, and position themselves as trusted providers of cutting-edge beauty and wellness treatments.
Moreover, effective medical spa marketing enables salons to reach their target audience with tailored messages and offers, ensuring that their medical spa services resonate with potential clients. By communicating the benefits, results, and overall experience of these specialised services, salons can create a compelling narrative that entices individuals to choose their establishment over competitors.
Increasing Revenue Potential through Higher-Value Services:
Medical spa services typically command higher prices compared to traditional salon treatments. This presents an opportunity for salons to increase their revenue potential. The specialised nature of these services, coupled with the expertise required to perform them, justifies the higher price point. By incorporating medical spa services, salons can tap into the growing demand for advanced beauty treatments and position themselves as providers of high-value services. This can result in higher profit margins and increased revenue for the salon.
Identifying the Target Audience for Medical Spa Services:
Conducting Market Research to Understand Consumer Preferences:
To effectively market medical spa services, it is crucial to understand the preferences and needs of the target audience. Salons can start by conducting comprehensive market research to gain insights into consumer behavior and trends in the beauty and wellness industry. By analysing demographic data and psychographic insights, salons can identify the specific segments of the population that are most likely to be interested in medical spa services.
Analysing preferences and needs of the target audience for tailored medical spa marketing strategies: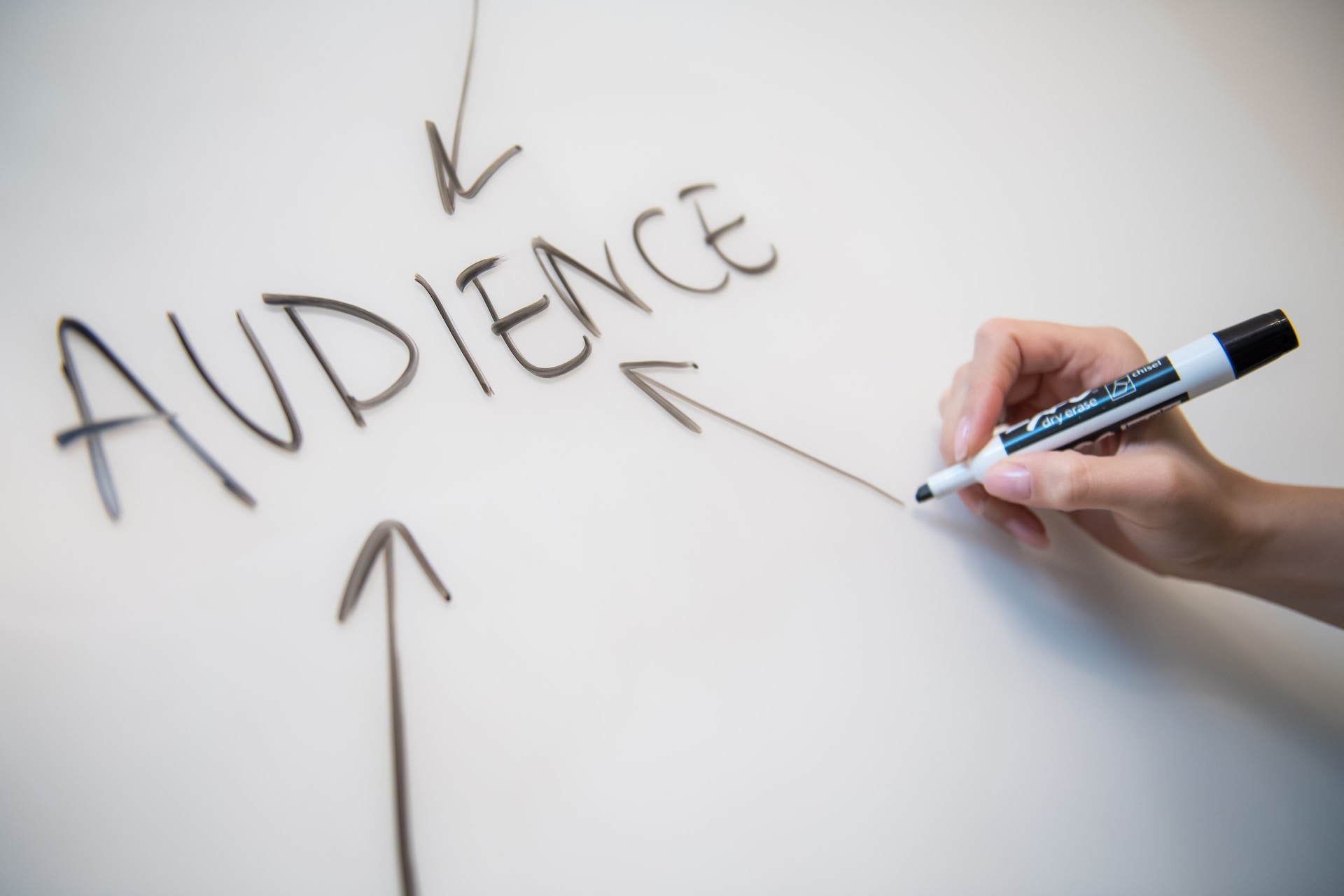 Once you have identified your target demographic, the next step is to gain a deeper understanding of their preferences and needs. This involves analysing consumer behavior, trends in the beauty and wellness industry, and competitive analysis. By examining their preferences, you can determine the key drivers that influence their decision-making process. Are they seeking anti-aging treatments, skin rejuvenation, or stress relief? By understanding their needs, you can develop medical spa marketing strategies that directly address their pain points and offer solutions that align with their desires.
Tailored medical spa marketing strategies can include personalised messaging, targeted advertising campaigns, and specialised offers that cater to the specific needs of your target audience. By aligning your medical spa marketing efforts with their preferences and desires, you can establish a stronger connection and increase the likelihood of converting them into loyal clients.
Creating an Ideal Client Profile:
Based on the market research findings, salons can create an ideal client profile for their medical spa services. This profile defines the characteristics, preferences, and aspirations of the target audience. It includes factors such as age range, gender, lifestyle, and specific beauty and wellness concerns. Creating a detailed ideal client profile allows salons to tailor their marketing messages and strategies to resonate with the target audience. By understanding their target audience's pain points and aspirations, salons can position their medical spa services as the solution to their clients' beauty and wellness goals.
Crafting a Compelling Brand Story for Medical Spa Services: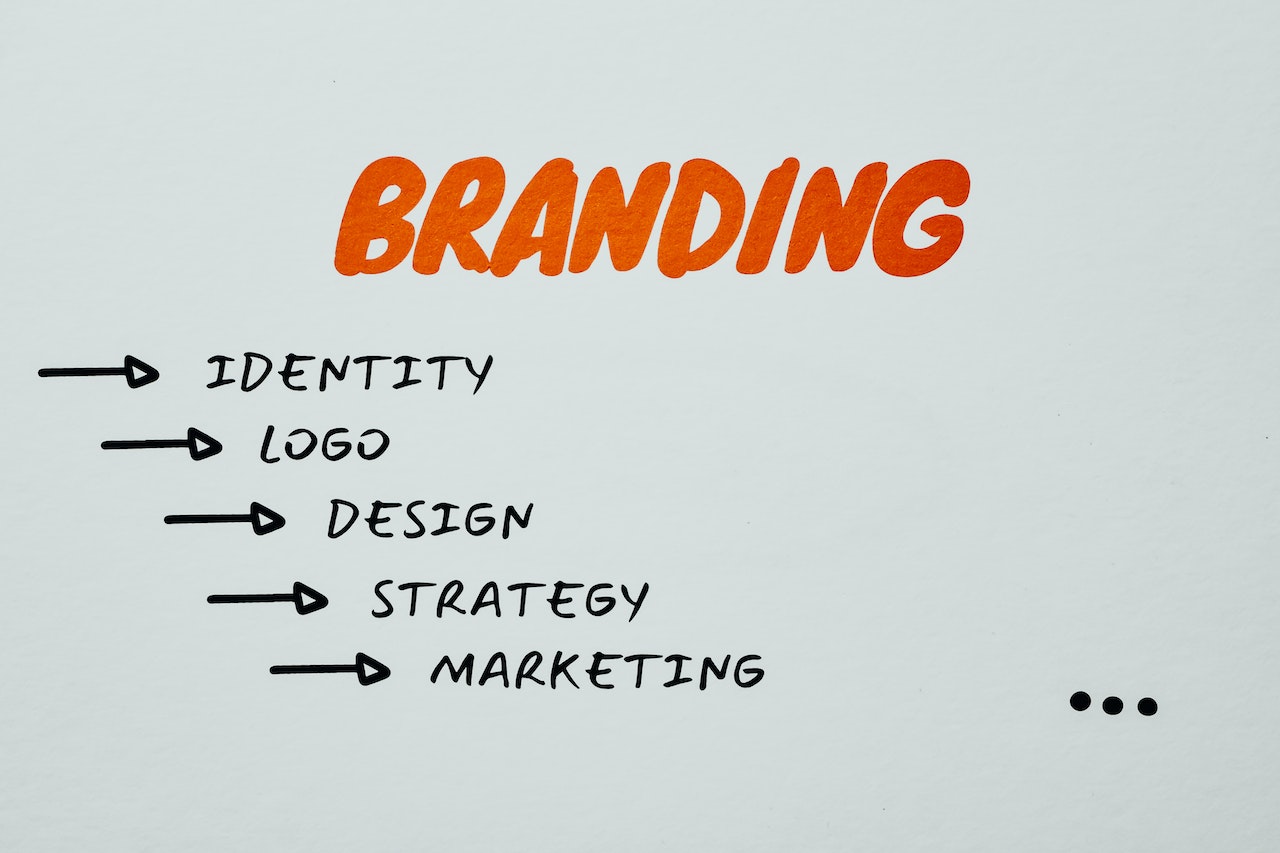 Creating a Unique Value Proposition:
A strong brand story is essential for effective medical spa marketing. Salons need to create a unique value proposition that differentiates their medical spa services from competitors. This involves highlighting the expertise of the salon staff, showcasing the results of the treatments, and emphasising the overall experience of visiting the salon. By crafting a compelling brand story, salons can attract and engage potential clients, ultimately leading to increased revenue.
Consistent Messaging Across Marketing Channels:
To maximise the impact of medical spa marketing, it is crucial to maintain consistent messaging across all marketing channels. Whether it's the salon's website, social media platforms, or print advertisements, the messaging should align with the brand story and resonate with the target audience. Consistency in messaging reinforces the salon's brand identity and helps build trust with potential clients. It also ensures that the marketing efforts are cohesive and deliver a unified message about the benefits and value of the medical spa services.
Leveraging Digital Marketing Channels for Maximum Reach
Building an optimised website to attract and engage potential customers
A well-designed and optimised website is the foundation of your digital marketing strategy. It serves as a virtual storefront, showcasing your medical spa services and enticing potential customers to learn more. To attract and engage visitors, ensure your website has a visually appealing layout, intuitive navigation, and informative content. Optimise your site for search engines by incorporating relevant keywords, meta tags, and descriptive URLs. Additionally, include clear calls-to-action to guide visitors towards scheduling appointments or requesting more information. A user-friendly and optimised website will not only attract potential customers but also provide a seamless browsing experience, increasing the likelihood of conversions. If you need assistance in creating a compelling website, consider partnering with a professional medical spa marketing agency to ensure your online presence stands out.

Harnessing the power of social media marketing for increased visibility and customer interaction: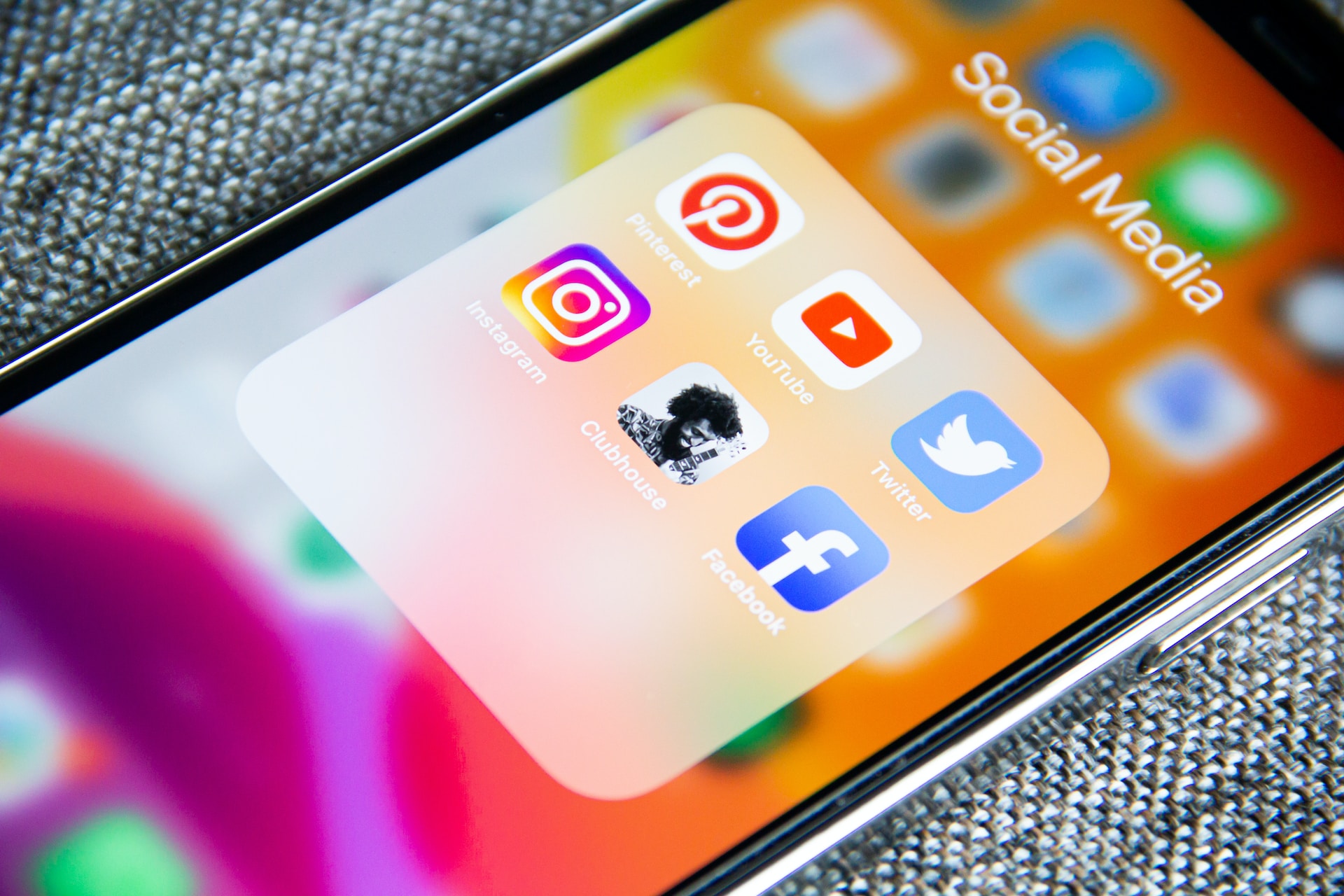 Social media platforms offer vast opportunities to expand the reach of your medical spa services and explore marketing ideas for the medical spa industry. Create profiles on popular platforms like Facebook, Instagram, and Twitter to connect with your target audience. Share engaging content, including before and after photos, client testimonials, and informative articles related to medical spa treatments. Use targeted advertising on these platforms to reach potential customers based on demographics, interests, and behaviors. Interact with your followers by responding to comments, addressing queries, and showcasing the personality of your brand. Social media marketing humanises your medical spa, builds trust, and encourages word-of-mouth referrals, ultimately driving more traffic and increasing revenue.
Implementing effective email marketing campaigns to nurture leads and drive conversions:
Email marketing remains a powerful tool for nurturing leads and driving conversions. Build an email list by offering valuable content or exclusive promotions to visitors on your website. Segment your list based on interests, demographics, or stage of the customer journey. Personalise your email campaigns by addressing recipients by name and tailoring content to their specific needs and interests. Share educational content, special offers, and updates about your medical spa services. Use compelling subject lines and visually appealing designs to capture attention. Include clear calls-to-action that direct recipients to your website or booking page. By consistently providing value and staying top-of-mind, email marketing can nurture leads, build relationships, and convert interested prospects into paying customers.
Enhancing search engine visibility through strategic SEO practices: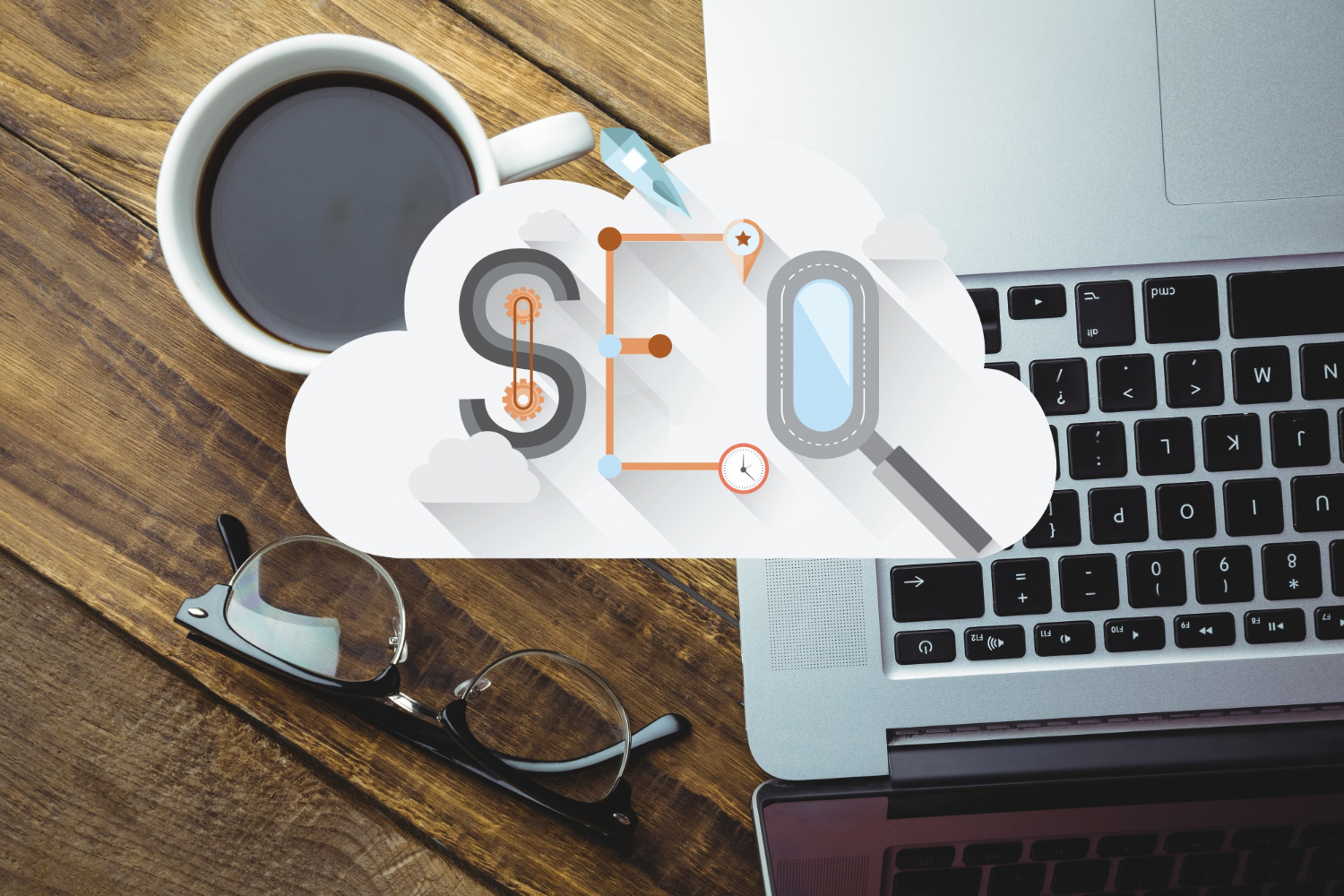 Search engine optimisation (SEO) is essential for increasing your medical spa's visibility in search engine results. Research relevant keywords that your target audience is likely to use when searching for medical spa services. Incorporate these keywords naturally throughout your website's content, including headings, body text, and image alt tags. Optimise your meta tags and descriptions to improve click-through rates from search engine results pages. Create high-quality and authoritative content that answers common questions and provides valuable information. Utilise local SEO strategies by optimising your Google My Business listing and acquiring online reviews. Regularly monitor your website's performance, track keyword rankings, and make adjustments to continually improve your search engine visibility
Conclusion
In conclusion, medical spa marketing is a powerful tool for salons to maximise revenue. By implementing effective marketing strategies, such as understanding the target audience, crafting a compelling brand story, and leveraging digital marketing channels, salons can attract new clients, increase visibility, and differentiate themselves in the competitive beauty industry. Through tailored messaging, strategic campaigns, and a strong online presence, salons can tap into the growing demand for advanced beauty treatments and position themselves for long-term success, ultimately maximising their revenue potential in the ever-evolving market.