Introducing the Ever-Evolving Realm of Beauty Marketing
Marketing within the beauty industry has always been a dynamic and ever-changing field, adapting to shifts in consumer behaviors, technological advancements, and cultural trends. A few years ago, nobody could have predicted the importance of social media influencers or the impact of sustainable practices in the beauty sector. As we approach a new decade, the need to remain forward-thinking in our approach to beauty marketing has never been more crucial. This blog will explore the future trends that every salon needs to be aware of and the role a salon marketing agency can play in navigating these changes.
Predicted Trends and Their Implications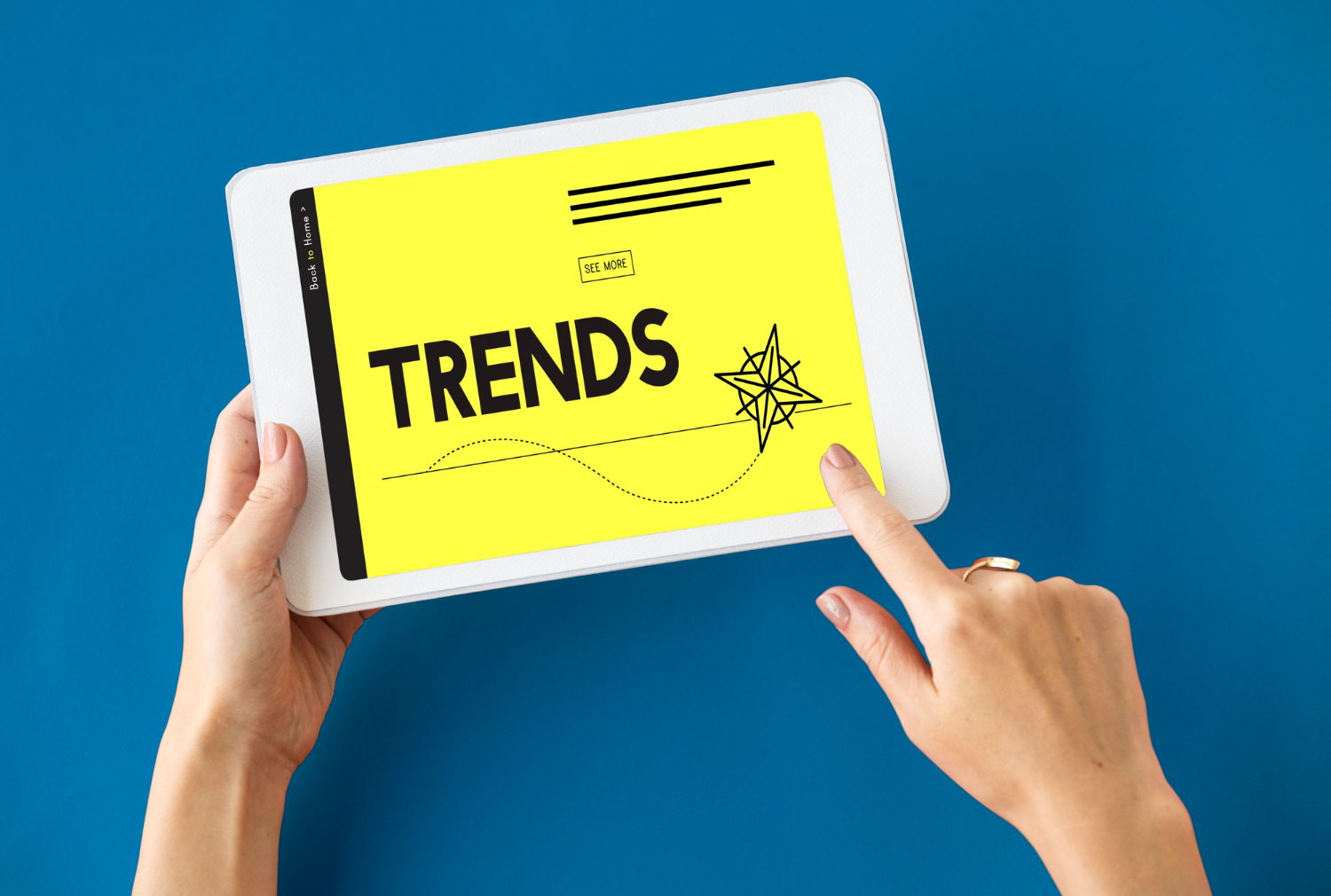 Virtual Try-On Experiences
With the advancement in augmented reality (AR), virtual try-on experiences are predicted to become commonplace. It will allow users to virtually 'try on' different hairstyles, makeup looks, or even skin treatments before making a decision.
Implications: Salons that offer a virtual try-on experience could see higher customer engagement and reduced hesitancy in trying out new services.
Sustainability and Transparency
Consumers are becoming increasingly concerned about the sustainability of the products they use. Brands that are transparent about their practices will win consumer trust.
Implications: Salons should consider sourcing sustainably-produced products and being transparent about their sustainability efforts in their beauty marketing strategies.
Personalization
As data analytics becomes more refined, expect to see ultra-personalized beauty experiences, from tailored product recommendations to personalized treatment plans.
Implications: Salons can benefit from this by implementing client management software that tracks individual customer preferences and treatment histories.
Social Commerce
The integration of social media and e-commerce platforms is set to make shopping an increasingly social activity.
Implications: Salons could market their products directly through social media, offering followers the ability to purchase products in a few simple clicks.
Role of a Beauty Marketing Agency in Staying Updated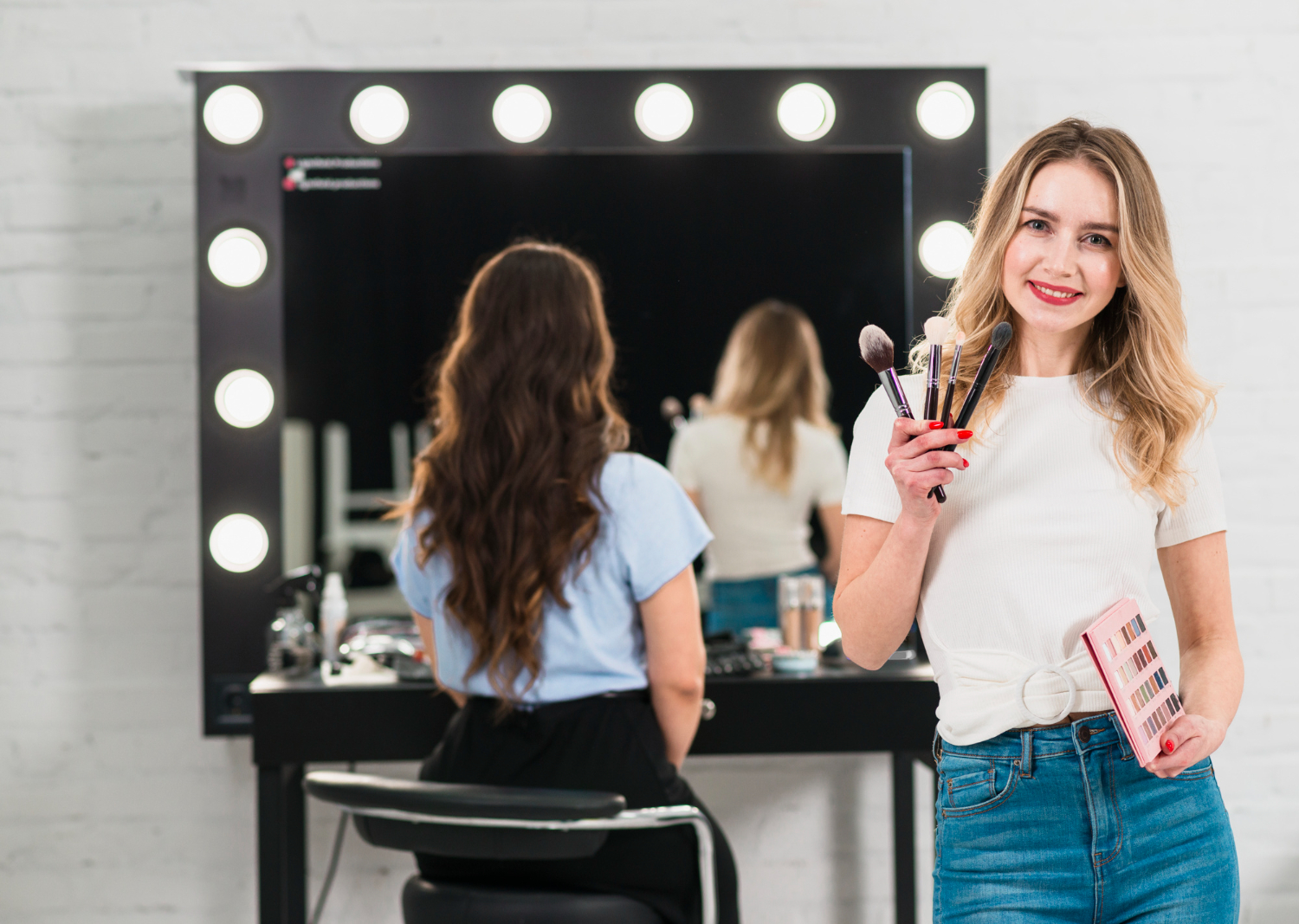 Given how quickly trends evolve, staying ahead of the curve can be an overwhelming task. This is where a beauty marketing agency comes in. Specializing in the beauty sector, such agencies have their finger on the pulse of the industry.
Trend Analysis
A beauty marketing agency can help identify emerging trends before they become mainstream, offering a competitive advantage to salons.
Strategy Adaptation
Beauty marketing agencies can quickly adapt your marketing strategy to incorporate new trends, ensuring that your salon remains relevant and competitive.
Training and Up-Skilling
Some agencies offer training services, ensuring that your staff is up-to-date with the latest tools and techniques in the world of beauty marketing.
Preparing Salons for the Future of Beauty Marketing
Preparing for the future starts with understanding the present. Salons need to:
Invest in Technology: From AR mirrors to AI-driven chatbots for booking appointments, technology is the future.

Continuous Learning: Make a point to keep your staff educated on the latest trends and technologies.

Customer Relationship Management (CRM): A robust CRM system can help in personalizing services, thus enhancing customer satisfaction and loyalty.
Conclusion: Being Proactive in Adapting to Changes
The beauty industry is set to undergo significant transformations in the coming decade. Being proactive in adapting to these changes can position your salon as a trendsetter rather than a follower. Collaboration with a beauty marketing agency can make this journey easier, offering the expertise and tools needed to navigate this evolving landscape.
Frequently Asked Questions (FAQ)
Q: How can a small salon keep up with these trends?
A: By collaborating with a beauty marketing agency, even small salons can strategize effectively to incorporate future trends.
Q: Are these trends applicable globally?
A: While some trends have universal appeal, it's essential to consult with experts to adapt them to your specific market.
Q: How soon should we start adapting to these trends?
A: The future is now. The sooner you start adapting, the more prepared you'll be for the changes that are coming.