Introduction
Setting the right prices for your salon, clinic, or spa services is crucial for financial success. However, the pricing strategy should consider various factors, including your salon marketing, business model, target market, competition, and cost of operations. In this blog post, we will delve into expert advice and industry best practices to guide you in pricing your services effectively.
Factors to Consider when Pricing Salon Services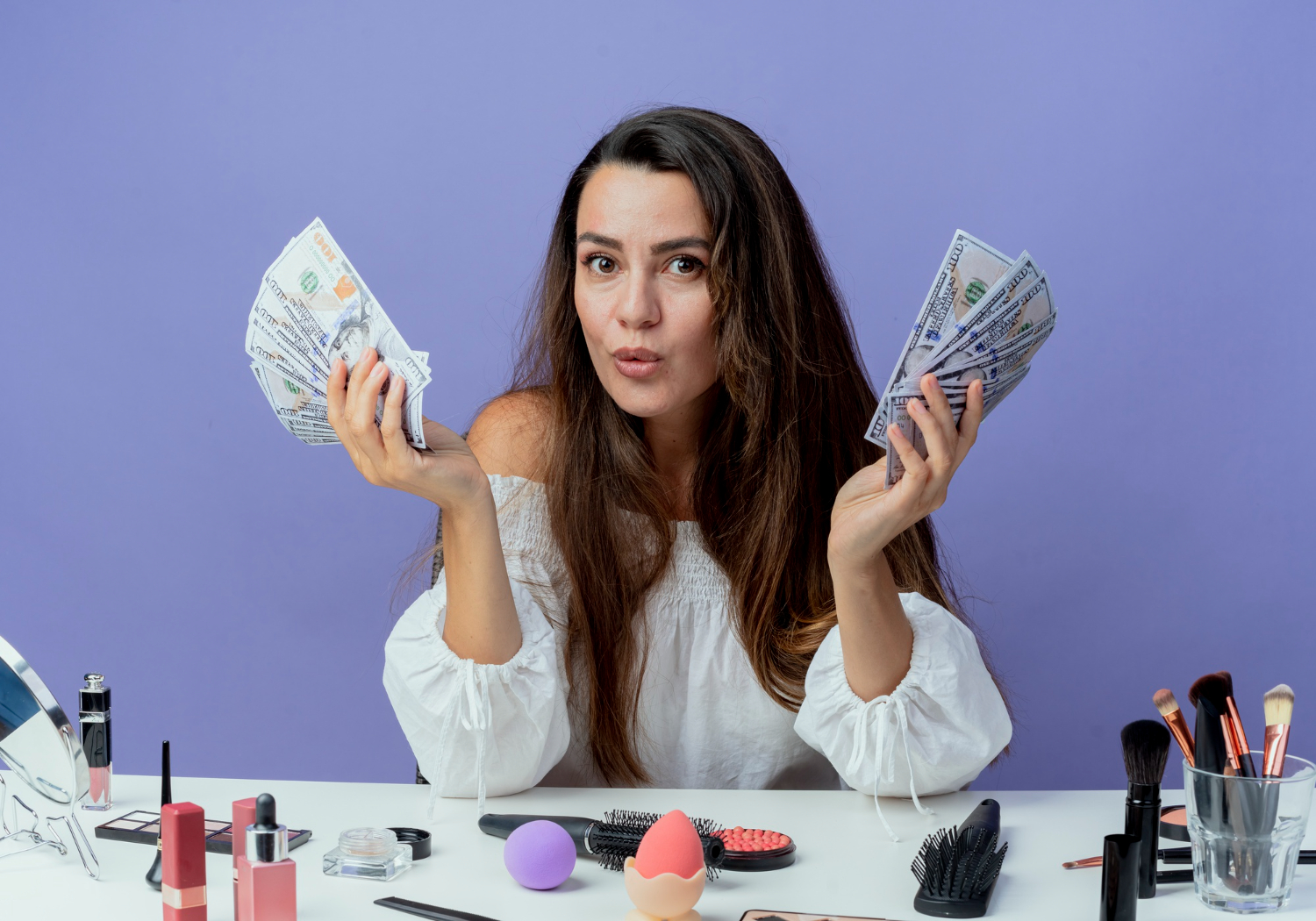 Pricing salon services requires a thoughtful approach. Here are some key factors to consider:
Service Costs and Overhead Expenses: Evaluate the costs associated with providing each service, including labor, products, rent, utilities, and other operational expenses. Ensure your prices cover these costs while allowing for a reasonable profit margin.

Market Research: Conduct thorough market research to understand your competitors' pricing, target market demographics, and consumer preferences. This information will help you position your prices competitively.

Value Perception: Consider the perceived value of your services in the eyes of your target customers. Highlight unique selling points, such as expertise, quality, and customer experience, to justify premium pricing if applicable.

Demand and Seasonality: Analyse demand patterns and seasonal fluctuations in the industry. Adjust your prices accordingly to optimise revenue during peak and off-peak periods.

Pricing Models: Choose a pricing model that aligns with your business goals and offerings. Common models include à la carte pricing, bundled packages, membership subscriptions, or tiered pricing based on service levels.
FAQs
Q1: How can I determine the right pricing model for my salon, clinic, or spa?
A1: Choosing the right pricing model depends on various factors, including your target market, competition, and services offered. Evaluate customer preferences, market demand, and the value proposition of your business to make an informed decision.
Q2: Should I offer discounts or promotions to attract customers?
A2: Offering occasional discounts or promotions can be a useful strategy to attract new customers and incentivise repeat visits. However, carefully assess the impact on your profitability and ensure the discounts are sustainable for your business.
Q3: How often should I review and adjust my service prices?
A3: Regularly reviewing your service prices is essential to stay competitive and maintain profitability. Consider conducting pricing reviews annually or when significant changes occur in your industry or cost structure.
Conclusion
Pricing your salon, clinic, or spa services for profit requires careful consideration of various factors, including costs, market research, value perception, and pricing models. By following industry best practices and utilising expert insights, you can develop a pricing strategy that maximises profitability while meeting customer expectations. Regularly review and adjust your prices to stay competitive in the dynamic beauty industry and ensure long-term financial success for your business.
Remember, pricing is a dynamic process, and it's essential to monitor the market, adapt to changing trends, and continuously refine your strategies to achieve sustainable growth.