Instagram Stories has evolved into a highly effective marketing tool for businesses, particularly those in the beauty industry. Instagram Stories, with over 500 million daily active users, provide a unique opportunity to acquire new customers and build brand awareness. In this piece, we'll look at how to use Instagram Stories to increase consumer traffic to your salon.
Display Your Work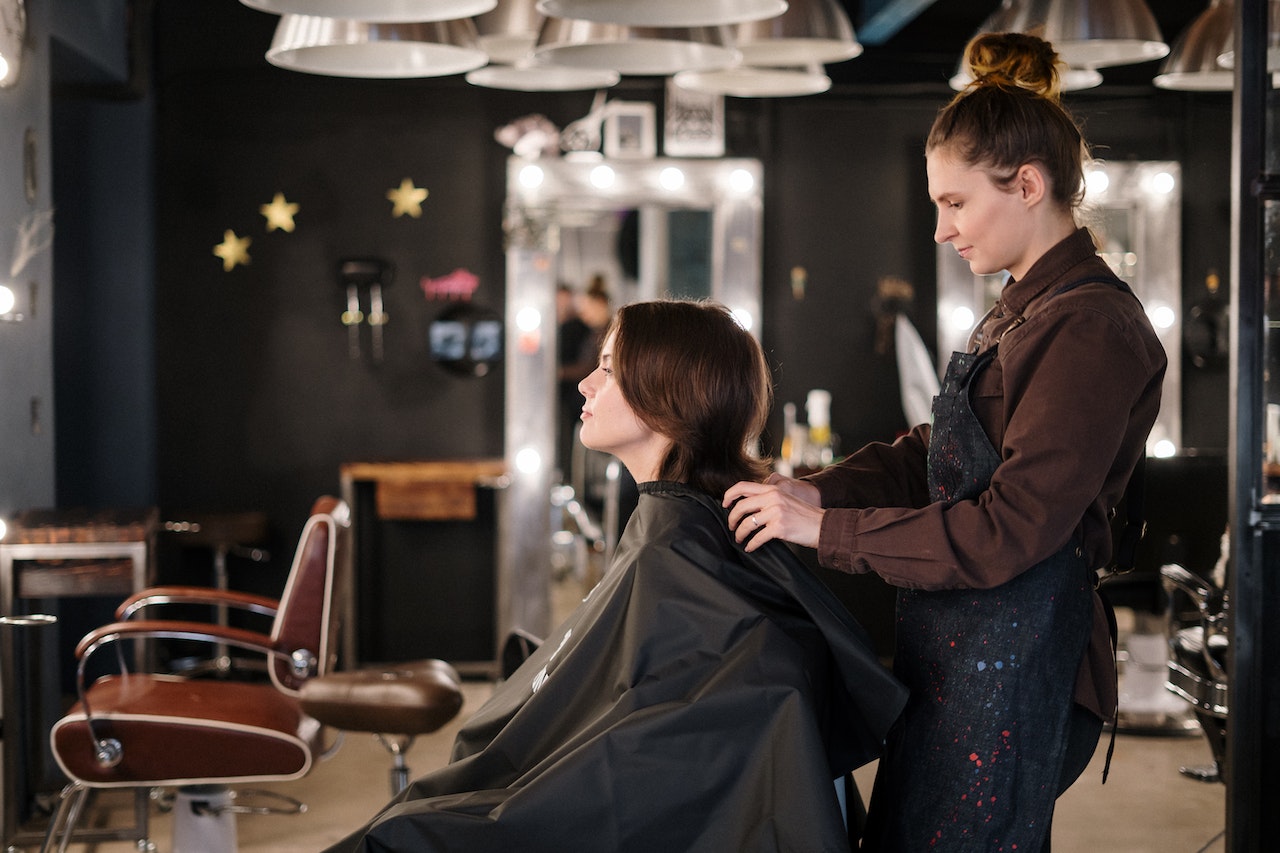 Showcasing your work on Instagram Stories is one of the most successful methods to attract new consumers to your salon. Use Stories to show off your expertise, post before and after photographs of clients, and showcase your latest creations. This not only helps to attract new customers but it also aids in the development of your brand and the establishment of your reputation as a talented stylist or beautician.
If you're a hairstylist, you could use Instagram Stories to show off your latest haircuts or colour makeovers. If you're a makeup artist, you may utilise Stories to display your most recent makeup looks or tips.
Provide exclusive offers and promotions.
Offering unique specials and promotions is another successful strategy to attract more consumers to your salon using Instagram Stories. Use Stories to promote special offers, limited-time discounts, or referral programmes. This not only helps to attract new consumers but also encourages returning customers to invite their friends.
You might use Instagram Stories, for example, to promote a "Refer a Friend" programme in which consumers who refer a friend earn a discount on their next visit. You could also use Stories to promote a "Flash Sale" in which clients who schedule an appointment within a specified time limit earn a discount on their service.
Show Behind-the-Scenes Material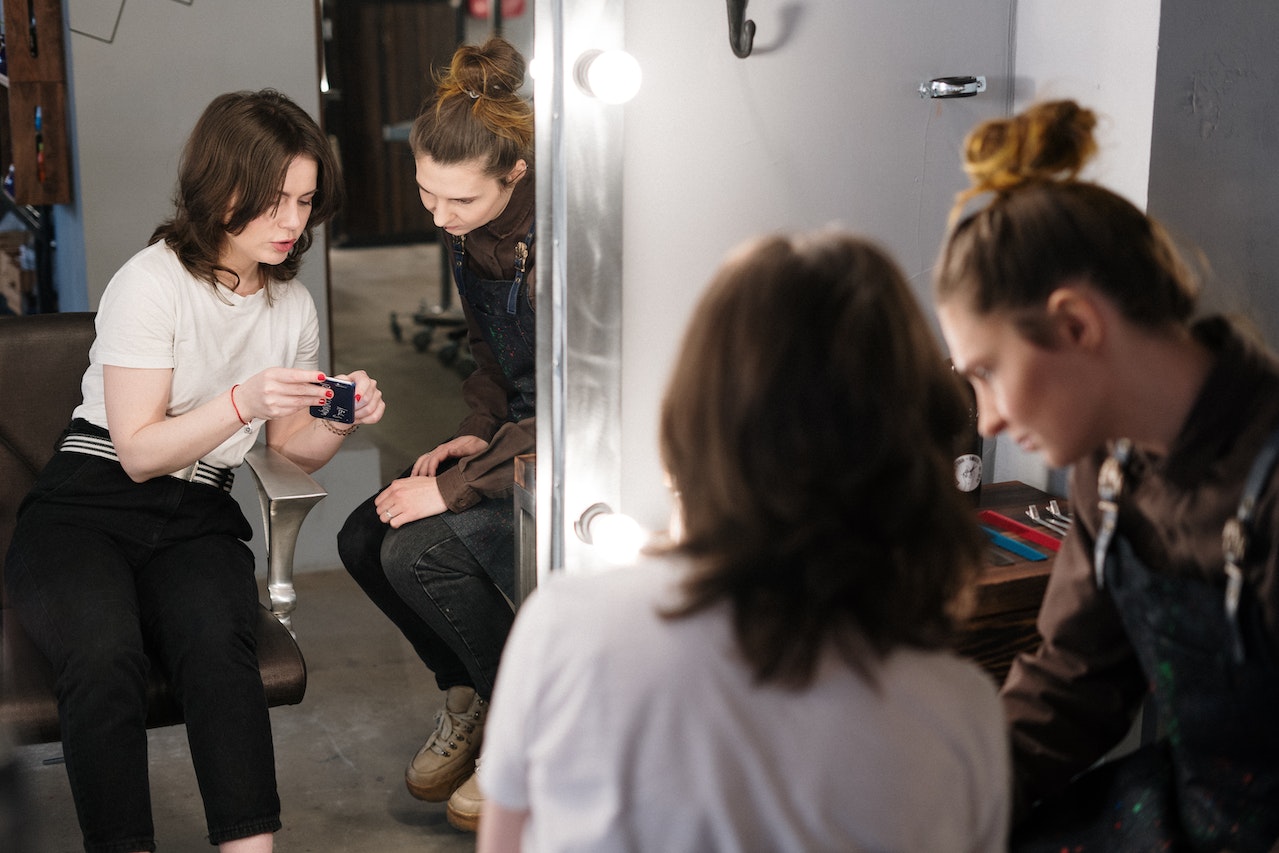 Instagram Stories can provide a unique platform for displaying behind-the-scenes content from your salon. This not only humanises your brand and helps you connect with your audience, but it also gives customers a taste of what it's like to visit your salon.
For example, you could use Instagram Stories to show your employees at work, highlight the interior design of your salon, or highlight the items you use. This helps potential consumers create trust and provides them with a better idea of what to expect when they visit your salon.
Customer Testimonials Should Be Highlighted
Customer testimonials are an extremely effective marketing tool, and Instagram Stories offer a unique venue for displaying them. Share customer testimonials and reviews on Stories to highlight the wonderful experiences your customers have had at your salon.
For example, you could utilise Instagram Stories to offer before and after photographs of a consumer, as well as a testimonial about their experience. You could also utilise Stories to convey customer feedback from sites like Yelp or Google Reviews.
Make use of hashtags and location tags.
Finally, to attract more consumers to your salon, include hashtags and location tags in your Instagram Stories. Hashtags help to categorise your material and make it easier for consumers to locate you, whereas location tags assist in promoting your salon to local customers.
If you own a salon in Los Angeles, you could use hashtags like #losangeleshairstylist or #losangelesbeauty to attract local consumers. You may also utilise location tags in your Instagram Stories to tag your salon's location, making it easier for potential consumers to discover you.
Finally, Instagram Stories are an effective marketing tool for salons seeking to attract new consumers. You may attract new customers and enhance your salon's brand on Instagram by presenting your work, giving special promotions, showing behind-the-scenes content, promoting customer testimonials, and using hashtags and geographical tags.
Download the free ebook that gives you for FREE 46 pages on how you can add 10-15 new bookings a week for your business HERE and hit us up on www.growasalon.com for a more tailored approach that helps bring in more new clients that stay working with you longer every month.