The salon industry is highly competitive, and getting your business to stand out can be a challenge. Search Engine Optimisation (SEO) is a valuable tool to improve your online visibility, but many salons falter in their SEO strategies. In this blog post, we will cover common SEO mistakes salons make, including those related to hair salons, beauty therapists, and beauty salons. By understanding these pitfalls and learning how to implement effective SEO for salons, you'll be better equipped to optimise your salon's online presence and rise above the competition.
Why SEO is Crucial for Salons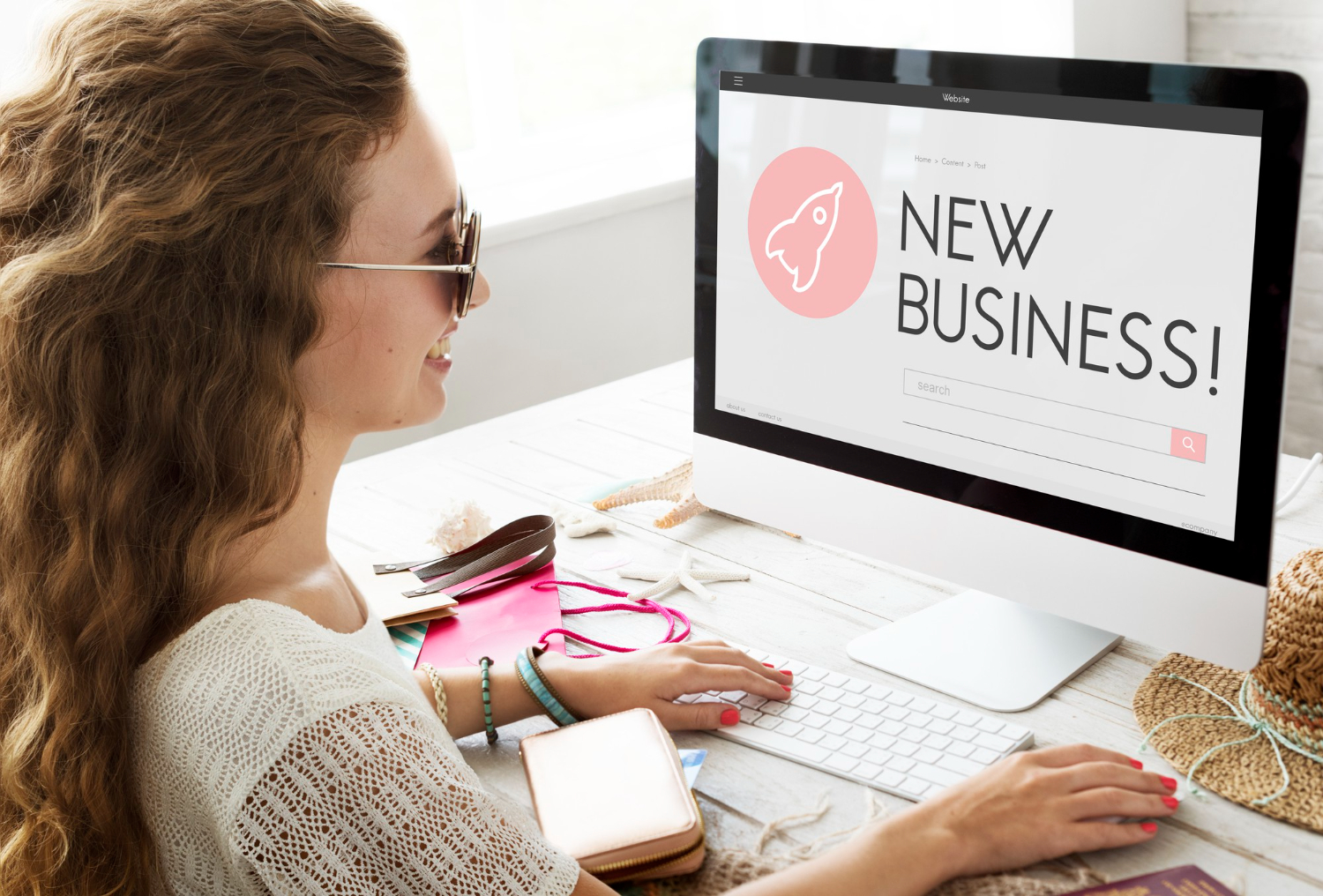 Increased Visibility
An effective SEO strategy for salons ensures that when someone looks for services you offer, your salon appears in the top search results, driving more organic traffic to your website.
Cost-Effectiveness
SEO for hair salons and other beauty establishments is a long-term investment with a generally high ROI compared to paid advertising methods.
Local Engagement
Local SEO services for salons can help you target clients in your specific geographic location, making it easier for them to find you and book your services.
Common SEO Mistakes to Avoid
Lack of Keyword Research
This is the cornerstone of any SEO strategy. Many salons make the mistake of not conducting comprehensive keyword research for their specific niche, be it beauty therapists, hair salons, or general beauty services.
How to Avoid:
Use tools like Google Keyword Planner to find out what potential clients are searching for and focus your content around those keywords. Make sure you also target long-tail keywords that are less competitive but highly relevant to your services.
Poor Website Structure
Search engines favor websites that are easy to navigate. A confusing, cluttered website is detrimental to your SEO efforts.
How to Avoid:
Organise your website in a hierarchical fashion with clear menus, service categories, and internal links. This improves user experience and search engine crawlability.
Ignoring Local SEO
Many salons underestimate the power of local SEO, which is essential for attracting clients in your geographic area.
How to Avoid:
Optimise your Google My Business listing, include local keywords in your meta descriptions, and encourage satisfied customers to leave online reviews to boost your local SEO for beauty salons.
Duplicating Content
Duplicate content, both internal and external, can severely hurt your SEO rankings.
How to Avoid:
Ensure that each page on your website offers unique, valuable content. Never copy and paste content from other websites; search engines can detect this and may penalise you.
Neglecting Mobile Optimisation
With a growing number of searches conducted on mobile devices, a non-mobile-friendly website is an SEO disaster waiting to happen.
How to Avoid:
Adopt a responsive web design that adjusts to different screen sizes, improving user experience and boosting your SEO for salons.
FAQs
How long does it take to see the results of SEO for hair salons?
SEO is a long-term investment. While some changes may produce quick improvements, most will take several months to show significant results.
What are the best SEO services for salons?
Aside from general SEO strategies, focus on local SEO, keyword-rich content tailored to your services, and quality backlinks.
Can I do SEO for beauty therapists myself?
While basic SEO is something you can start yourself, for a comprehensive strategy, it's advisable to hire professionals specialised in SEO for beauty salons.
Should I invest in both local and general SEO for my salon?
Absolutely. Local SEO helps you capture your immediate market, while general SEO expands your reach and is great for brand recognition.
Conclusion
SEO is an integral part of digital marketing for any salon. Avoiding common mistakes and employing strategic SEO services for salons can significantly improve your website's ranking, drive more traffic, and ultimately increase your customer base. Whether you are focusing on SEO for hair salons, beauty therapists, or general beauty salons, understanding the nuances of SEO can be your secret weapon for business success.