Harmonising Inventory Management and Cash Flow: Your Salon or Clinic's Path to Success
Running a salon or clinic requires the ability to juggle multiple tasks simultaneously. You're an artist creating beautiful transformations, a manager overseeing a team of professionals, a service provider ensuring your clients are satisfied, and a business owner maintaining a supply of necessary products. Among these roles, one critical aspect often slips under the radar – inventory management – and its profound influence on your business's cash flow.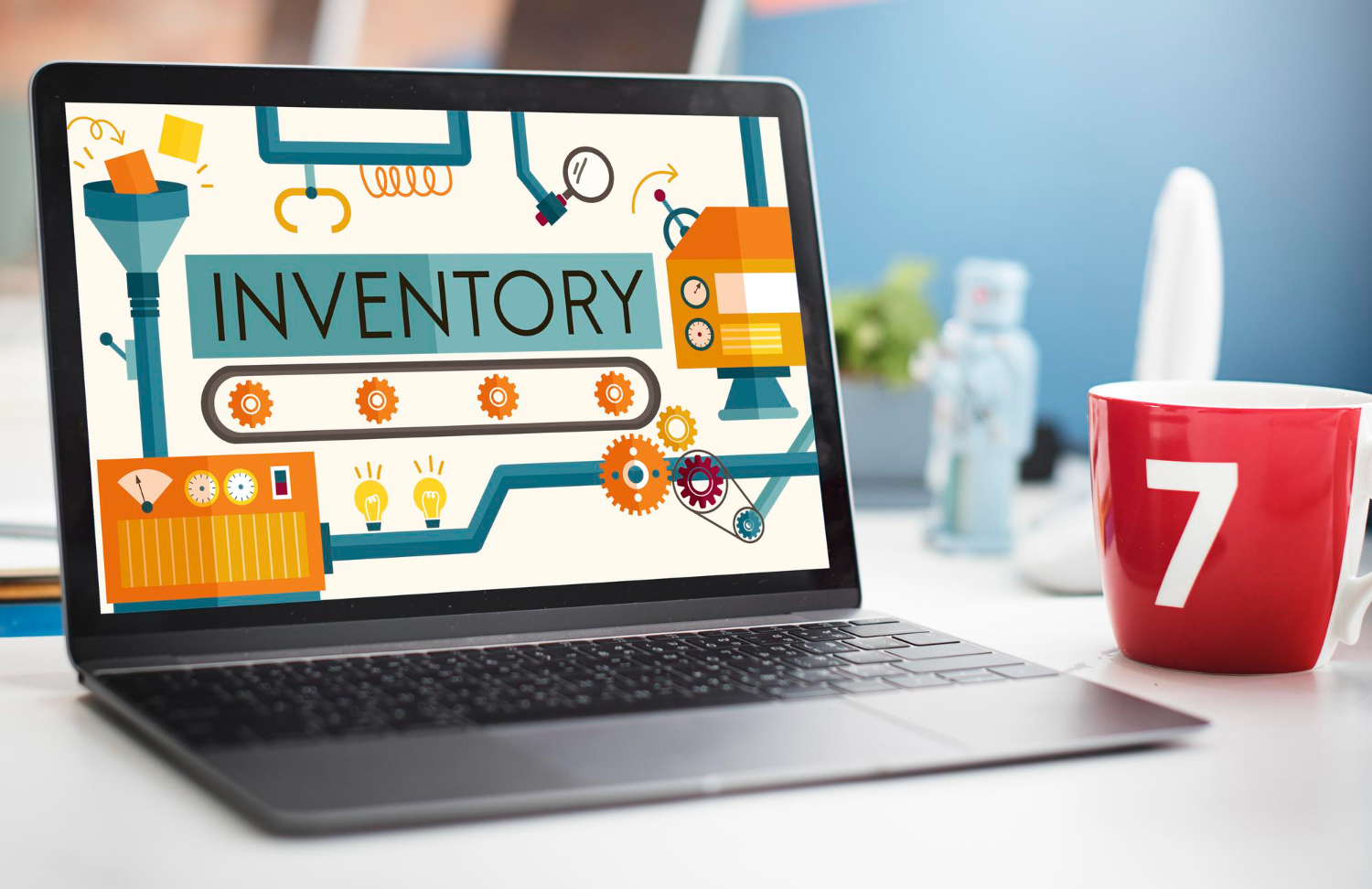 Think of your inventory as an ensemble of assets. These aren't just the products you utilise daily or offer to your clients; they're a vital part of your business operations. Unfortunately, it's easy to overlook the importance of inventory management in the health of your cash flow.
Imagine your inventory as a bank. Each item stocked signifies a portion of your investment. Overstocking might seem like a safe strategy, but it ties up funds that could otherwise be used elsewhere in your business. Conversely, understocking can lead to missed service opportunities, harming your reputation and bottom line.
The key to success is striking the right balance. Efficient inventory management techniques can help you maintain an optimal inventory level, enhancing your cash flow, and ultimately driving business success.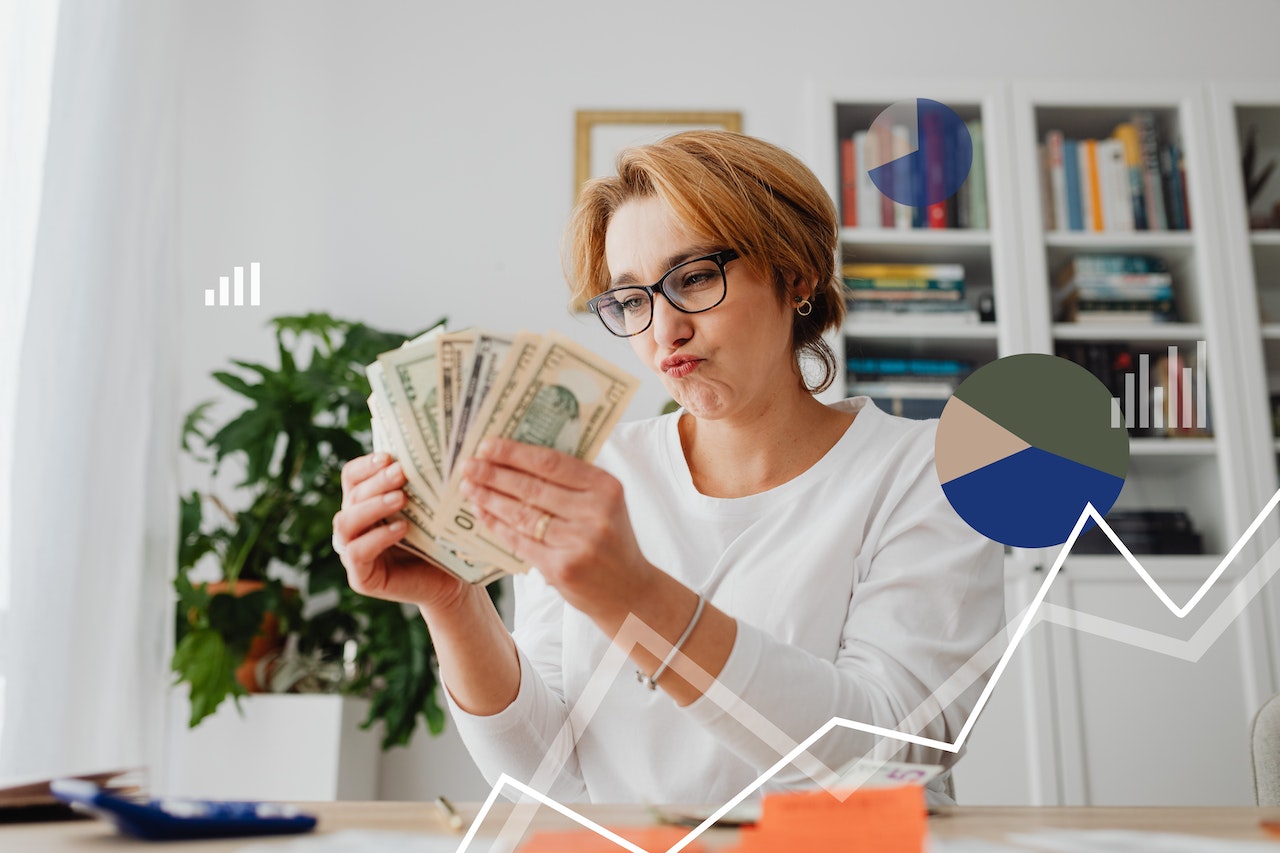 Utilising modern tools such as Enterprise Resource Planning (ERP) systems, you can monitor your inventory in real time. This approach empowers you to make informed decisions, effectively manage your inventory, and maintain a robust cash flow. AKA: a salon related booking system eg. Phorest or Timely!
But the magic of inventory management doesn't stop there! It also contributes to improved turnover rates, leading to healthier cash flow. A higher turnover indicates your products are selling quicker, thus generating cash inflow more frequently.
Furthermore, strong inventory management can enhance relationships with suppliers. By proving your reliability and maintaining optimal stock levels, you can negotiate better credit terms. This aspect can substantially reduce your costs and improve your cash flow.
Frequently Asked Questions (FAQs) for Inventory Management
1. How does inventory management affect cash flow in my salon or clinic?
Optimised inventory management helps prevent overstocking of understocking, both of which can hinder your cash flow. By maintaining the right balance, you can significantly improve your cash flow.
2. Can better inventory turnover boost my cash flow?
Absolutely! Higher inventory turnover means you're selling your products quicker, leading to more frequent cash inflows and a healthier cash flow.
3. Can effective inventory management enhance my relationships with suppliers?
Yes, efficient inventory management can improve your reputation with suppliers. This trust can lead to better credit terms, thereby positively impacting your cash flow. The more you spend with certain suppliers (skin care) you will be in a higher tier allowing you to purchase at better prices and ask for better credit terms.
Conclusion:
In the dynamic world of salon marketing, the melody of success is composed by harmonising inventory management and cash flow. Effective inventory management isn't just about stocking products; it's about having the right products, at the right time, for the right clients – while maintaining healthy cash flow.
Inventory management is an art. When skillfully performed, it can set the stage for your business's success story. So, take control, lead with confidence, and watch as your salon or clinic flourishes.