Introduction
In today's digital age, having a strong online presence is crucial for salons and spas to attract new clients and stay competitive. Local search engine optimisation (SEO) plays a vital role in boosting the visibility of salons and spas, driving more traffic to their websites, and attracting local customers. In 2023, the importance of local SEO for salons and spas cannot be overstated. In this article, we will explore why local SEO is essential for salons and spas in 2023 and the benefits it offers.
Most people use search engines like Google to find local services, including salons and spas. Being visible on the first page of search results can significantly increase the chances of attracting more clients. One of the best salon marketing strategies for salons is local SEO that is focused on optimising the online presence in their geographic areas, making them more likely to appear in relevant local search queries. SEO for salons and spas can enhance their visibility in local search results and be easily discovered by potential customers.
SEO for salons and spas is an effective way to attract targeted traffic and qualified leads. Optimising their online presence for local searches ensures that their website appears in front of people who are specifically looking for salon or spa services in their area. This means that the traffic generated from local SEO efforts is more likely to be relevant and valuable. By incorporating website development into their salon marketing strategy and targeting their efforts towards local SEO for salons and spas, businesses can significantly increase their chances of converting website visitors into actual clients. This focused approach allows them to find and connect with customers who are actively seeking the services they offer, ultimately driving growth and success for their salon or spa.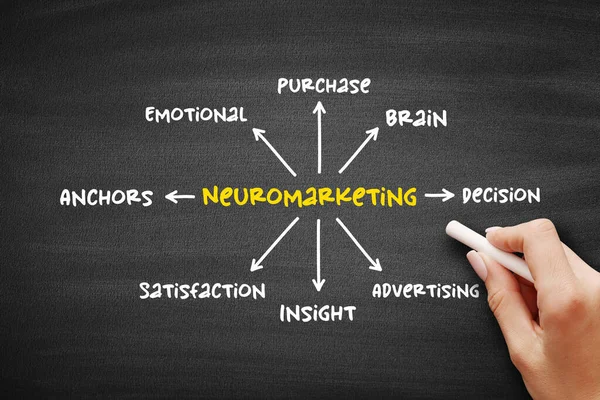 Salon marketing with a strong local online presence through effective local SEO strategies can contribute to building a positive reputation and establishing trust among potential customers. When salons and spas appear in local search results with positive reviews, high ratings, and accurate business information, it instills confidence in potential clients. Local SEO techniques such as optimising Google My Business profiles, managing online reviews, and maintaining consistent business information across directories help build a reputable and trustworthy online presence. This can significantly influence a customer's decision when choosing a salon or spa.
In the highly competitive salon and spa industry, local SEO provides a competitive edge. By implementing effective local SEO strategies, salons and spas can outshine their competitors in local search results. Appearing at the top of search engine results pages for relevant local queries increases the likelihood of attracting more customers and gaining a larger market share. Local SEO allows smaller salons and spas to compete with larger establishments by leveraging their specific location and catering to the needs of local customers.
Local SEO is a cost-effective marketing strategy for salons and spas. Compared to traditional advertising methods, such as print media or television commercials, local SEO offers a higher return on investment. By focusing on optimising their online presence for local searches, salons and spas can reach a highly targeted audience without incurring significant advertising costs. Local SEO techniques, such as optimising website content, acquiring local backlinks, and managing online reviews, can yield long-term results and drive sustained organic traffic to their websites.
Conclusion
In 2023, local SEO is essential for salons and spas to succeed in the digital landscape. By implementing effective local SEO strategies, salons and spas can increase their visibility in local searches, attract targeted traffic, build a positive reputation, gain a competitive advantage, and achieve cost-effective marketing. Investing in local SEO is a valuable step towards growing the client base and establishing a strong online presence in the local market.