In the competitive world of medical spa services, conventional marketing methods are often not enough to keep your business at the forefront. One of the most effective contemporary strategies is leveraging influencers and online reviews for a more genuine connection with potential customers. This article aims to guide you through the benefits and best practices for incorporating influencers and reviews into your medical spa marketing plan.
Why Influencers and Reviews Matter in Medical Spa Marketing
The shift towards digital platforms has made online reviews and influencer partnerships integral components of any successful marketing strategy, especially for niche businesses like medical spas.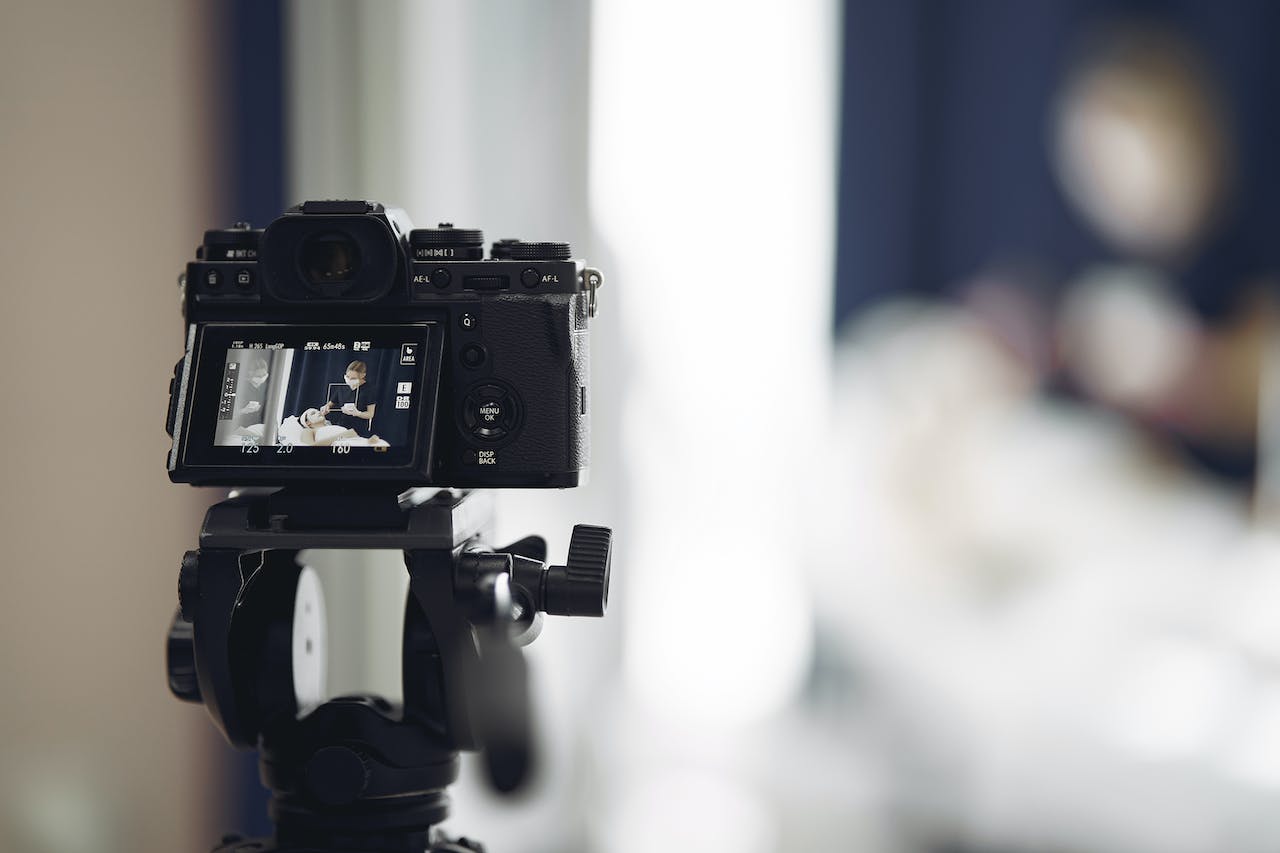 Authentic Engagement
Influencers have a dedicated following that values their opinions, creating an authentic platform for your services.
Social Proof
Positive online reviews provide social proof, a powerful psychological tool that influences potential customers' choices.
Enhanced Visibility
Both reviews and influencer posts boost your online presence, making it easier for potential customers to find you.
Partnering with the Right Influencers
Choosing the right influencers is critical for the effectiveness of your medical spa marketing campaign. Here's how to go about it:
Niche Relevance
The influencer's niche should align closely with medical spa services, skincare, or wellness.
Audience Demographics
Make sure the influencer's audience matches your target demographic in terms of age, gender, and interests.
Authenticity
Influencers who have cultivated a genuine following and have an authentic way of communicating are generally more effective.
Compensation
Some influencers will work in exchange for free services, while others require payment. Make sure to clarify this upfront.
Optimising Online Reviews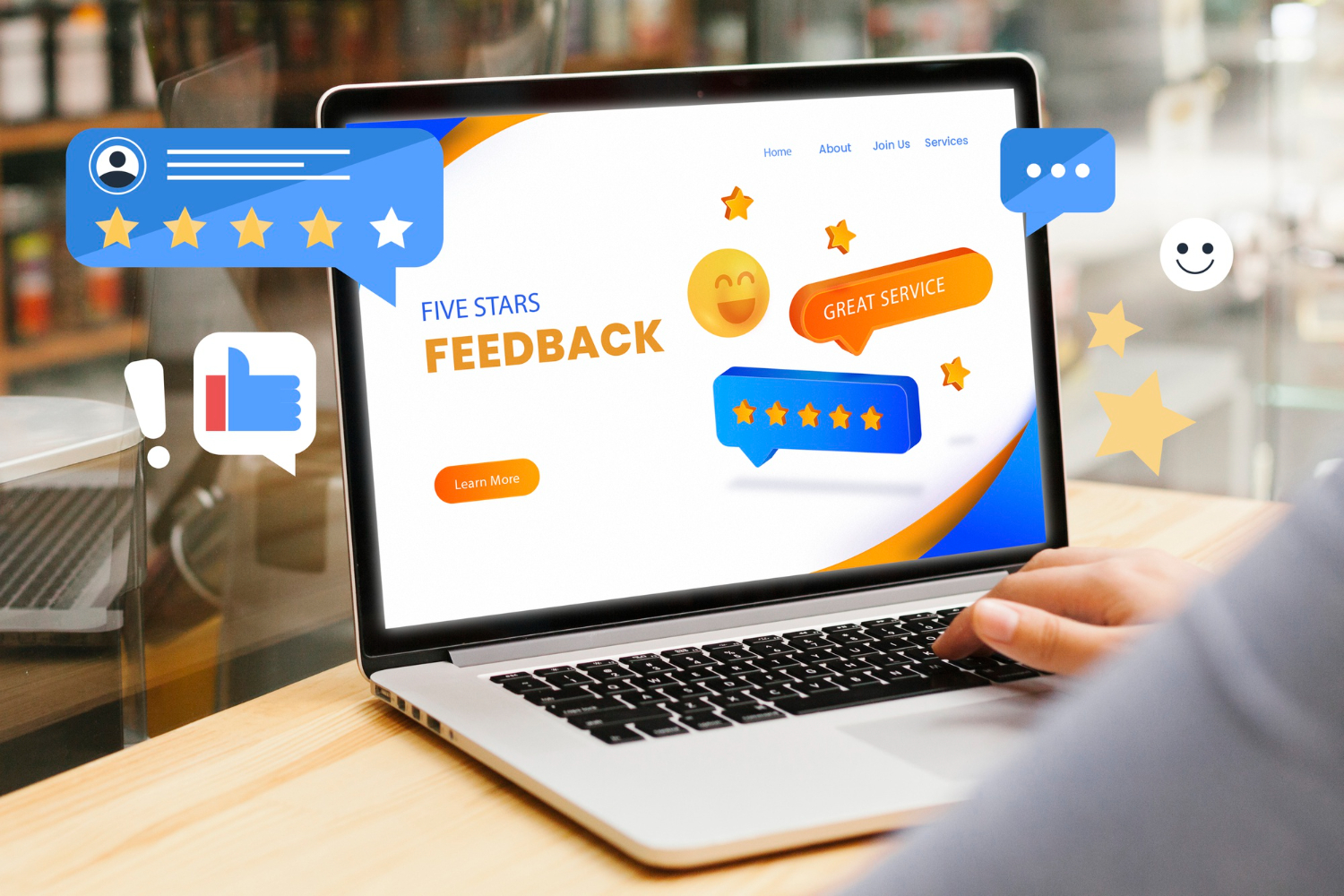 Positive online reviews are gold when it comes to marketing for med spas. Here's how to make the most of them:
Encourage Reviews
Politely ask satisfied customers to leave a review. You can do this via follow-up emails or in-person after a successful appointment.
Respond to Reviews
Whether the reviews are positive or negative, make it a practice to respond to them. This not only shows that you care but also gives you a chance to rectify any negative experiences.
Showcase Reviews
Feature positive reviews on your website and social media to provide social proof to potential clients.
When to Consider a Medical Spa Marketing Agency
Implementing a comprehensive strategy that includes influencers and reviews can be time-consuming and requires expertise. If this seems overwhelming, you may benefit from hiring a specialised medical spa marketing agency that can manage these aspects for you.
FAQs
How do I approach influencers for my medical spa marketing?
First, identify potential influencers who align with your brand and audience. Reach out to them via social media or email to propose a partnership.
Can reviews affect SEO?
Yes, online reviews can influence your local SEO, affecting how your business shows up in local searches.
How do I handle negative reviews?
Always respond politely and professionally, acknowledging the issue and offering a solution. This not only may resolve the particular complaint but also shows potential customers that you are responsive and care about client satisfaction.
Conclusion
Incorporating influencers and reviews into your medical spa marketing strategy can offer you authentic engagement, social proof, and enhanced visibility. It's a potent combination that can significantly boost your marketing efforts and, ultimately, your bottom line. Whether you choose to manage this in-house or employ a medical spa marketing agency, understanding and utilising these components can be game-changing for your business