Introduction
In the 21st century, salon marketing goes hand in hand with a salon's website, which is just as crucial as its physical location. A well-designed site is no less than a virtual salon. From displaying services to scheduling appointments, selling products, and engaging clients, the significance of what should be on a salon website cannot be overstated. Let's take a closer look at these fundamental components.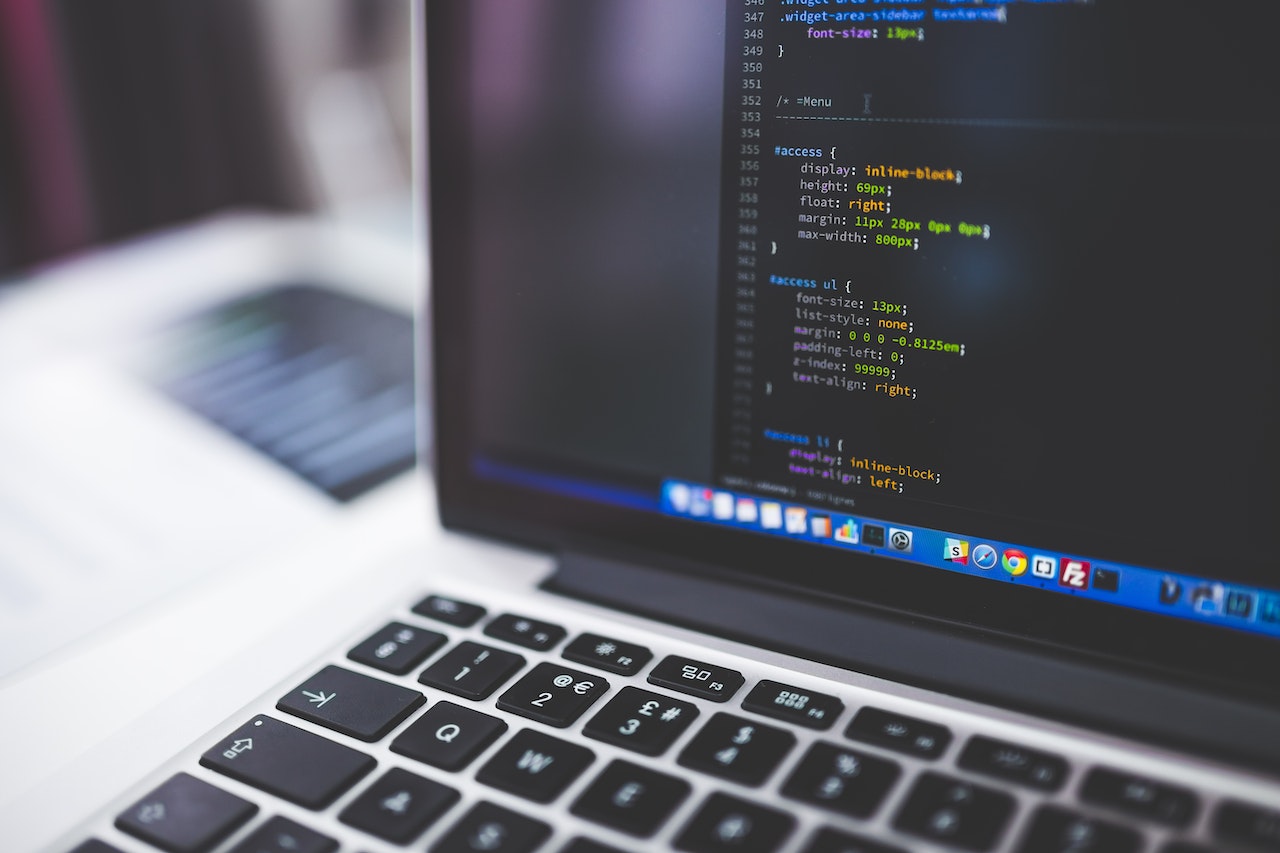 What Should Be on a Salon Website? - The Absolute Basics
A salon website is more than just a digital business card. It's an interactive platform that should encompass the personality, branding, and comprehensive services of your salon. Effective web development will ensure it becomes a dynamic tool to attract and engage clients, making it an essential asset for your business.
Branding That Reflects Your Identity
Your salon website should portray your brand's personality. Think of colors, logos, and font styles that mirror your brand, creating a uniform look between your physical salon and your digital one.
Intuitive Navigation
A user-friendly website is a successful one. Your website design should be simple and intuitive, enabling users to easily navigate to find the information they're looking for.
The Essential Pages on a Salon Website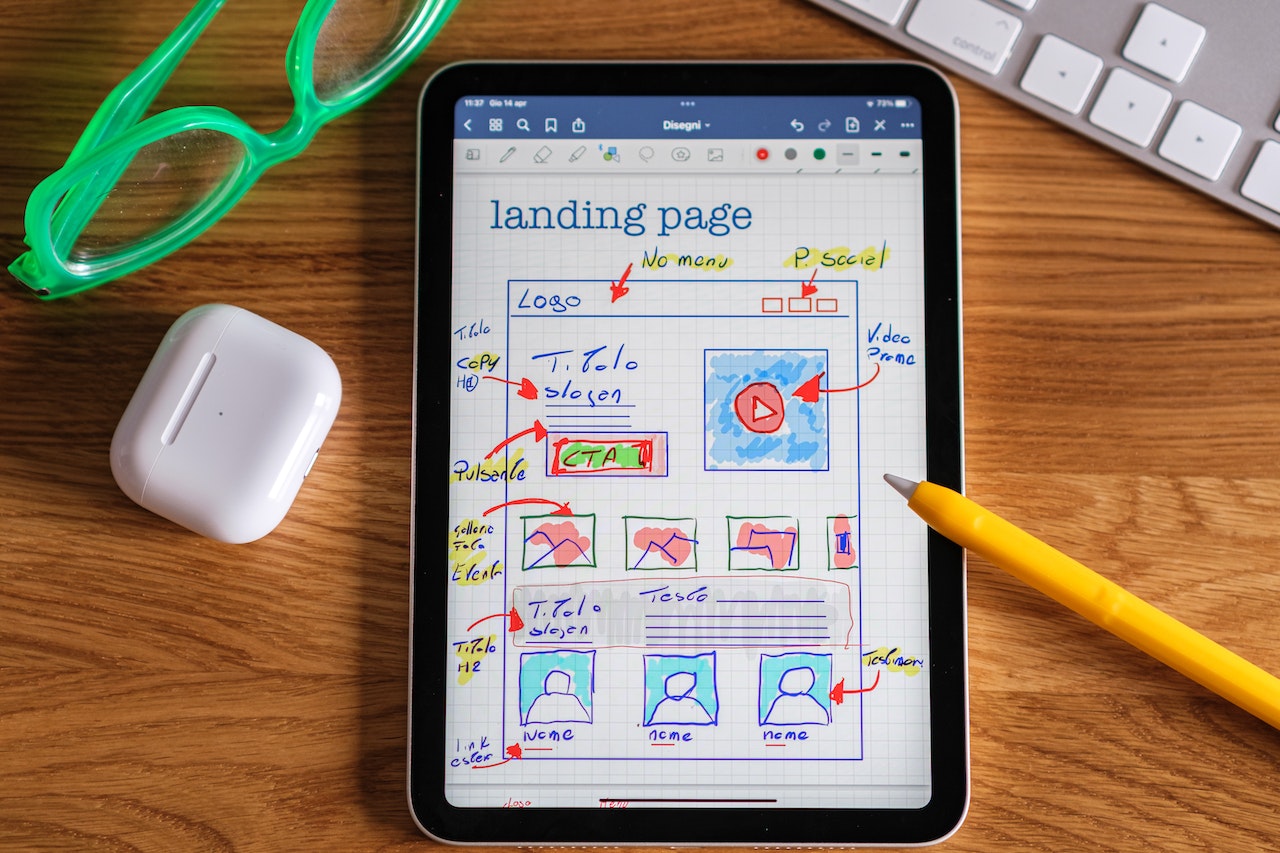 Salon websites have several key pages that provide crucial information to potential customers.
Homepage – Your Digital Storefront
Your homepage should be visually appealing and informative, offering a snapshot of what clients can expect. Include sections like services, booking information, and testimonials.
Services/Treatments Page – Show Off Your Expertise
Display all your services in a clear, organized manner on the services page. Highlighting the prices and duration can be a helpful touch.
About Us Page – Tell Your Story
The about us page is a chance to tell your story, introduce your team, and share your salon's mission and vision.
Contact Page – Stay Connected
The contact page should provide all necessary contact information, including phone number, email address, and physical location.
Blog – Sharing Industry Knowledge
A blog page offers a platform to share beauty tips, news, or updates. Regularly updated content not only positions you as an authority but is also great for SEO.
Engaging Clients on Your Salon Website
An effective salon website isn't just about providing information—it's about engaging your clients too.
Online Booking System
Make it easy for clients to book appointments online at their convenience. This is not only a major time-saver but also enhances the client experience.
Showcase Testimonials and Reviews
Positive testimonials and reviews can persuade potential clients to choose your salon. Display them prominently on your website.
Social Media Integration
Integrating your social media profiles into your salon website can help promote engagement and extend your reach.
Selling Products on Your Salon Website
Selling your products online can boost your salon's revenue. Create a user-friendly online store with clear product descriptions and prices.
Online Store
Offer the products you use and recommend for purchase directly from your website.
Promotions and Discounts
Running online promotions and discounts can entice customers to make purchases, turning website visitors into paying customers.
SEO for Salon Website
SEO is essential for the visibility of your salon website. SEO for Salons can help you rank higher in search results, attracting more potential clients.
Keyword-Optimized Content
Create engaging, keyword-optimized content that can help improve your site's search ranking.
Local SEO
Local SEO strategies, such as Google My Business listings and local keywords, can help you attract clients in your local area.
FAQs about Salon Websites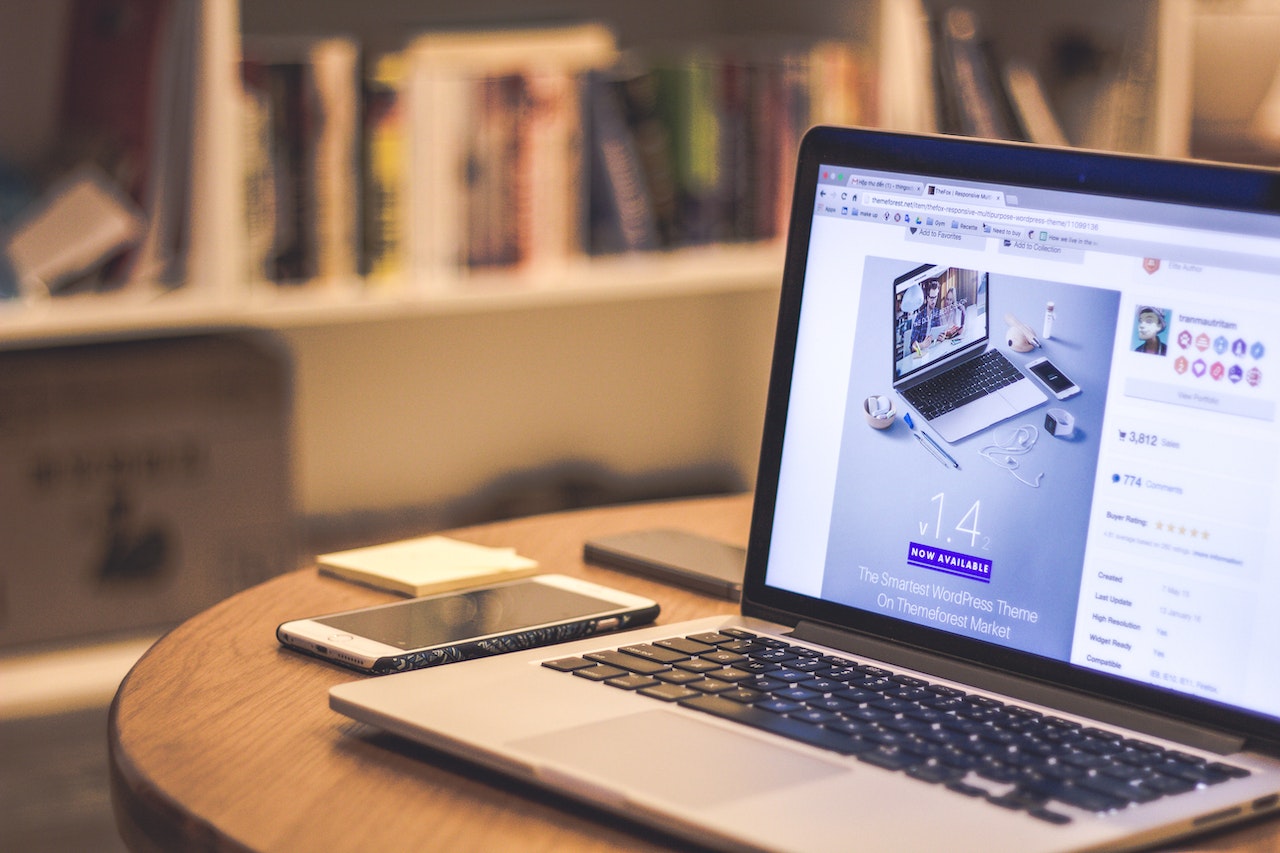 What is salon website?
A salon website is a website that is designed to promote a hair salon or beauty salon. It typically includes information about the salon's services, prices, hours of operation, and contact information. Some salon websites also offer online booking and e-commerce capabilities.
A salon website can be a valuable tool for promoting your salon and attracting new customers. It can also help you to stay connected with existing customers and provide them with information about your services.
Why is a website important for my salon?
A website acts as a 24/7 marketing tool for your salon. It provides information about your services, allows online booking, sells products, and is a platform for client engagement.
How can I make my salon website more engaging?
An engaging website typically includes interactive elements such as online booking, a blog, testimonials, and social media integration.
What SEO strategies can I use for my salon website
Implementing local SEO strategies and creating keyword-optimized content can help improve your salon website's visibility in search results.
How often should I update my salon website?
Regular updates are crucial for SEO and to keep information current. A blog can be updated weekly, while other pages should be reviewed monthly.
How can I sell products on my salon website?
An online store can allow you to sell products directly from your website. Include detailed descriptions, prices, and high-quality images.
What are the key pages on a salon website?
Essential pages include the homepage, services page, about us page, contact page, and blog.
How much should a salon website cost?
The cost of a salon website can vary depending on a number of factors, including the complexity of the website, the features you want to include, and the company you hire to build it. However, in general, you can expect to pay anywhere from a few hundred dollars to several thousand dollars for a salon website.
Here are some factors that can affect the cost of a salon website:
The complexity of the website: A more complex website with more features will typically cost more than a simpler website.

The features you want to include: Some features that can add to the cost of a salon website include online booking, e-commerce, and social media integration.

The company you hire to build it: The cost of a salon website will also vary depending on the company you hire to build it. Some companies charge a flat fee, while others charge by the hour.
How to make a salon website
There are a few different ways to make a salon website. You can:
Hire a web designer or development company: This is the most expensive option, but it will give you the most control over the design and features of your website.

Use a website builder: There are a number of website builders that make it easy to create a salon website without any coding experience. These builders typically offer a variety of templates and features to choose from, and they can be a relatively affordable option.
How to start salon e commerce website
To start a salon e-commerce website, you will need to:
Choose a platform: There are a number of e-commerce platforms that you can use, such as Shopify, WooCommerce, and Magento.

Set up your store: This includes adding products, setting prices, and creating a checkout process.

Market your store: You will need to let people know about your new store, so you will need to create a marketing plan.

Provide excellent customer service: This is essential for any e-commerce business, so you will need to make sure that you provide excellent customer service to your customers.
How to choose the color for website hair salon
The color scheme of your salon website is important because it can affect the overall look and feel of your website, as well as the way that visitors perceive your brand. When choosing colors for your salon website, there are a few things to keep in mind:
The colors should be consistent with your brand: The colors you choose should be consistent with the overall branding of your salon. This means using colors that are found in your logo, website design, and marketing materials.

The colors should be appealing to your target audience: The colors you choose should be appealing to your target audience. For example, if you are targeting women, you might want to use softer, more feminine colors.

The colors should be easy to read: The colors you choose should be easy to read. This means avoiding colors that are too bright or too dark.
Conclusion
Understanding what should be on a salon website is key to building a successful online presence. From branding to SEO, every element plays a crucial role in attracting and retaining clients. By integrating these components, you can create a salon website that not only looks good but performs effectively too.