A well-executed marketing strategy for a beauty salon can help it increase its visibility, attract more customers, and grow its business.
Top 5 Marketing Strategies Salon Marketing Agency Should Practice
This blog post will discuss the top five marketing strategies every beauty salon marketing agency should implement.
1. Online Presence: Social Media and Google Visibility
Social media platforms such as Facebook, Instagram, Twitter, and TikTok offer a salon marketing agency an excellent opportunity to showcase its services, connect with potential customers, and build a loyal following. Therefore, a beauty salon marketing agency should consider creating and maintaining an active social media presence. This can include posting high-quality images and videos of the salon's services, sharing promotions and offers, and engaging with customers through comments and direct messages.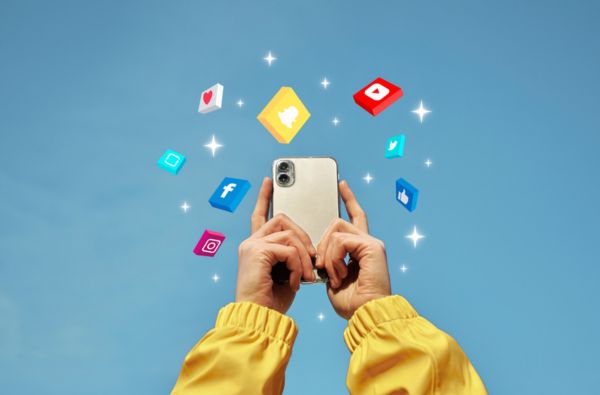 Google visibility is also crucial for a beauty salon's online presence. This means ensuring that the salon's website is optimized for search engines and appears on the first page of Google search results when potential customers search for relevant keywords. A beauty salon marketing agency can achieve this by using relevant keywords, creating high-quality content, and building high-quality backlinks.
2. Credibility Boost: Feedback, Reviews, and Testimonials
Positive feedback, reviews, and testimonials are essential for any business. This is one of the marketing strategies for a beauty salon that can help to build trust and credibility and attract new customers. A beauty salon marketing agency should consider implementing a review management strategy that encourages customers to leave reviews, respond to reviews, address negative feedback, and use positive reviews as social proof.
Referrals and networking are also effective ways to increase the customer base. For example, beauty salons can provide incentives to customers who refer friends and family. Networking events can also be hosted to increase referrals and strengthen connections with other businesses.
3. Influencer Marketing: Collaborate with Social Media Influencers
Influencer marketing has become increasingly popular in recent years. Beauty salons can collaborate with influencers to promote their services, attract new customers, and build their brands. Influencers can range from nano-influencers with a small but dedicated following to mega-influencers with millions of followers.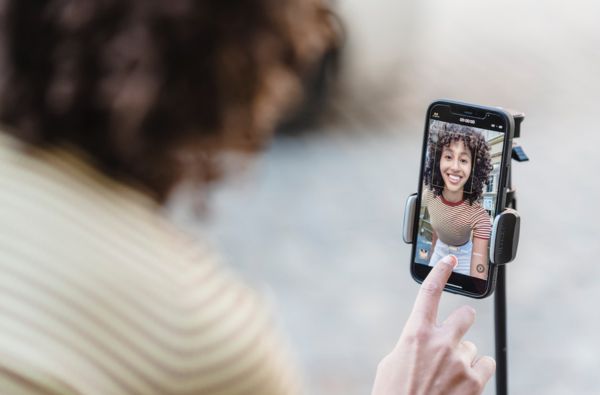 A salon marketing agency should carefully select influencers who align with the salon's brand values and have a genuine connection with their audience. Influencers can promote the salon's services through social media posts, blogs, and YouTube videos. It is one of the highly recommended salon marketing solutions currently.
4. Ad Campaigns: Social Media Ads and SMS
Paid advertising campaigns can be an effective way to increase visibility and attract new customers. A beauty salon marketing agency can create and execute ad campaigns on social media platforms such as Facebook and Instagram, as well as on Google Ads.
SMS campaigns are an effective salon marketing solution as they are an effective way to reach customers. Beauty salons can use SMS campaigns to send promotional offers and updates to customers who have opted in to receive messages.
5. Loyalty Programs: Memberships and Rewards
Loyalty programs and memberships can help to build a loyal customer base and increase customer retention. Beauty salons can offer discounts, flats, membership benefits, and gift cards to incentivize customers to return and refer others.
As a salon growth agency, the salons can design and execute a loyalty program that rewards customers for their loyalty, such as offering discounts on services or products after a certain number of visits.
In conclusion, these are the top five marketing strategies that every beauty salon marketing agency should implement. A well-executed marketing strategy can help a beauty salon to stand out in a crowded market and become a go-to destination for beauty and wellness services.