Introduction: Embracing the Modern Age of Beauty Marketing
The Digital Transformation
In today's fast-paced world, where appearances often determine first impressions, the beauty industry is not just surviving—it's thriving. However, the mechanisms powering this expansion have shifted dramatically over the last few years. So, what's the driving force behind this metamorphosis? The answer lies in beauty marketing.
Long gone are the days when word-of-mouth and printed flyers were enough. Today, salons must embrace the power of digital marketing to ensure their services catch the eye of potential customers. With ever-changing algorithms and trends, staying ahead of the curve is crucial. This article aims to unravel the intricate web of modern beauty marketing, providing salons with the ammunition they need to excel in this digital age.
Historical Perspective: Traditional Marketing vs Digital Marketing
The Traditional Approach
Once upon a time, salon marketing strategies were straightforward. Classifieds in newspapers, radio spots, and even strategic placement of flyers in local grocery stores constituted the bulk of efforts to attract new customers. While effective for their time, these traditional methods were broad-reaching but rarely target-specific.
The Digital Era
Contrast this with the digital marketing landscape we're familiar with today. From targeted Facebook ads to search engine optimization, the options are not only abundant but also more efficient. The digital realm offers precise metrics to gauge the success of campaigns, something virtually unthinkable in the era of traditional marketing.
The Imperative Role of a Beauty Marketing Agency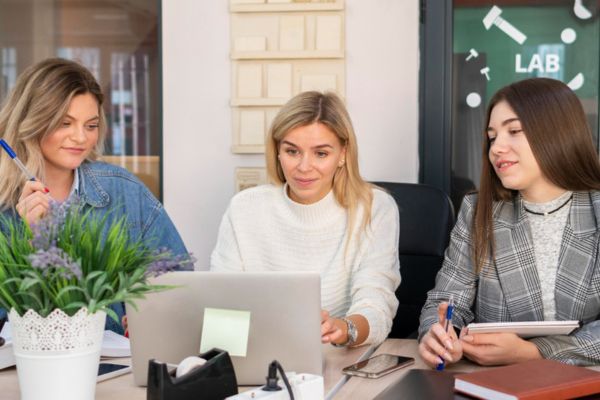 Why Agencies are Unbeatble
Salons, clinics and spas may hesitate to invest in a specialized beauty marketing agency, often due to budget concerns. However, the expertise that these agencies bring to the table can be the differentiating factor in a competitive market. With their finger on the pulse of the latest trends and algorithms, these agencies provide bespoke strategies that often yield impressive returns on investment.
Measurable Goals and Strategies
Another boon of hiring an agency is the ability to set measurable goals and track them with precision. Say goodbye to the guessing game that often accompanies in-house marketing efforts. When the path is clear, achieving milestones becomes significantly more manageable.
How Beauty Marketing Shapes the Success of Salons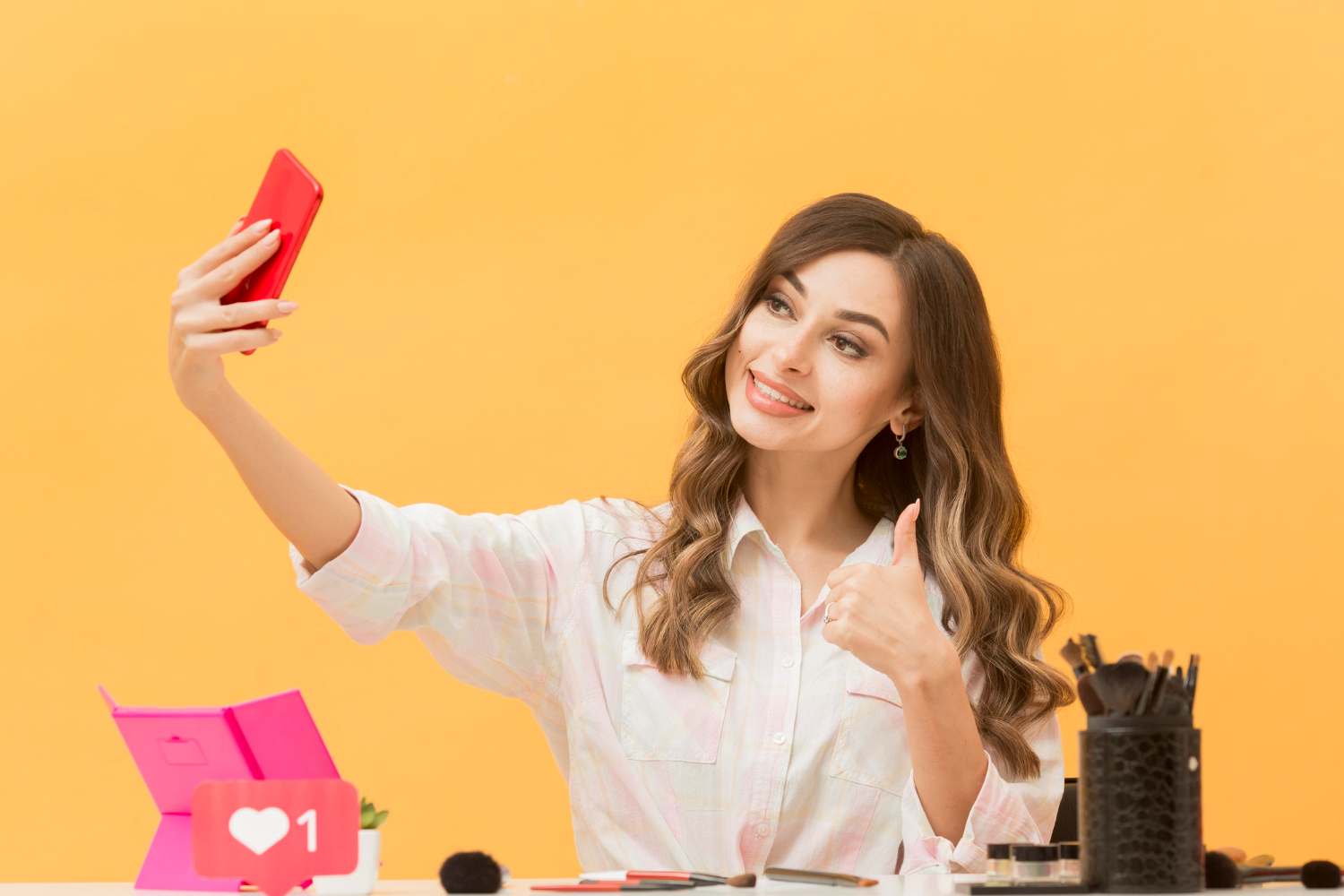 What's the first thing potential customers do when they hear about your salon? Most likely, they'll check out your social media profiles. A robust social media presence can not only increase your reach but also build a loyal customer base. Social media platforms like Instagram have become indispensable tools in modern beauty marketing.
Reviews are today's word-of-mouth. A slew of positive reviews can make your salon the talk of the town. On the flip side, a single negative review can be incredibly damaging. Learning to manage your online reputation is vital.
Beauty Subscriptions and Memberships
An emerging trend in beauty marketing is the use of subscription models. Offering discounted rates for monthly or yearly memberships can ensure a steady income and encourage customer loyalty.
Conclusion: Staying Updated with the Latest in Beauty Marketing
Why Continuous Learning is Crucial
The world of beauty marketing is constantly evolving. What works today may not work tomorrow. Continuous learning and adaptation are the keys to long-term success.
FAQs
Q.1 What is beauty marketing?
A. Beauty marketing refers to the tactics and strategies used to attract and retain customers in the beauty industry.
Q.2 Why is digital marketing important for salons?
A. Digital marketing offers measurable, efficient, and targeted methods of reaching potential customers.
Q.3 What role does a beauty marketing agency play?
A. An agency provides expert strategies, helping salons navigate the complexities of the digital marketing landscape.
Q.4 How can social media impact my salon?
A. Social media can increase your visibility and offer a platform for engaging with your customer base, thereby building loyalty.
Q.5 Is online reputation important?
A. Yes, in today's digital age, online reputation can make or break your salon.
Q.6 What are beauty subscriptions and memberships?
A. These are loyalty programs that offer special rates and perks to customers who commit to long-term engagements with your salon.