Introduction
Instagram Reels present an exciting new opportunity for beauty salons and hair salons to showcase their services and connect with potential clients through impactful salon marketing. As video continues to grow in popularity across social media platforms, Instagram Reels will only become more vital for creative salon marketing strategies. Salon owners can leverage Reels as a useful new tool in their marketing mix to attract and engage with their target audience. In this blog post, we'll explore why Instagram Reels are so effective for salon marketing and how beauty, hair, and other salons can capitalise on this latest Instagram feature to promote their business. We'll look at tips for creating engaging Reels as well as optimisation strategies to ensure salon Reels reach and resonate with the right viewers.
The Rising Popularity of Reels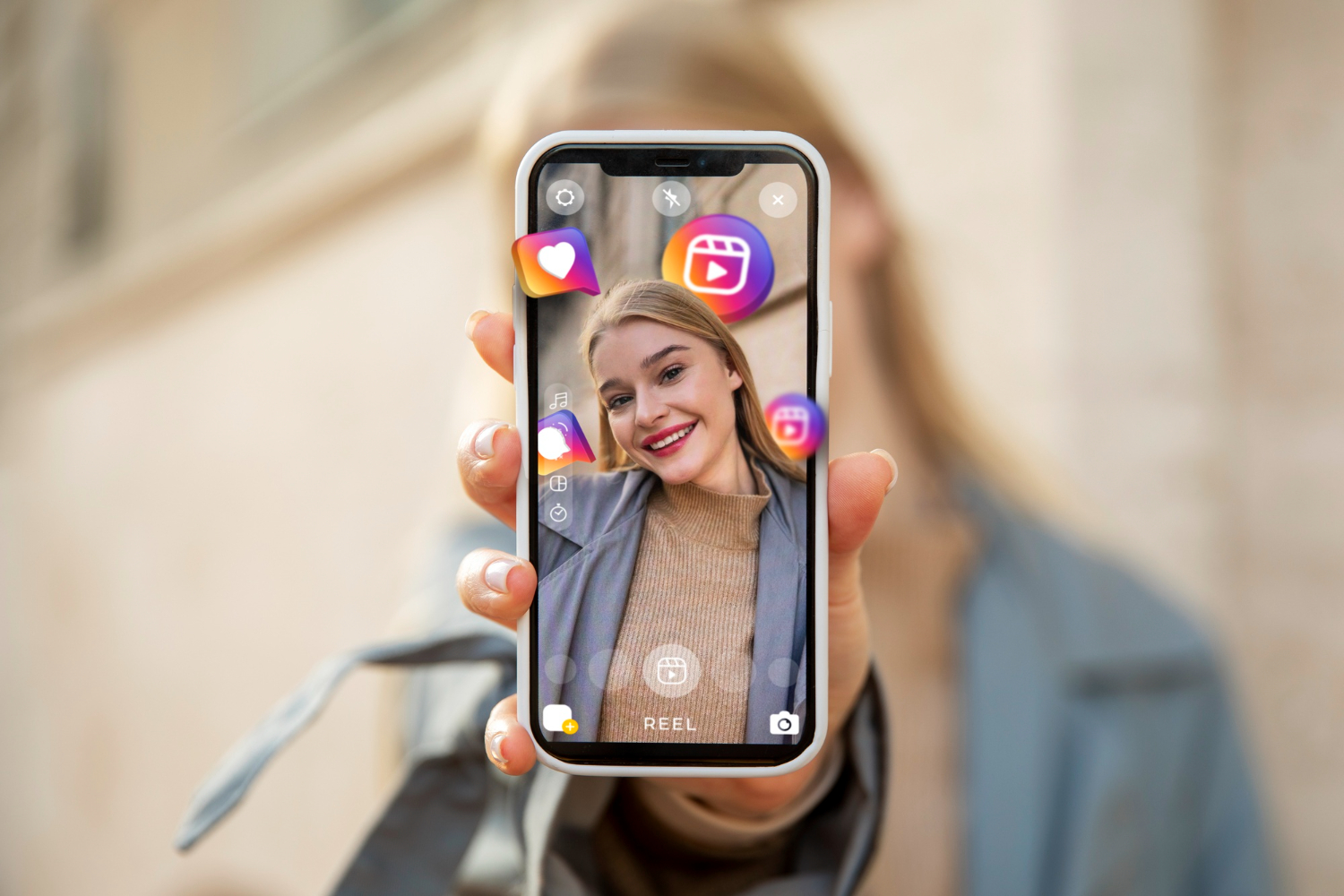 Launched in 2020, Instagram Reels enable users to create entertaining short-form videos using audio, effects, and creative editing tools. Reels have quickly gained traction, especially among younger demographics. The potential reach is massive, with Reels shared to both Instagram and Facebook.
As users increasingly look to Reels for entertainment, they provide the perfect medium for salons to flaunt their skills and talent. Creative, fun videos allow salons to highlight their artistic flair and build their brand personality.
Engaging Potential Clients with Reels
For salons, Reels offer an interactive way to engage new clients and nurture existing relationships. Useful educational content provides value and builds authority. Showcasing signature services and products gives viewers inspiration for their next appointments.
Behind-the-scenes Reels allow potential customers to get to know the salon team and brand before booking. Sharing client transformation videos helps convey results that services deliver. Reviews and testimonials in Reels add social proof.
Reels enable two-way conversations through comments and can drive inquiries for appointments. Utilising trending audios and hashtags expands reach. The creative possibilities are endless for salons to connect with audiences through this popular video format.
Optimising Reels for Discovery
With Reels' integration across Instagram and Facebook, the discovery potential is immense. But salons need to optimise their video strategy to gain visibility.
Attention-grabbing thumbnails and captions will hook viewers. Using maximum hashtags including trending ones can help Reels surface in searches. while tagging and mentioning related brands boosts exposure.
Posting at optimal times when your audience is most active also improves discovery. Analysing performance data will reveal what content resonates best. Engaging with viewers by responding to comments keeps driving interest.
Consistent Reels Creation is Key
While occasional Reels are helpful, real results require consistent posting. Setting a publishing schedule for new Reels will make production more manageable. Stockpiling Reels in advance provides a buffer.
Repurposing existing content into Reels saves time while exploring new video ideas keeps content fresh. Over time, salons can build up an engaging Reels library to sustain interest long-term.
Conclusion
For salons seeking to expand their digital reach, Instagram Reels present a huge opportunity for innovative salon marketing. As user adoption continues rising, Reels will only become more important. Salons that capitalise early will have an advantage with this impactful video marketing tool. Creating fun, informative Reels allows salons to showcase talent, inspire new looks, and attract clientele. With a thoughtful Reels strategy and consistent creation, Reels can help drive real business success.