Local Search Engine Optimisation (SEO) is a strategy that can be a game-changer for salons looking to attract clientele from a specific geographic area. Whether you're a beauty therapist, hair salon owner, or manage a full-service beauty salon, optimising your online presence for local search can dramatically improve your visibility among potential customers in your community. This guide will delve into how you can effectively leverage Local SEO for salons to connect with your neighborhood audience.
Why Local SEO is Crucial for Salons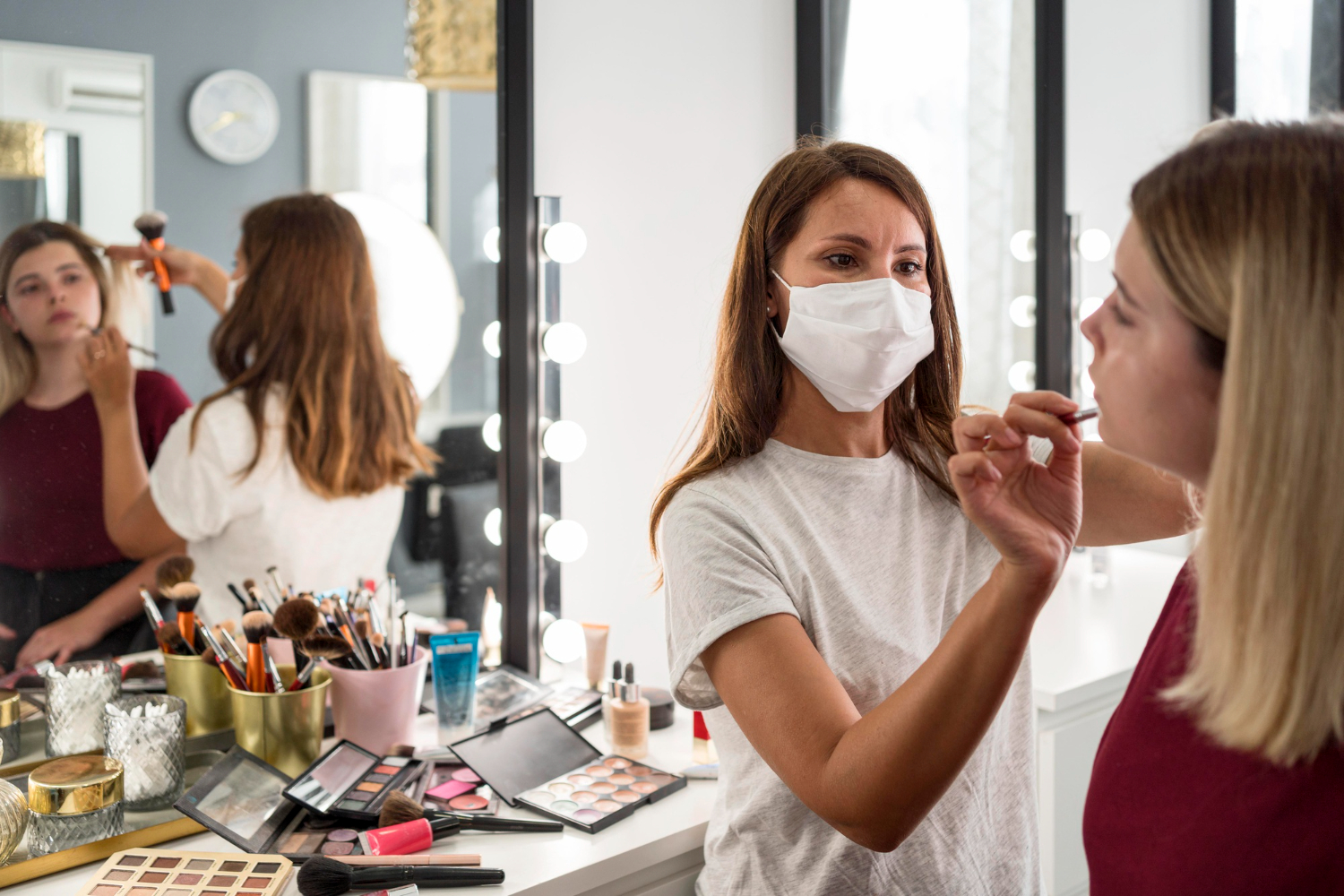 Local Visibility
Local SEO ensures that when people in your area search for services you offer, your salon appears in the local search results, increasing your chances of acquiring new customers.
Reputation Management
Local SEO also involves managing your online reputation, such as encouraging satisfied clients to leave positive reviews, which can attract more business.
Mobile Search Optimisation
Most local searches are performed on mobile devices. Proper local SEO ensures your salon's details are displayed clearly and attractively on mobile search results.
Core Strategies for Effective Local SEO for Salons
Google My Business (GMB)
This is a critical step in any local SEO strategy. If you haven't already, create a Google My Business listing for your salon. Make sure to provide accurate details, including your business name, location, contact information, and hours of operation. Keep your profile updated and encourage satisfied customers to leave reviews.
Local Keywords
Incorporate local keywords into your website's meta descriptions, title tags, and content. For instance, if you offer beauty therapy services in Boston, terms like "beauty therapists in Boston" or "best hair salon in Boston" should be part of your keyword strategy.
Local Citations
A local citation is any online mention of your salon's name, address, and phone number. Ensure your information is consistent across all platforms, including your website, social media accounts, and business directories.
On-Page SEO Elements
Include your location and local keywords in the header tags, meta descriptions, and content of the relevant pages on your website. This signals to search engines the geographic area your salon serves.
Common Mistakes in Local SEO for Salons
Inconsistent NAP Information
Having inconsistent Name, Address, and Phone number (NAP) details across the web can confuse search engines and decrease your local rankings.
How to Avoid:
Make sure your NAP information is consistent across all platforms, including directories, social media, and your website.
Neglecting Customer Reviews
Failing to acknowledge and respond to customer reviews, both positive and negative, can harm your online reputation.
How to Avoid:
Regularly monitor reviews, thank customers for positive feedback, and address negative reviews professionally.
FAQs
How do customer reviews impact local SEO for beauty salons?
Reviews are a ranking factor in Google's local search algorithm. Positive reviews improve your salon's visibility and attract more customers.
Can I manage Local SEO for hair salons myself?
Yes, you can manage basic local SEO strategies yourself. However, for more advanced strategies, it's beneficial to hire professionals specialising in SEO services for salons.
Is it worth investing in both general and local SEO?
Absolutely, while local SEO focuses on targeting customers in your area, general SEO expands your visibility and can improve your overall online presence.
Conclusion
Local SEO for salons, including hair salons and beauty therapists, is an essential part of your overall marketing strategy. From claiming your Google My Business listing to optimising your website for local search, there are several ways you can improve your local visibility. By avoiding common mistakes and focusing on core strategies, you can significantly enhance your local presence and attract more customers to your salon. Whether you're a small boutique hair salon or a large beauty therapy center, local SEO can offer you the targeted visibility you need to succeed.