Search Engine Optimisation (SEO) is a game-changer when it comes to elevating your laser hair removal marketing efforts. While PPC advertising provides quick results, the benefits of SEO are long-lasting and often less expensive in the long run. In this comprehensive guide, we'll explore crucial SEO tips that can significantly boost your laser hair removal advertisement strategy.
Why SEO is Crucial for Your Laser Hair Removal Business
Organic Traffic
SEO helps drive organic traffic to your website. This is generally more sustainable and cost-effective than paid advertising methods.
Credibility and Trust
Websites that appear on the first page of search engine results are often perceived as more credible and trustworthy, which is invaluable for any business, including those in laser hair removal.
Better ROI
An effective SEO strategy delivers a higher Return on Investment (ROI) in comparison to other marketing methods, offering long-term benefits.
Vital SEO Tips for Laser Hair Removal Marketing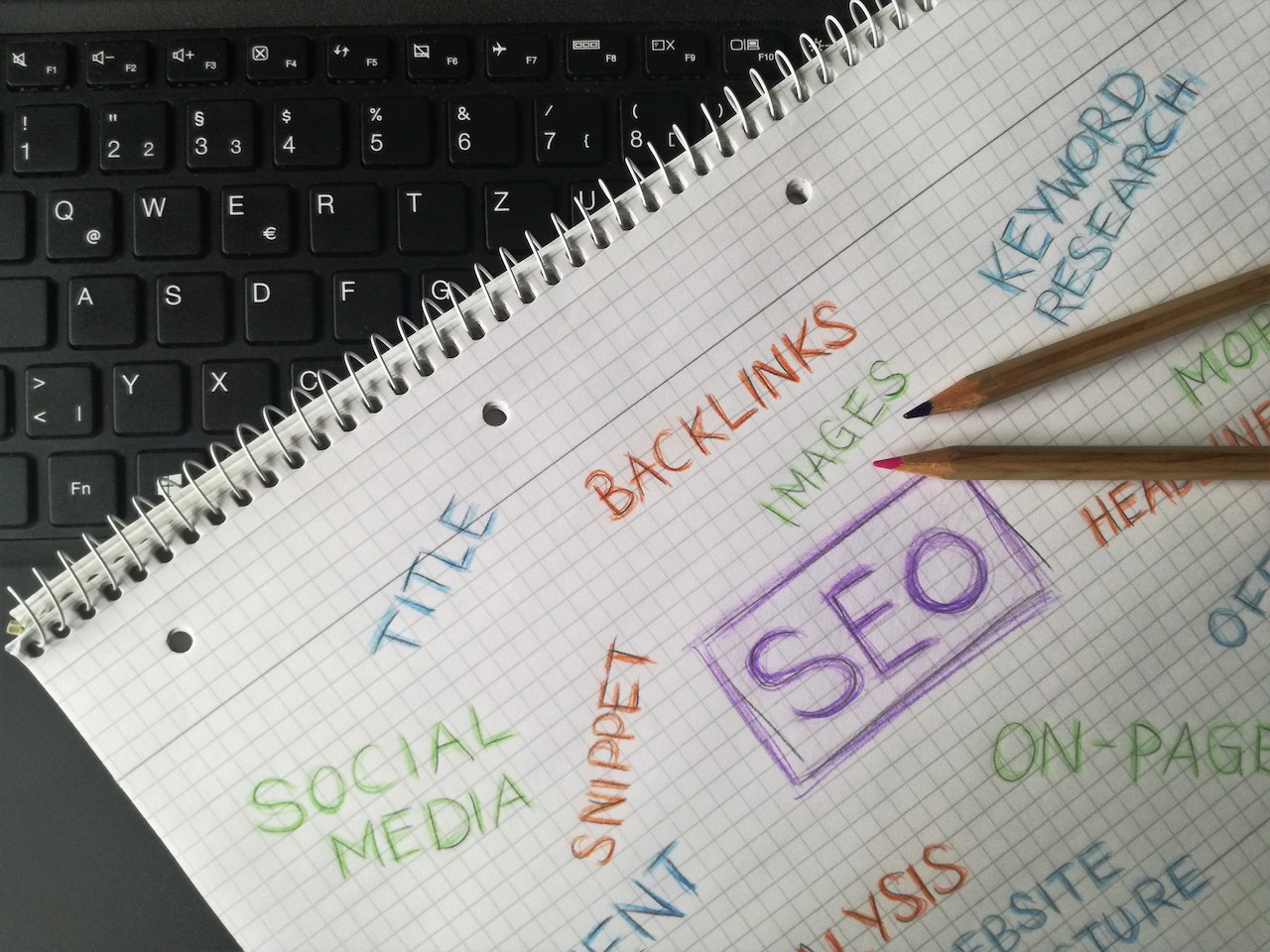 Keyword Research
Like PPC, SEO also starts with keyword research. Identify the keywords that potential clients are using to search for laser hair removal services. Long-tail keywords such as "laser hair removal for sensitive skin" or "affordable laser hair removal" can be less competitive and more targeted.
On-Page SEO
Ensure that your website is optimised for the chosen keywords. This involves incorporating them into the page title, meta description, headings, and content. However, avoid keyword stuffing; keep it natural.
Content Marketing
Creating high-quality, relevant content is a cornerstone of laser hair removal SEO. Blogs, FAQs, and testimonials are excellent ways to provide value to visitors and improve search rankings.
Local SEO
Optimise your Google My Business profile and encourage satisfied customers to leave reviews. This not only enhances your online visibility but also helps you appear in local search results.
Technical SEO
Website speed, mobile-friendliness, and secure, accessible websites are essential for good SEO. If your website is slow or not mobile-optimised, you may lose potential clients and search engine rankings.
Common Mistakes to Avoid
Duplicate Content
Search engines penalise duplicate content. Ensure that all the content on your website is original and provides value to the reader.
Ignoring Analytics
Ignoring analytics means you're missing out on vital data that can help you fine-tune your laser hair removal marketing strategy. Tools like Google Analytics can provide insights into what's working and what's not.
Neglecting Off-Page SEO
Backlinks, or links from other websites to your site, are a strong indicator of a site's quality and credibility. Aim to build high-quality backlinks to improve your website's authority and rankings.
FAQs
Q. 1 How long will it take to see results?
A. SEO is a long-term strategy, and it may take months to see significant improvements.
Q. 2 Can I do SEO myself?
A. SEO involves a range of skills, from content creation to technical expertise. While it's possible to do it yourself, hiring professionals can yield quicker and more reliable results.
Q. 3 How does SEO compare to PPC in laser hair removal advertisement?
A. Both have their benefits. PPC offers quick results but can be costly, while SEO takes time but offers more sustainable and cost-effective outcomes.
Q. 4 Should I localise my SEO efforts?
A. Absolutely. Local SEO is crucial for attracting clients within your geographical location.
Conclusion
SEO is a multi-faceted approach that requires a strategic mindset and consistent effort. By incorporating these tips into your laser hair removal marketing strategy, you can significantly improve your website's search engine rankings, attract more organic traffic, and ultimately, gain more clients.
In a competitive industry, implementing an effective laser hair removal SEO strategy can set you apart from the competition and ensure that your business is the one that stands out. So, start optimising today for long-term success!