In today's highly competitive digital landscape, effective marketing strategies are crucial for the success of any salon business. One powerful tool that can help salons stand out and attract more customers is pay-per-click (PPC) advertising. And when it comes to PPC, Google Ads is the go-to platform. In this blog, we'll explore the benefits and strategies of using Google Ads for salons, highlighting how targeted ads can drive more traffic, boost conversions, and ultimately grow your salon business.
Custom HTML/CSS/JAVASCRIPT
Understanding Pay-Per-Click Advertising: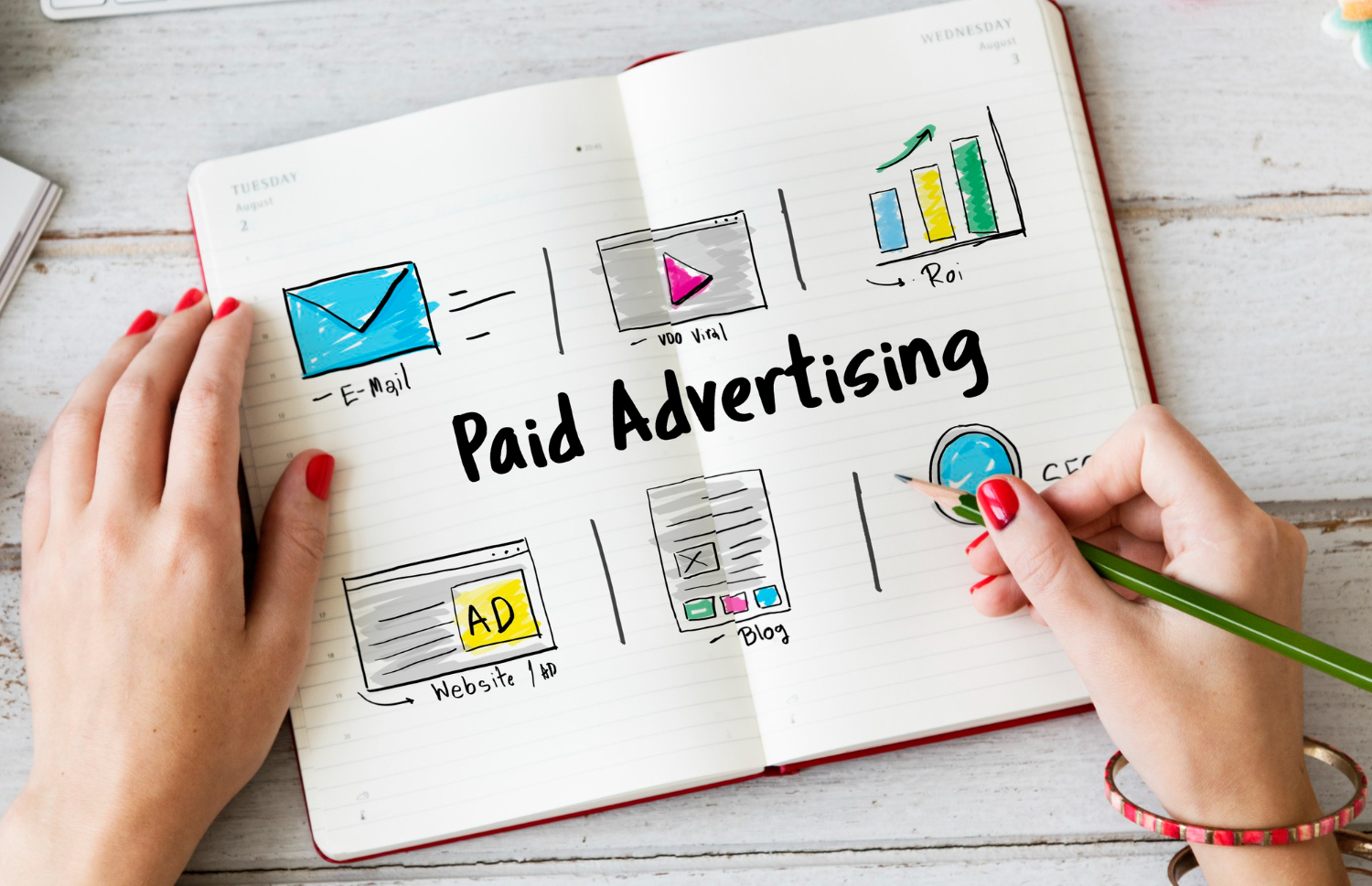 Pay-per-click advertising is a digital marketing model where advertisers pay a fee each time their ad is clicked. This approach allows businesses to display their ads on search engine results pages (SERPs) and websites, ensuring maximum visibility among potential customers. With PPC, you have full control over your budget, ad targeting, and campaign optimization.
The Power of Google Ads for Salons: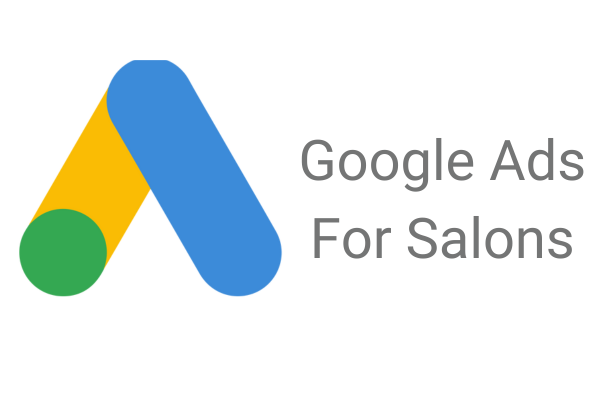 Google Ads, the leading PPC advertising platform, provides a variety of features and tools specifically designed to help businesses in the salon industry. Here are some key reasons why Google Ads is a game-changer for salons:
a) Extensive Reach: Google is the most popular search engine globally, with billions of searches conducted daily. By leveraging Google Ads, you can showcase your salon to a vast audience actively seeking relevant services.
b) Targeted Ads: Google Ads allows you to precisely target your ads based on location, demographics, interests, and keywords. This means you can reach potential customers in your local area who are specifically searching for salon services.
c) Ad Extensions: Google Ads offers various ad extensions, such as location extensions, call extensions, and sitelink extensions. These extensions enhance your ads, providing additional information, contact details, and direct links to specific pages on your website, boosting engagement and conversions.
d) Remarketing: Google Ads enables you to re-engage with previous website visitors by showing tailored ads to them. This strategy helps keep your salon top of mind and encourages repeat business.
Creating Effective Ads for Salons:
To make the most of Google Ads for your salon, it's crucial to craft compelling and visually appealing ads. Here are some tips to create ads that grab attention and drive clicks:
a) Strong Ad Copy: Write concise, persuasive ad copy that highlights the unique selling points of your salon. Focus on key benefits, such as expertise, exceptional customer service, or exclusive offers.
b) High-Quality Imagery: Include eye-catching images showcasing your salon's ambiance, services, and satisfied customers. Visuals play a significant role in attracting attention and generating interest.
c) Clear Call-to-Action: Clearly state the desired action you want potential customers to take, such as "Book Now," "Call for an Appointment," or "Visit Our Salon Today." A compelling call-to-action can significantly increase click-through rates.
d) Landing Page Optimization: Ensure that the landing page users are directed to is relevant, user-friendly, and optimised for conversions. Make it easy for visitors to find the information they need and take the desired action, whether it's booking an appointment or contacting your salon.
Optimising Your Google Ads Campaigns: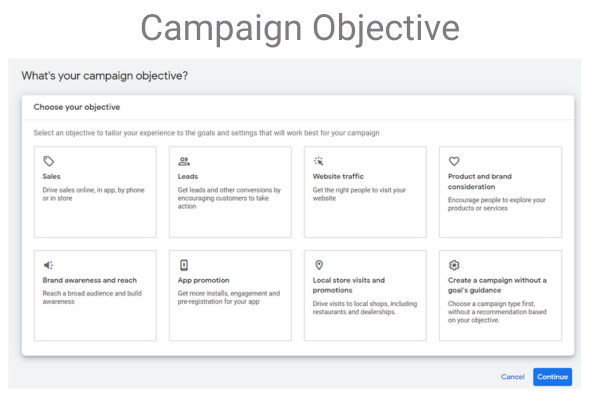 Continuous optimization is key to maximising the success of your Google Ads campaigns. Here are some essential strategies to improve your campaign's performance:
a) Keyword Research: Conduct thorough keyword research to identify relevant keywords that potential customers might use when searching for salon services. Incorporate these keywords into your ad campaigns to increase visibility.
b) Ad Testing: Experiment with different ad variations to determine which ones perform the best. Test different headlines, ad copy, and visuals to optimise click-through rates and conversions.
c) Geo-Targeting: Utilise location targeting to focus your ads on specific geographic areas where your salon operates. This ensures that your ads are displayed to potential customers who are most likely to visit your salon.
d) Conversion Tracking: Set up conversion tracking to measure the effectiveness of your Google Ads campaigns. Track key actions such as appointment bookings, phone calls, or form submissions to gauge the return on your advertising investment.
Conclusion:
Pay-per-click advertising, especially through Google Ads, is a powerful marketing tool for salons looking to attract new customers, increase bookings, and grow their business. By leveraging the extensive reach and targeting capabilities of Google Ads, salons can effectively showcase their services to a relevant audience actively searching for salon treatments. Remember to create compelling ads, optimise your campaigns, and track conversions to continually refine and improve your results. Embrace the power of PPC advertising and Google Ads to elevate your salon's success in the digital realm.