Email marketing is a powerful tool that can help salons stay ahead of the competition. By collecting email addresses from clients, segmenting the email list, writing compelling subject lines, personalising emails, and offering exclusive content and discounts, salons can use email marketing to promote their services, build relationships with clients, and drive sales.
In this blog post, we will discuss how to use email marketing for salons to stay ahead of the competition. We will cover everything from collecting email addresses to tracking the results of your campaigns. So whether you are new to email marketing or you are looking to improve your existing campaigns, this blog post is for you.
Here are some of the benefits of using email marketing for salons: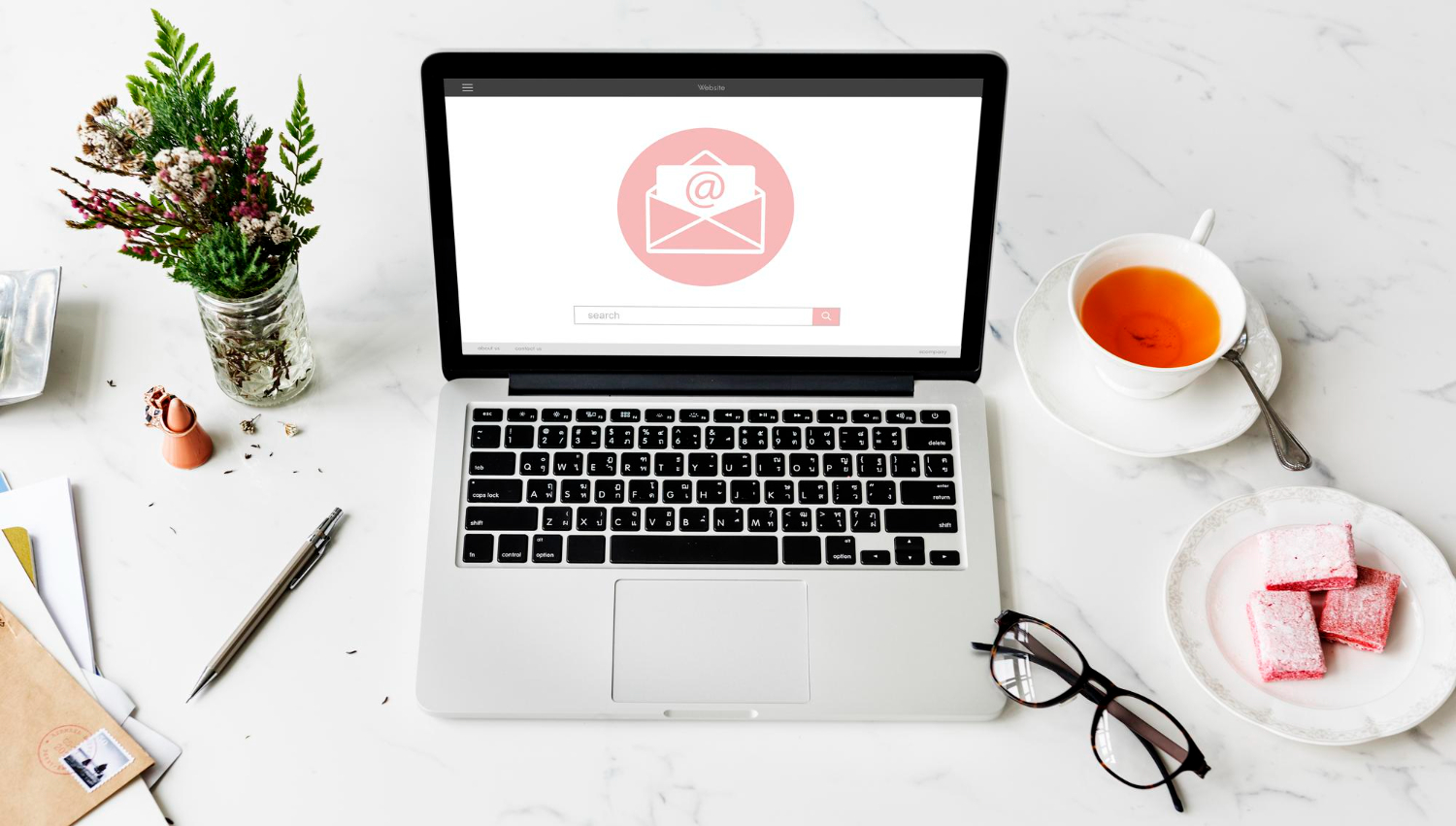 Building Your Salon's Email List
Learn how to build a quality email list for your salon by utilising various methods such as website opt-ins, in-store sign-ups, events, and partnerships. These techniques will help you gather a valuable pool of subscribers who are genuinely interested in your salon.
Crafting Engaging Email Content for Your Salon
Discover the art of creating compelling and engaging email content for your salon. From promotional offers and exclusive discounts to informative newsletters and educational content, learn how to captivate your audience and keep them eagerly awaiting your emails.
Personalisation and Segmentation for Effective Communication
Segmenting your email list and personalising your messages are essential for tailored communication. Learn how to use customer data and preferences to deliver relevant content that resonates with each subscriber, making them feel valued and understood.
Automation: Streamlining and Enhancing Your Salon's Email Marketing
Automation allows you to save time and deliver timely, targeted messages. Explore how to set up automated email campaigns for salon promotions, welcome series for new clients, and personalised follow-ups to enhance customer experience.
A/B Testing and Analytics: Optimising Your Salon's Email Campaigns
Continuously improve the performance of your email campaigns by conducting A/B testing. Discover how to analyse data and metrics to optimise subject lines, content, visuals, and calls-to-action, ensuring maximum engagement and conversions.
Mobile Optimisation: Reaching Your Customers on the Go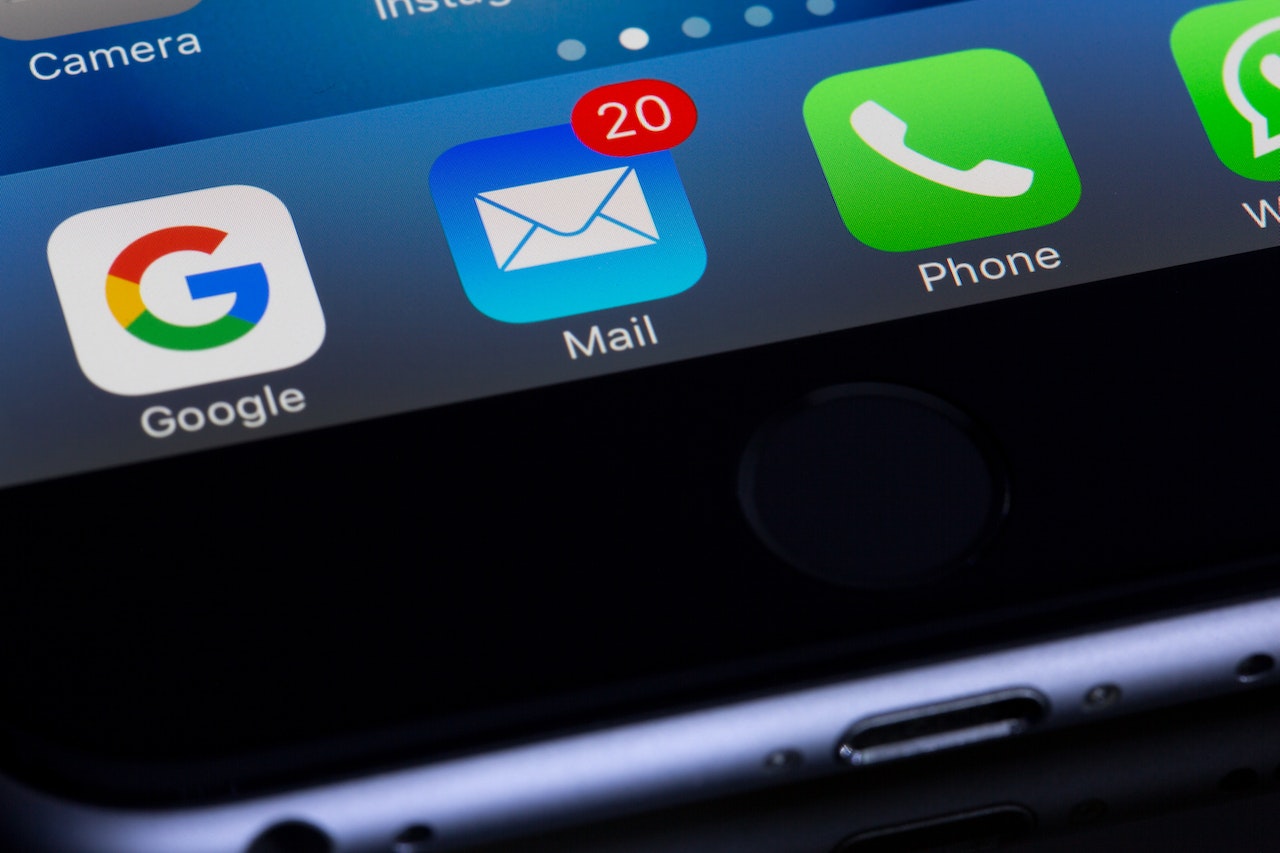 With the prevalence of mobile devices, it's crucial to optimise your salon's emails for mobile viewing. Learn the best practices for creating mobile-responsive designs that provide a seamless experience for your on-the-go customers.
Nurturing Customer Relationships: Enhancing Loyalty and Retention
Deepen customer loyalty and retention through email marketing. Explore strategies for sending personalied offers, nurturing post-appointment follow-ups, and implementing referral programs to foster long-lasting relationships with your salon clients.
Integrating Social Media and Email Marketing for Salons
Leverage the power of social media by integrating it with your email marketing efforts. Discover how to encourage social sharing, run exclusive social contests, and leverage user-generated content to amplify your salon's reach and engagement.
Building Trust and Credibility with Your Salon's Email Subscribers
Establish trust and credibility with your email subscribers by providing valuable content, showcasing testimonials and before-and-after transformations, and sharing industry insights. Build your salon's reputation as a go-to authority in the beauty industry.
Deliverability and Email Reputation: Ensuring Your Emails Are Seen
Maintain a positive email deliverability reputation to ensure your salon's emails land in your subscribers' inboxes. Follow best practices, optimise your email sending infrastructure, and monitor key deliverability metrics to maximise your email reach.
Compliance with Email Marketing Laws for Salons
Understand the email marketing laws and regulations that apply to salons, such as GDPR and CAN-SPAM. Learn how to obtain consent, include necessary disclosures, and provide easy opt-out options to comply with these regulations.
Overcoming Challenges: Solutions for Successful Email Marketing
Address common challenges faced by salons in their email marketing efforts, such as low open rates, spam filters, and unengaged subscribers. Discover practical solutions to overcome these obstacles and achieve better results.
Embracing Innovation: Keeping Your Salon Ahead of the Curve
Stay up to date with the latest email marketing trends and innovations for salons. Explore interactive email designs, video content, gamification, and personalisation advancements to keep your salon's emails fresh and engaging
Conclusion
In conclusion, email marketing is a powerful tool that can help your salon stand out from the competition, attract new clients, and nurture existing relationships. By implementing the strategies and best practices outlined in this article, you can elevate your salon's marketing strategy and achieve remarkable results.