Running marketing campaigns can help bring in new clients to your salon. But how do you know if your campaigns are actually working? Tracking your results is crucial for determining the success of your efforts and deciding where to allocate your marketing budget. Here are some tips for tracking and measuring your salon marketing campaigns in 2023.
Set Specific Goals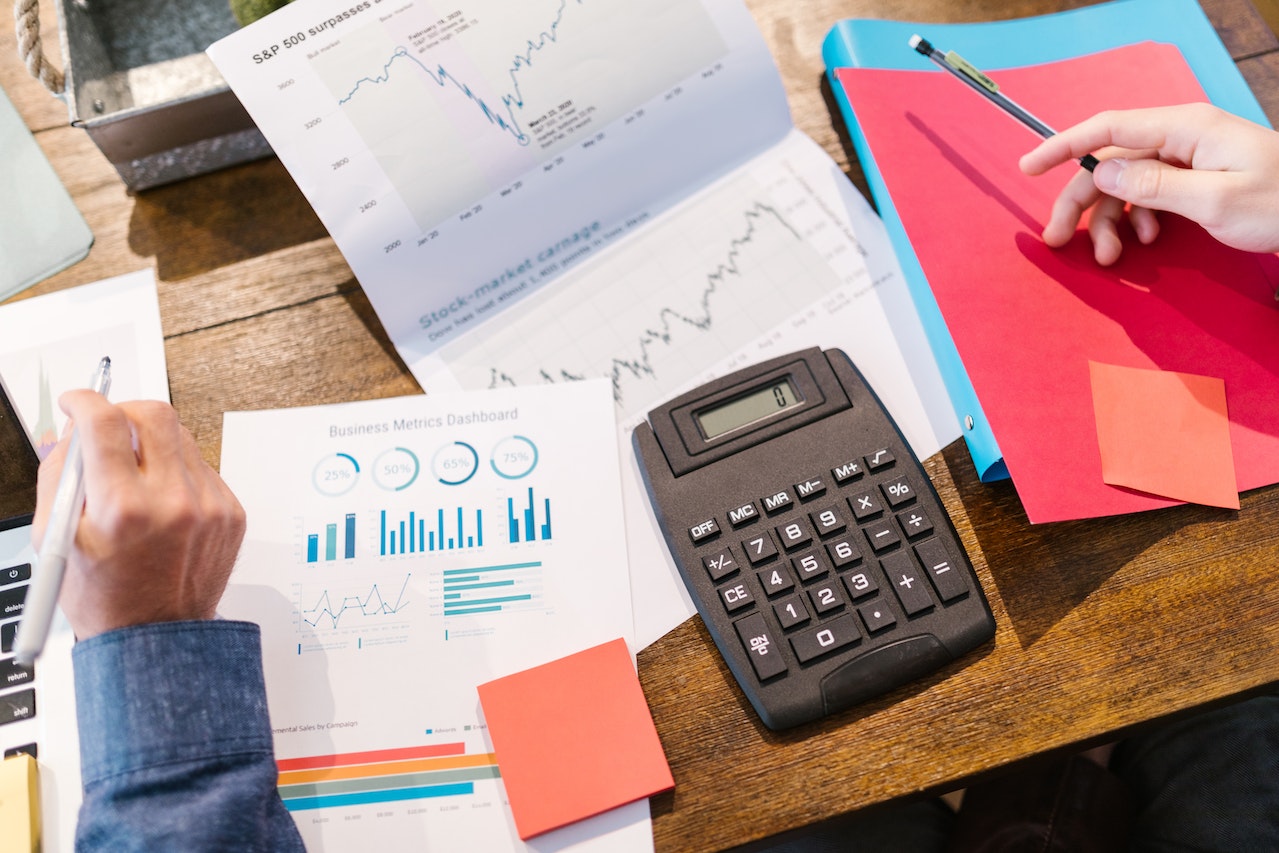 Before launching any marketing initiative, you need to set specific goals that align with your overall business objectives. Example goals could include:
- Increase website traffic by 25% month-over-month
- Generate 50 new client inquiries per campaign
- Boost social media followers by 15%
- Get 25 new clients to book appointments
Having concrete goals will allow you to definitively say whether a campaign met expectations. Make sure to focus on goals that have a quantifiable business impact, like new client bookings.
Use UTM Parameters
UTM (Urchin Tracking Module) parameters let you track analytics for your marketing efforts. When adding links in campaigns, append UTM codes to the end of each URL. Example codes include:
- utm_source - Campaign source (email, social media, etc)
- utm_medium - Marketing medium (email, paid social ad, etc)
- utm_campaign - Specific campaign name
This codes will let you view data filtered by campaign, like tracking website traffic, conversions, and sales by marketing initiative. Many analytics platforms like Google Analytics automatically organise data by UTM codes.
Utilise Marketing Analytics Software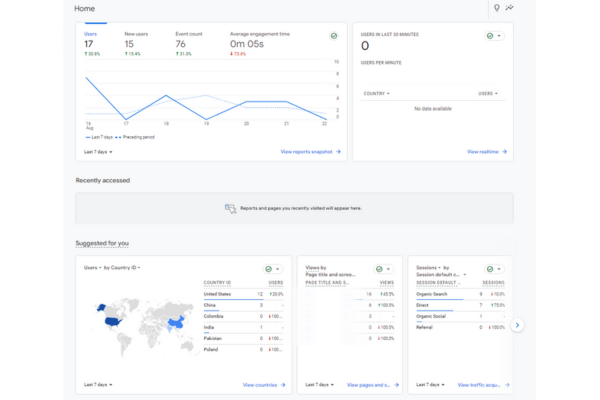 Marketing analytics software should be the central tool for tracking campaign performance. Platforms like AdRoll, Mixpanel, and Google Analytics can connect data across your website, social media, and advertising accounts to give you a comprehensive view. Track metrics like:
- Website and landing page views
- Conversions and booking rates
- Return on ad spend
- Social media reach and engagement
- Referral traffic
- Lifetime value of new clients
Regularly review analytics reports after launching campaigns. The software will do the hard work of collecting and formatting the data for easy analysis.
Track Social Media and Ad Performance
For social media and paid advertising campaigns, leverage the detailed analytics provided by each platform. On Facebook and Instagram, access metrics like impressions, reach, clicks, link clicks, and cost per result. Use Google Analytics to track conversions from paid search. Compare performance and costs across platforms to optimise your ad spend.
Promote Trackable Links and Codes
Encourage customers to use your trackable links and codes when booking or contacting your business. For example, create a custom URL with UTM tags for your Facebook ads. Or use a unique promotion code for a giveaway contest. By tracking bookings and mentions of specific codes, you can measure direct performance for each marketing activity.
Survey New Clients
Simple client feedback surveys can show if your campaigns are working. When clients book appointments, ask how they heard about your salon. Consider providing a small incentive for completing the survey, like a discount on their next service. This direct feedback is extremely valuable for gauging real marketing outcomes.
Analyse Key Performance Indicators
Key performance indicators (KPIs) are metrics that help evaluate campaign success and ROI. Common KPIs include cost per lead, cost per booking, client retention rate, and customer lifetime value. Use marketing analytics to track KPIs over time. Compare them against your goals and previous campaigns to make data-backed decisions about where to invest marketing resources.
Conclusion
By carefully tracking campaign results, salon owners get tangible data showing which marketing tactics work best. Follow these tips in 2023 to maximise the impact of your salon marketing budget. Analyse performance on a regular basis and fluidly shift spend towards the initiatives that drive real business results.