Introduction:
In today's digital age, ranking your medical spa on Google is crucial for attracting new clients and growing your business. With increasing competition in the industry, it is essential to implement effective SEO strategies to improve your online visibility. This comprehensive guide will provide you with actionable tips and techniques to enhance your medical spa marketing and improve your ranking on Google.
Enhancing Your Medical Spa's Google Ranking with Effective SEO Strategies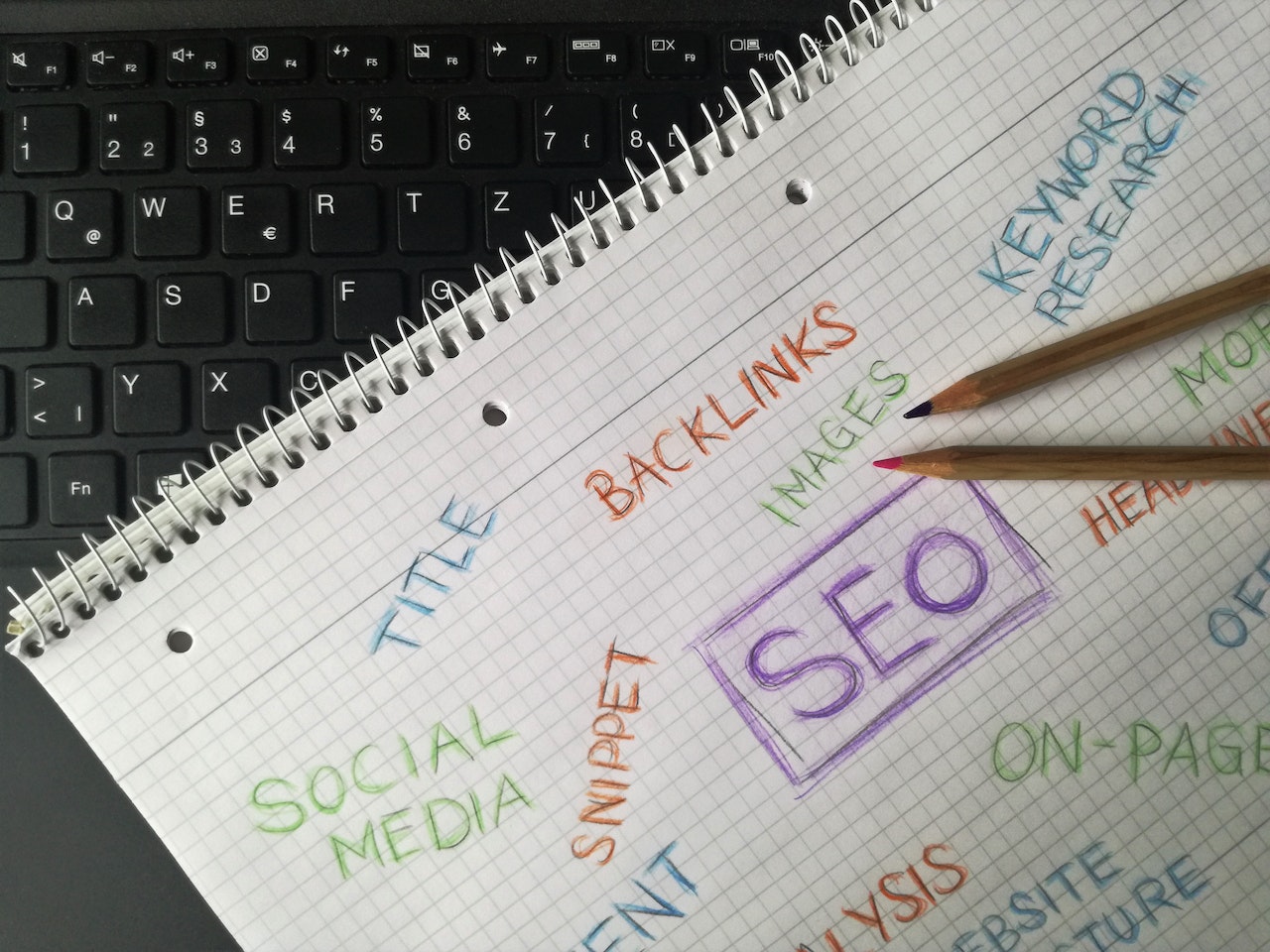 Understand the Importance of SEO for Medical Spas
SEO plays a vital role in improving your organic presence on search engines like Google.

Higher search rankings lead to increased visibility, website traffic, and potential clients.

Implementing SEO strategies helps you stay ahead of competitors and attract local customers.
Optimize Your Website for Search Engines
Conduct thorough keyword research to identify relevant search terms for your medical spa.

Incorporate these keywords naturally into your website's content, meta tags, and headings.

Optimize page titles, meta descriptions, and URL structures to improve click-through rates.

Ensure your website is mobile-friendly and loads quickly for better user experience.
Leverage Google My Business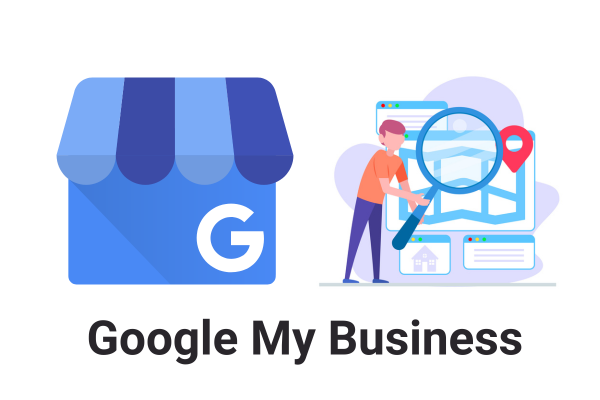 Create a Google My Business profile and provide accurate and up-to-date information.

Verify your medical spa's location, contact details, and business hours.

Encourage clients to leave reviews and respond promptly to build trust and credibility.

Regularly post engaging content, updates, and offers on your Google My Business listing.
Develop High-Quality and Engaging Content
Create informative blog posts, articles, and guides related to medical spa services.

Focus on topics that address clients' pain points, offer solutions, and showcase your expertise.

Use relevant keywords in your content to improve visibility in search results.

Incorporate multimedia elements like images and videos to enhance user engagement.
Embrace Social Media and Local SEO
Establish a strong presence on social media platforms frequented by your target audience.

Share valuable content, promotions, and testimonials to attract and engage potential clients.

Optimize your website and Google My Business listing for local SEO by including location-specific keywords.

Encourage clients to check-in, tag your medical spa, and share positive experiences on social media.
FAQs:

Q1: How long does it take to rank a medical spa on Google?
A: The time required to rank a medical spa on Google varies depending on various factors, such as competition, keyword difficulty, and the effectiveness of your SEO efforts. It can take several weeks to months to see significant improvements in your search rankings.
Q2: Can I do SEO for my medical spa by myself, or should I hire an agency?
A: While it's possible to perform SEO for your medical spa independently, it requires time, expertise, and continuous effort to stay updated with the latest SEO practices. Hiring an experienced SEO agency can save you time and ensure effective implementation of SEO strategies.
Q3: Are online reviews important for ranking my medical spa on Google?
A: Yes, online reviews play a significant role in Google's ranking algorithm. Positive reviews not only enhance your credibility but also improve your search rankings. Encourage satisfied clients to leave reviews and respond to feedback promptly.
Conclusion:
Ranking your medical spa on Google is essential for attracting new clients and staying competitive in the digital landscape. By implementing effective SEO strategies, optimizing your website, leveraging Google My Business, creating high-quality content, and engaging with social media, you can improve your online visibility and drive organic traffic to your medical spa. Stay consistent with your SEO efforts, adapt to evolving search engine algorithms, and monitor your website's performance to achieve long-term success.