The beauty and personal care industry is a highly competitive marketplace, and as a laser hair removal business, it can be challenging to stand out. Among the many laser hair removal marketing ideas you'll encounter, Pay-Per-Click (PPC) advertising often takes the crown for effectiveness and rapid results. In this blog post, we will delve deep into how you can leverage PPC to elevate your laser hair removal advertisement strategy and drive more clients to your business.
Why PPC Advertising?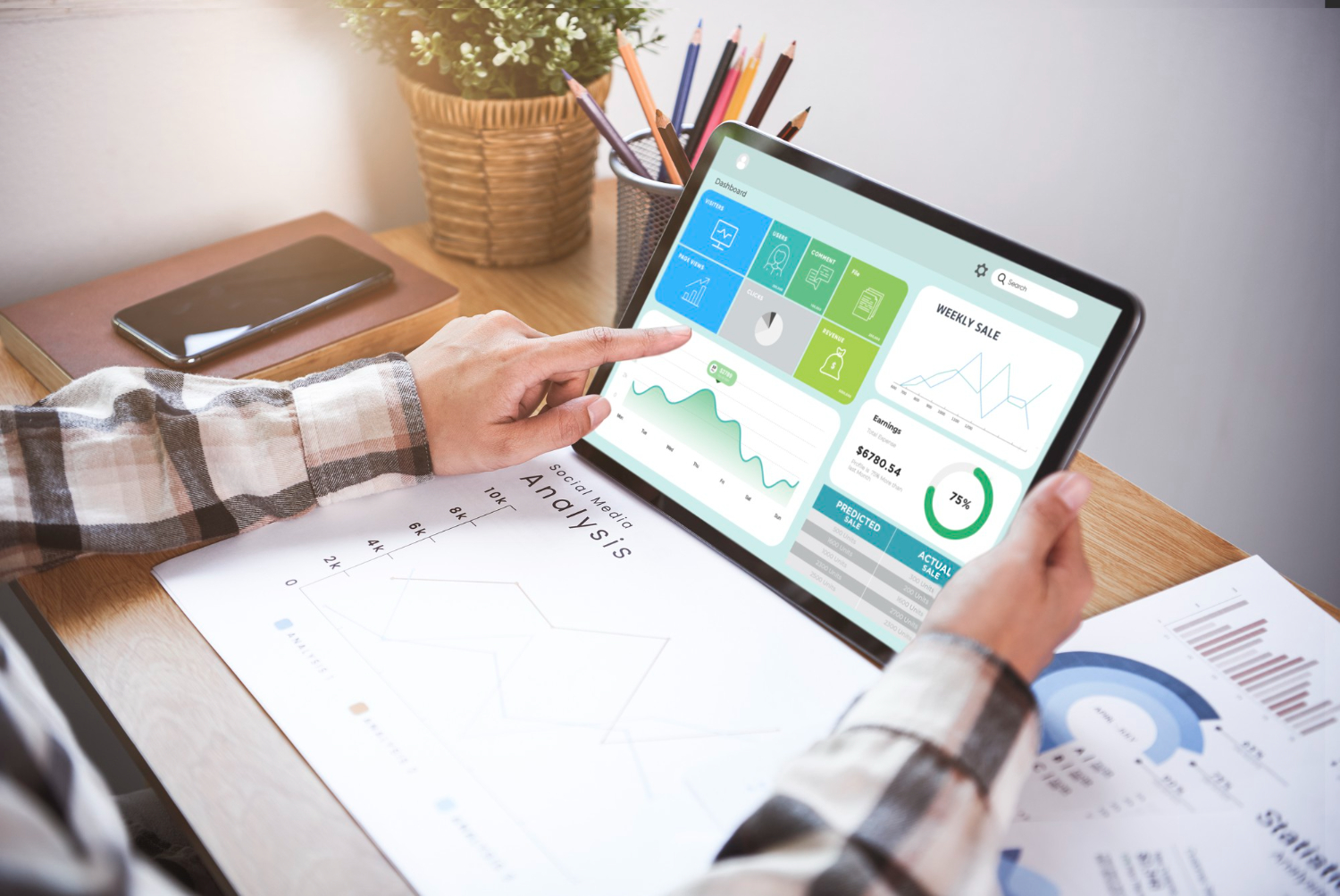 Quick Results
Unlike SEO, which can take months to show any significant improvement, PPC campaigns offer immediate results. You can quickly test different ad copies, landing pages, and keywords to discover what works best for your target audience.
Targeted Audience
PPC allows you to target specific demographics, locations, and even devices. If you're looking to target a particular age group or neighborhood, PPC offers granular control that is often lacking in other advertising methods.
Controlled Budget
One of the greatest advantages of PPC is its cost-effectiveness. You can set a budget and maximum bid to ensure you don't overspend. Additionally, you only pay when someone clicks on your ad, making it easier to measure ROI.
Key Components of a Successful PPC Campaign for Laser Hair Removal Marketing
Keyword Research
The foundation of any PPC campaign lies in keyword research. Utilize tools like Google Keyword Planner to discover the terms your potential clients are searching for. The obvious ones are "laser hair removal," "permanent hair removal," etc., but don't ignore long-tail keywords like "best laser hair removal near me" or "laser hair removal for dark skin."
Ad Copy and Creative
The text and visuals in your ads should be compelling enough to convince potential clients to click and take action. Use strong calls to action (CTAs), and ensure the ad copy is relevant to the keyword you are targeting.
Landing Page Optimization
Once someone clicks on your ad, the landing page should fulfill the promise made in the ad copy. Make sure it is optimized for conversions, with compelling headlines, customer testimonials, and a clear path to book a consultation or service.
A/B Testing
This involves creating different versions of your ads and landing pages to find out which perform better. A/B testing will help you fine-tune your campaign for optimal results.
Common Mistakes to Avoid for Laser Hair Removal Marketing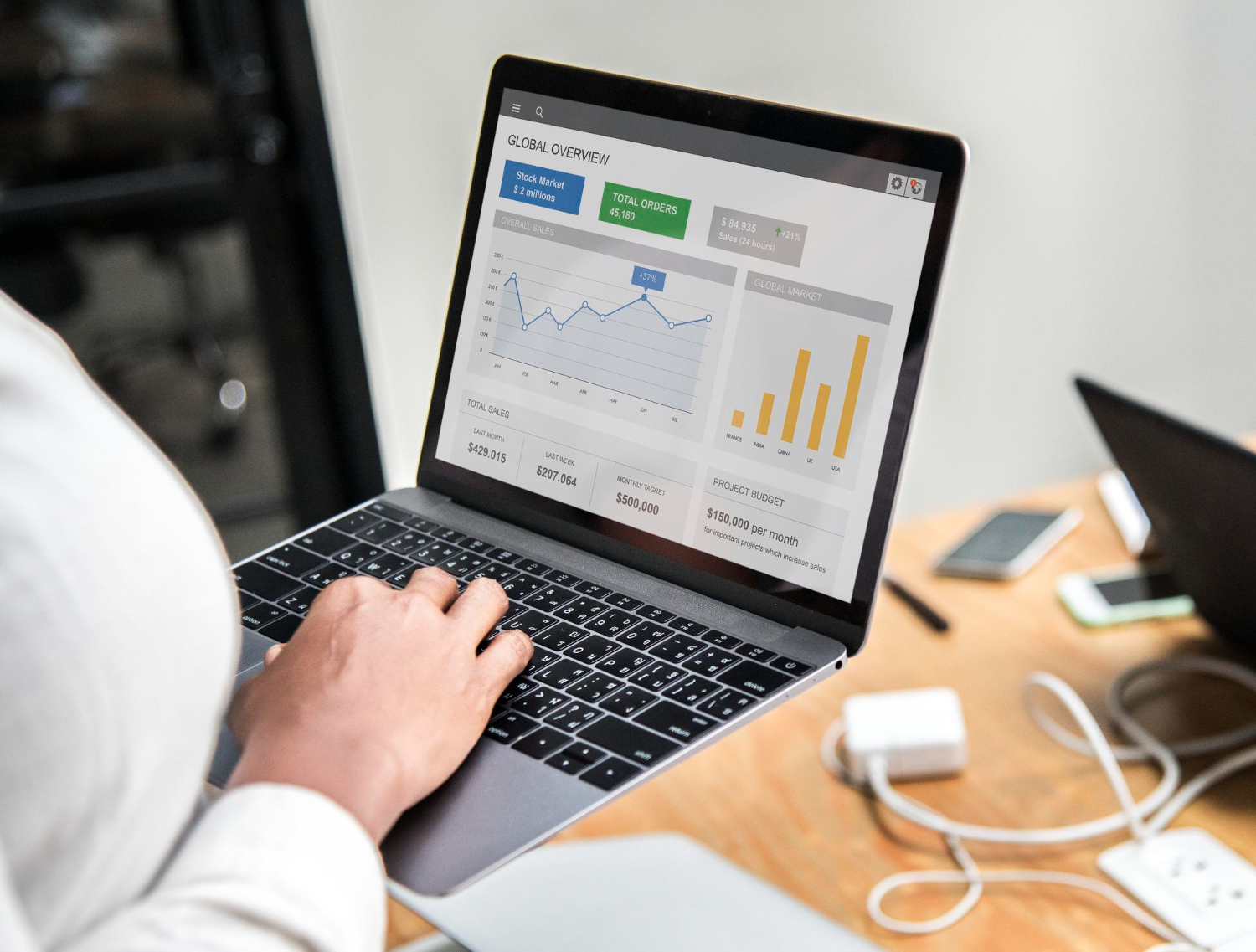 Not Using Negative Keywords
Not using negative keywords means you risk your ad showing up for unrelated searches, which can quickly exhaust your budget.
Poor Ad Scheduling
Running your ads 24/7 may not be efficient. Analyze when your target audience is most active and schedule your ads for those time frames.
Ignoring Mobile Users
A significant percentage of searches for personal care services are conducted on mobile devices. Ensure your landing pages are mobile-friendly.
FAQs for Laser Hair Removal Marketing
How much should I budget for my PPC campaign?
It depends on various factors like competition, location, and the keywords you are targeting. A small test campaign can provide insights into potential costs.
Can I manage the PPC campaign myself?
While it's possible to manage your PPC campaign, it requires a steep learning curve. Hiring professionals might be a more efficient approach, especially if you're new to laser hair removal marketing.
Are there alternatives to Google Ads?
Yes, platforms like Bing Ads and social media channels offer PPC advertising options. However, Google holds the lion's share of the search market, making it the primary choice for many businesses.
Is PPC effective for local businesses?
Absolutely. Local businesses can benefit from location-based targeting features available in PPC platforms.
Conclusion
Effective laser hair removal marketing is a blend of various strategies, and PPC advertising should be a critical component of your overall marketing mix. It offers quick results, precise targeting, and complete control over your budget. By avoiding common mistakes and continuously optimizing your campaigns, you can achieve a higher ROI and drive more clients to your business.