Of all the challenges that salon owners face in successful salon marketing, hiring talented and skilled hairstylists may be one of the most difficult. It can be tough to find the right candidate who not only has the technical expertise but also the right attitude and personality to thrive in a salon environment. But with some careful planning and the right approach, you can attract and hire the best hairstylists for your salon. Here are some tips to help you get started.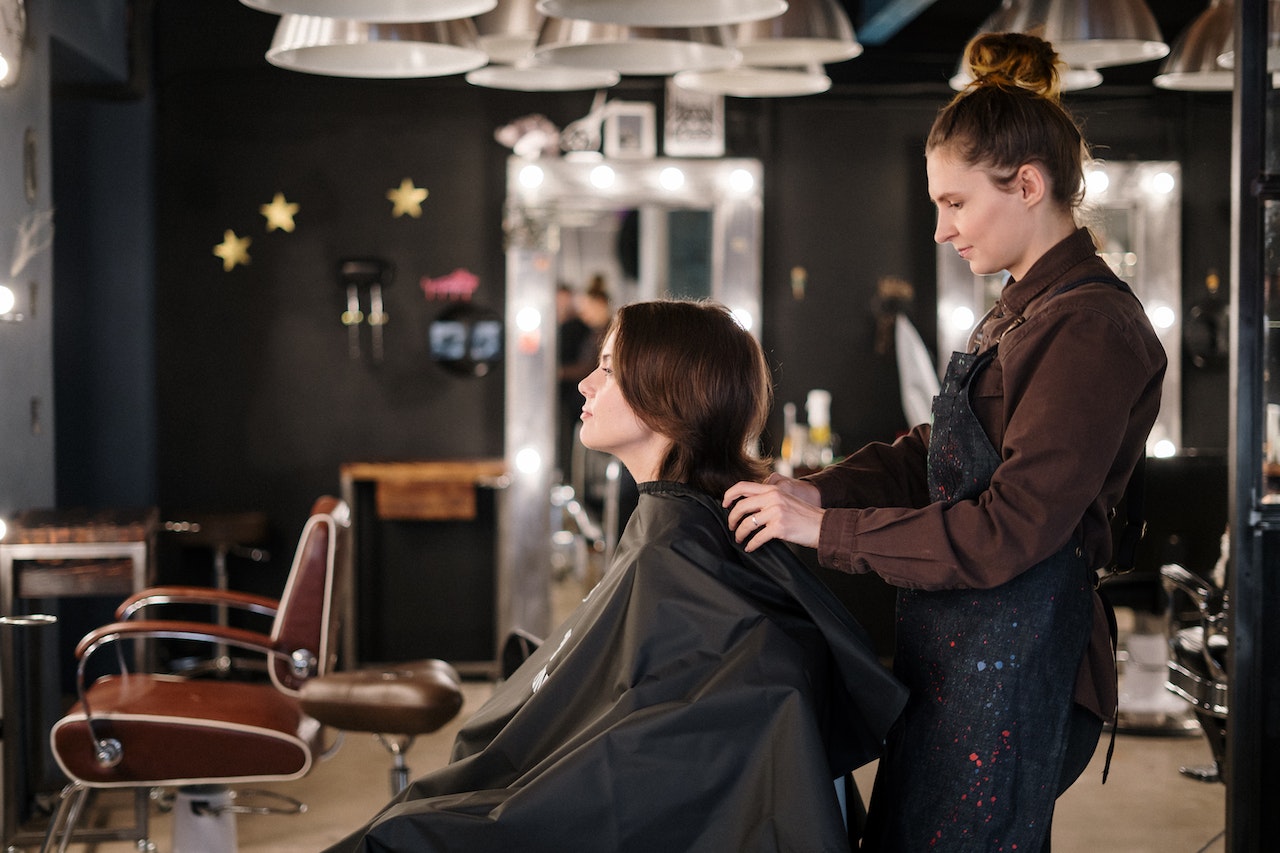 1. Know what you're looking for
Before you begin your search for a hairstylist, it's essential to have a clear idea of what you're looking for in a candidate. What skills and experience are important to you? What personality traits and qualities do you value in a stylist? Be specific about your expectations and communicate them clearly in your job postings and interviews. Having a strong identity and clear offer as to why a hairstylist would want to work for you is key.
2. Advertise in the right places
To attract the best candidates, you need to advertise your job postings in the right places. Consider posting your job openings on specialized job boards and industry-specific websites like Salonspa Connection.
Social media platforms like Facebook and Instagram can also be effective tools for reaching potential candidates if you concentrate your efforts on social media marketing.
3. Look for candidates with a strong portfolio
One of the most critical factors in evaluating potential hairstylists is their portfolio. A strong portfolio showcases a stylist's customer service skills, technical skills, creativity, and ability to meet the needs of their clients. Ask for candidates to submit their social media accounts as part of their application process, and take the time to review it carefully. To get additional insight into who you are hiring, consider using salon industry specific prequalification tools like Enlightened Hire to assess your candidates compatibility with your open positions.
4. Provide a supportive work environment
To attract and retain the best hairstylists, you need to provide a strong culture and supportive work environment, consistent with the current workforce demands. This includes strong but fair leadership, offering competitive compensation and benefits packages, ongoing training and education, and opportunities for career advancement. Creating a positive and welcoming atmosphere in your salon can also help build a strong team culture and foster collaboration. Hairstylists stay with salons who offer opportunities for growth and aligned values.
5. Offer incentives for referrals
Your current team can be a valuable resource for finding new hairstylists. Consider offering incentives for referrals, such as bonuses or other rewards, to encourage your current team to help you find new talent. This can be an effective way to tap into your network and find qualified candidates.
Conclusion
Hiring great hairstylists is a challenging task, but by following these tips, you can increase your chances of finding the right candidate for your salon. Remember to be specific about your expectations, advertise in the right places, evaluate portfolios carefully, conduct thorough interviews, provide a supportive work environment, and offer incentives for referrals. With these strategies in place, you'll be on your way to building a talented and successful team of hairstylists.
Need help understanding what hairstylists are looking for in a salon? Download the free guide- What are hairstylists looking for when considering a new salon- https://www.enlightenedhire.com/free-owner-resources