The medical spa industry has seen significant growth in recent years, making it increasingly competitive. For those involved in medical spa marketing, understanding how to measure and analyse trends and results can be a powerful way to stand out and attract more clients. This article focuses on how medical spas can use data-driven approaches to refine their marketing strategies and gain a competitive edge.
Why Data Analysis is Vital in Medical Spa Marketing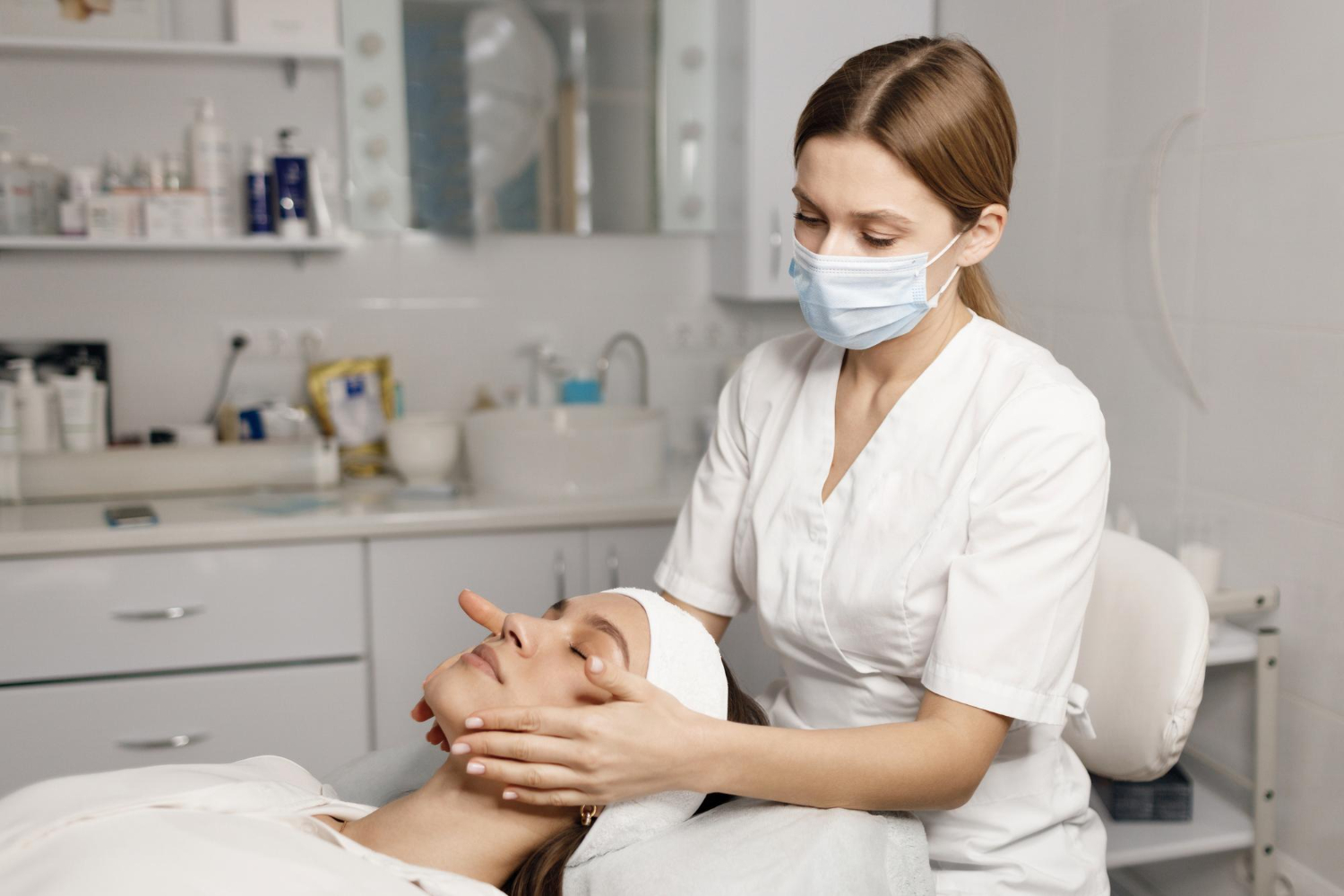 In today's digital landscape, data is at the core of effective marketing for salons and med spas. Here's why:
Targeted Campaigns
Data analysis allows you to understand your target audience better, enabling you to create more personalised and effective marketing campaigns.
ROI Measurement
By analysing results, you can accurately measure your return on investment, helping you allocate resources more wisely.
Trend Prediction
Understanding past and present trends enables you to anticipate future market shifts, positioning you ahead of your competitors.
Key Metrics to Track in Medical Spa Marketing
Here's what you should be tracking to ensure your marketing efforts are on the right path:
Website Traffic
Monitor the number of visitors, their behavior on your site, and the conversion rates. This gives you insights into what is drawing people to your site and what keeps them engaged.
Customer Engagement
Track metrics related to social media engagement, email open rates, and customer reviews. These indicate how well you are connecting with your audience.
Customer Acquisition Cost
Calculate how much it costs to acquire a new customer through various marketing channels. This helps you determine the most cost-effective methods for your medical spa marketing efforts.
Revenue Metrics
Analyse revenue per customer, lifetime value, and overall sales growth. These figures provide a tangible measure of the success of your marketing strategies.
Using a Medical Spa Marketing Agency
If analysing trends and metrics seems overwhelming, consider hiring a specialised medical spa marketing agency. These agencies offer a range of services, including:
Data Analytics
Professional agencies can dig deep into your data to extract actionable insights, saving you time and resources.
Targeted Marketing Strategies
With their industry knowledge, these agencies can design more targeted and effective marketing campaigns.
Ongoing Monitoring and Adjustment
A good medical spa marketing agency will not just set your strategy but will continuously monitor results and make data-driven adjustments as needed.
FAQs
How often should I analyse my medical spa marketing results?
For most metrics, a monthly review is sufficient. However, some campaigns or initiatives might require more frequent analysis, such as weekly or even daily, depending on the specific goals.
Is hiring a medical spa marketing agency worth the investment?
For many medical spas, the expertise and resources offered by a specialised agency can yield significantly higher returns than in-house efforts.
What kind of tools can assist in data analysis for medical spa marketing?
Google Analytics, CRM systems, and specialised marketing software are commonly used tools for analysing marketing data.
Conclusion
Data analysis is a vital component of successful medical spa marketing. By keeping a close eye on key metrics and being prepared to adapt your strategies based on the insights you gain, you can significantly enhance the effectiveness of your marketing efforts. Whether you opt to manage this in-house or enlist the services of a specialised medical spa marketing agency, the critical factor is to make data-driven decisions to steer your marketing initiatives toward success.