In the beauty industry, content marketing for the beauty business is crucial for connecting with customers and growing your business. The right content strategy can increase brand awareness, establish you as an authority, drive traffic, and boost conversions. Here are 5 powerful yet easy-to-implement content marketing strategies for beauty businesses:
#1: Focus on Educational Content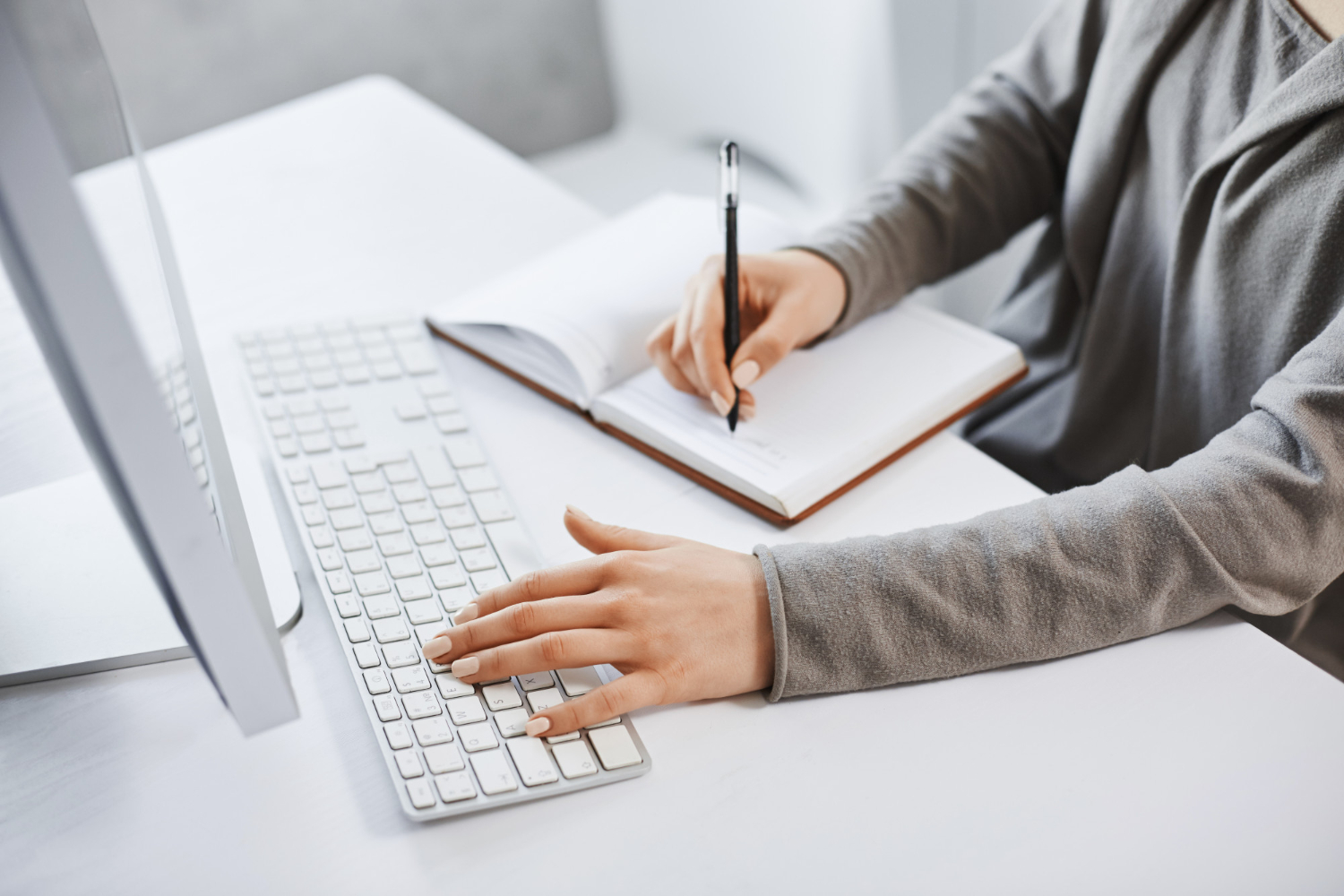 Educational content should be the cornerstone of your content strategy. Create tutorials and how-to guides that teach your audience new hair, makeup, skincare, and nail techniques. For example, post step-by-step instructions for achieving beachy waves, smokey eye makeup, properly caring for different skin types, nail art designs, and more.
This type of content provides value for your readers. It establishes your business as a helpful resource while subtly promoting your services. Include useful tips, dos and don'ts, product recommendations, and stunning visuals. Make it easy to follow along so readers can actually implement the techniques you teach.
#2: Share Client Transformations
Sharing client makeovers and transformations is an extremely effective strategy, especially for salons and spas on social media. With your client's permission, take "before" and "after" shots of new hairstyles, makeup looks, and other services.
Post the photos across your channels with details about the products and techniques used. This showcases your work and creativity. The visual impact gives potential customers an idea of what you can do for them. Client transformations especially perform well on Instagram and Facebook where you can capture people's attention with eye-catching images.
#3: Give Behind-the-Scenes Views
Give your audience a peek behind the scenes of your day-to-day operations. Post photos and videos of your staff at work—hair drying, makeup applications in progress, a glimpse of the salon environment, etc.
Short Boomerangs or Instagram Stories work well for spontaneous behind-the-scenes content. Showcase your tools, new products, and workspaces. It's a fun way to humanize your business and build a connection with followers. But be sure to avoid sharing anything too private about clients without their consent.
#4: Host Live Q&A's and Classes
Host live sessions where followers can ask you questions directly and learn in real-time. These might include:
- A live Q&A where people ask about hair, skin, or beauty concerns and you offer quick tips
- Mini tutorial sessions teaching simple techniques like braiding, blending makeup, etc.
- Live classes on topics like achieving the perfect cat eye or important skincare ingredients
You can stream these through Instagram or Facebook Live, save them to IGTV or YouTube, and share the replays across channels. The real-time engagement and value is highly appealing to audiences.
#5: Collaborate with Influencers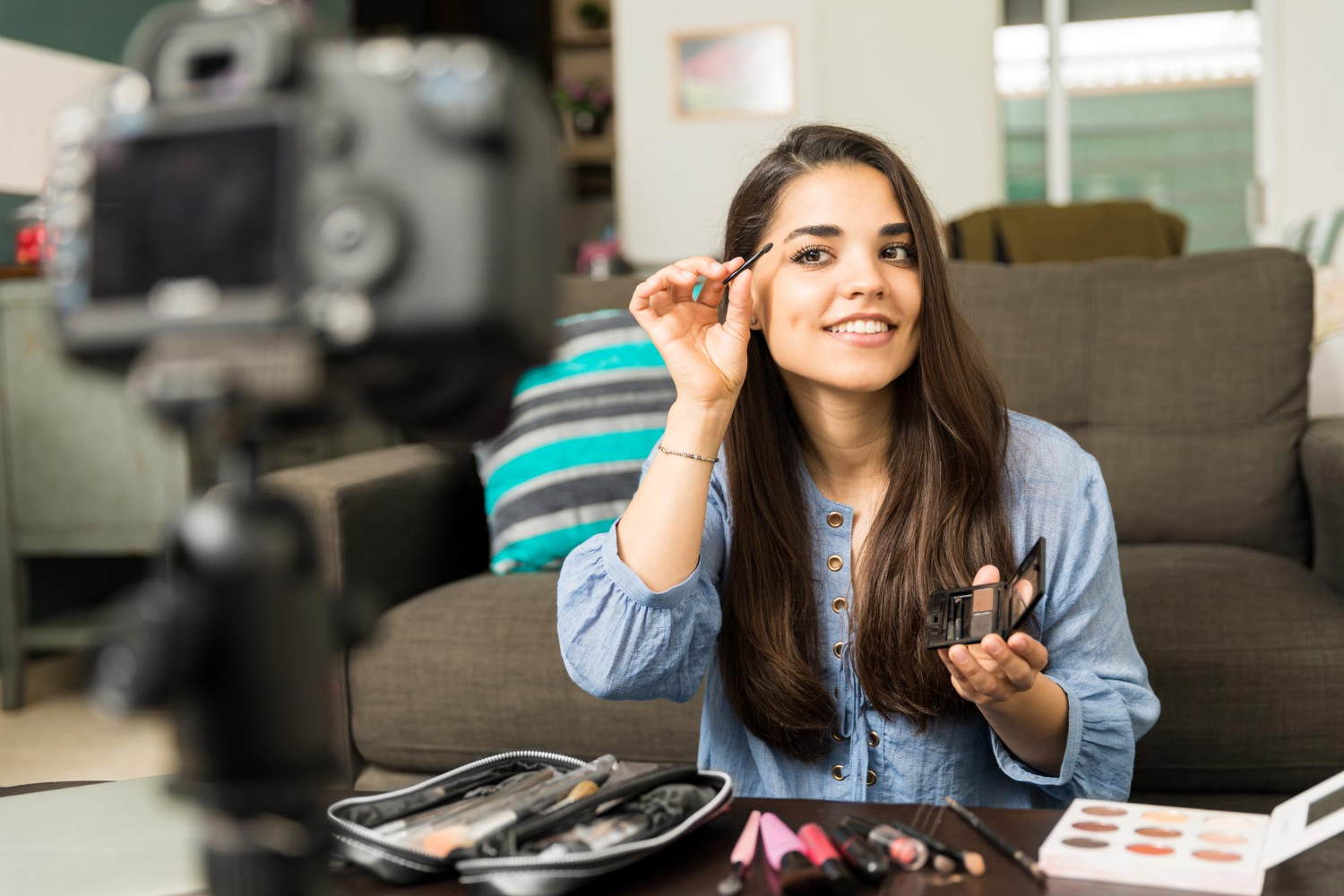 Collaborations let you tap into a new audience from someone else's follower base. Partner with beauty influencers to co-create content that highlights your services.
For example, a influencer could visit your salon for a new hair treatment and document the experience. Or you could provide makeovers for a few influencers to showcase your work on their social channels.
Look for micro-influencers in your area with engaged audiences in your target demographic. The right partnership can expand your reach and introduce you to potential new clients.
The Next Steps for Your Content Strategy
Implementing these content marketing strategies takes consistency and commitment. But the return in brand visibility and new customer acquisition is immense.
Focus on creating value for your audience above all else. Identify their biggest questions and concerns and address them through helpful, engaging content. In the crowded beauty space, informative content that educates and entertains is what will propel your business forward.
So start brainstorming ideas and establishing a content calendar. With a strategic approach, you'll be on your way to growing your beauty brand's influence, traffic, and customer base.