Introduction:

In the highly competitive world of salons, clinics, and spas, success depends not only on providing exceptional services but also on converting potential customers into loyal clients. The ability to boost conversion rates is essential for sustainable growth and profitability in this industry. If you're a salon, clinic, or spa owner looking to maximise your conversion rates and attract more customers, you've come to the right place.
Custom HTML/CSS/JAVASCRIPT
This blog will delve into 10 effective strategies specifically tailored for conversion rate optimisation for salons, clinics, and spas. Whether you're a small boutique spa or a large wellness center, implementing these strategies can make a significant difference in attracting and converting leads into loyal patrons.
Importance of conversion rates for salons, clinics, and spas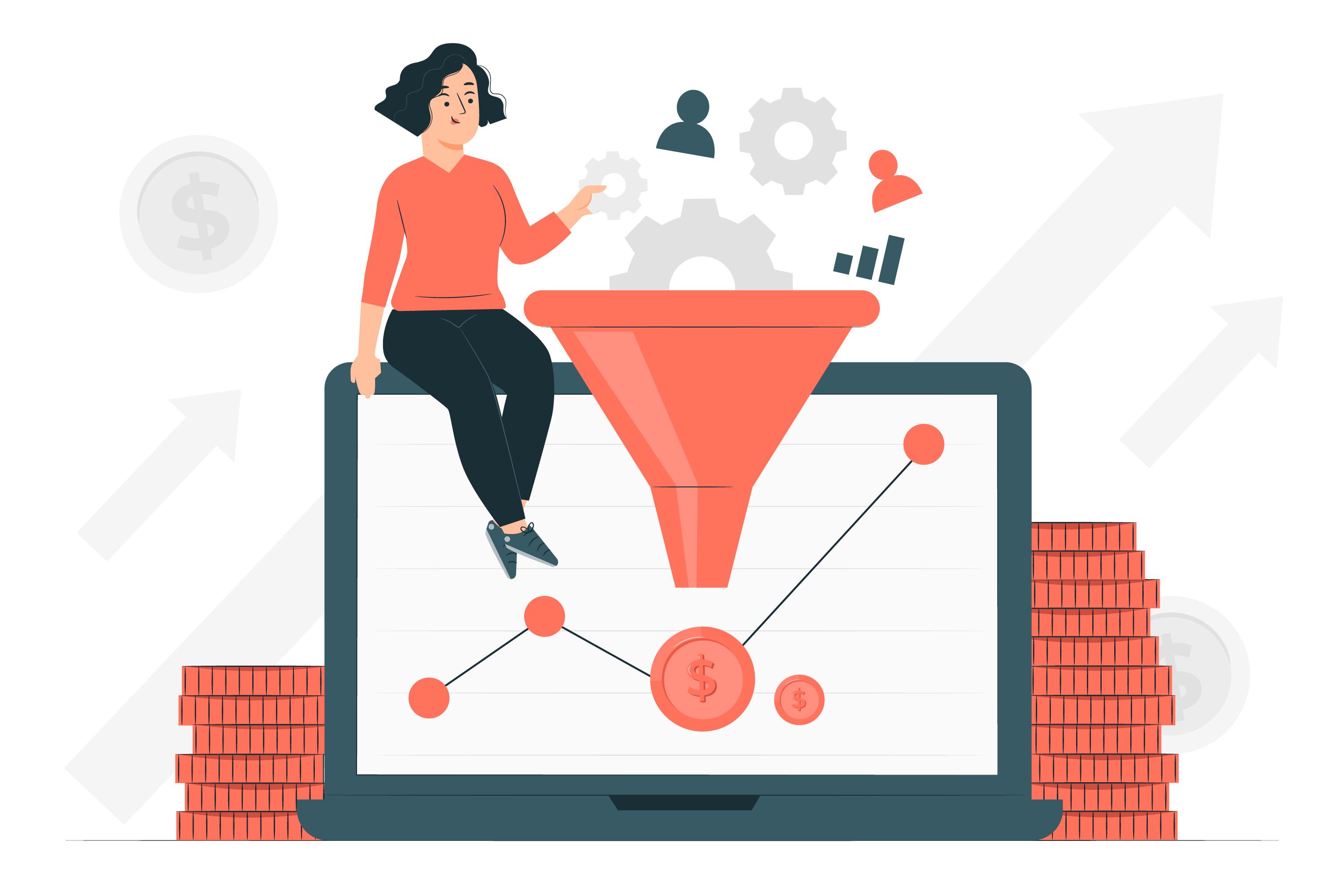 Conversion rates are crucial for salons, clinics, and spas. They determine how effectively potential customers are converted into paying clients, impacting revenue and marketing ROI. Monitoring conversion rates helps identify successful marketing channels, optimise strategies, and allocate resources wisely. Additionally, it enables businesses to enhance customer experiences by identifying and addressing any barriers in the conversion process. Overall, focusing on conversion rates is essential for driving growth and improving the success of salons, clinics, and spas.
Understanding Conversion Rates in the Salon, Clinic, and Spa Industry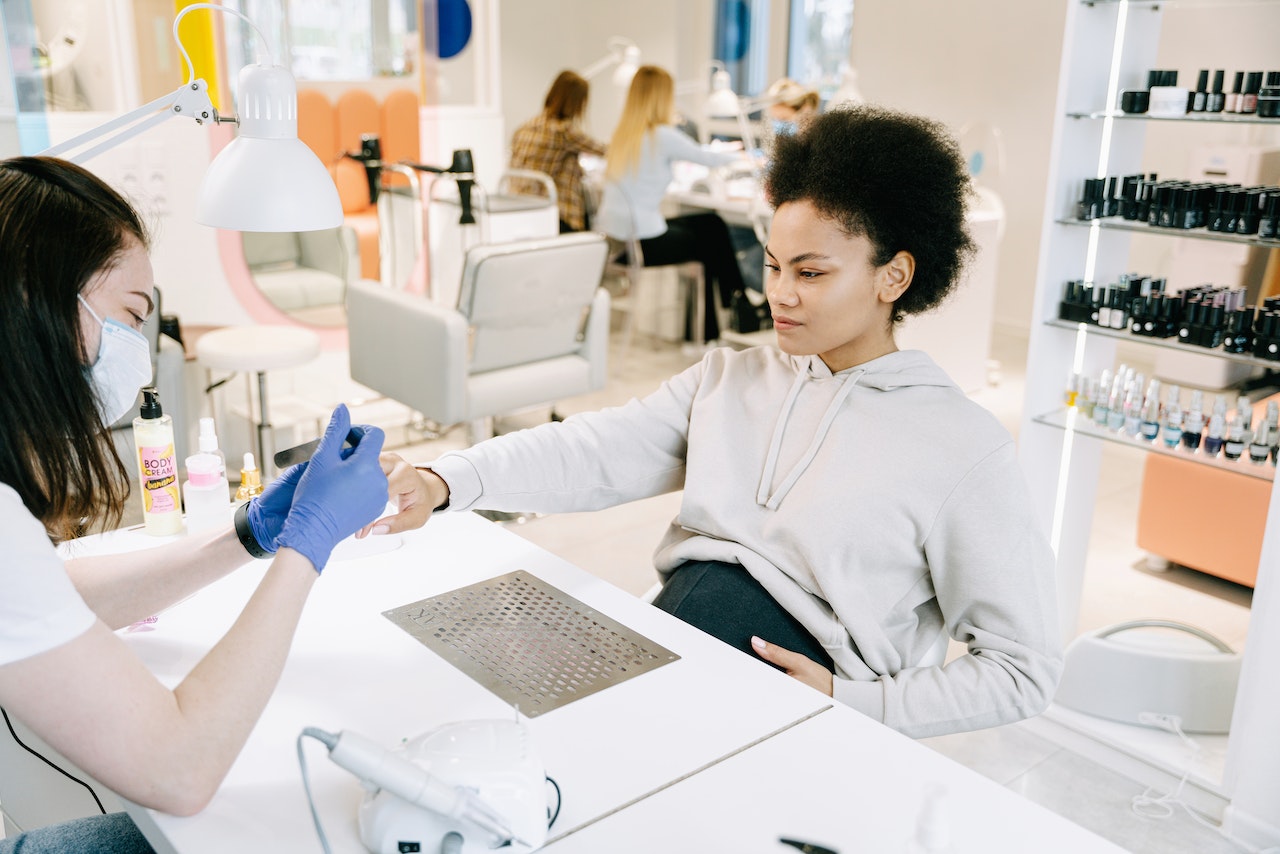 1. Enhance Your Online Presence
In today's digital age, having a strong online presence is essential. Create an attractive and user-friendly website that reflects the ambience and values of your salon, clinic, or spa. Ensure that your website is visually appealing, easy to navigate, and provides comprehensive information about your services, pricing, and contact details.
2. Optimise Your Website for Search Engines
To increase your visibility online, optimise your website for search engines. Conduct keyword research to identify relevant and popular search terms in your industry. Incorporate these keywords naturally throughout your website's content, meta tags, and headings. This will help search engines recognise your website as a credible source, resulting in higher rankings and increased organic traffic.
3. Implement Clear and Compelling Calls-to-Action
Guide your website visitors towards the desired action by incorporating clear and compelling calls-to-action (CTAs). Use action-oriented language and place the CTAs strategically on your website. For example, "Book Now," "Schedule Your Appointment," or "Get a Free Consultation." Make sure the CTAs stand out and are easily accessible to encourage visitors to take immediate action.
4. Leverage the Power of Social Media
Engage with your target audience and build a community by leveraging social media platforms. Identify the platforms where your potential clients are most active and create engaging content that showcases your expertise and services. Encourage user-generated content and interact with your followers to foster meaningful connections. This will help increase brand awareness and attract potential customers to your salon, clinic, or spa.
5. Offer Irresistible Promotions and Special Offers
Everyone loves a good deal. Generate excitement and incentivise potential customers by offering irresistible promotions and special offers. Create limited-time discounts, package deals, or loyalty programs to encourage people to choose your salon, clinic, or spa over competitors. Make sure to highlight the value they'll receive and emphasise the exclusivity of these offers.
6. Provide a Seamless Booking Experience
Simplify the booking process for your customers. Implement an intuitive and user-friendly online booking system that allows clients to easily schedule appointments from any device. Minimise the steps required to complete the booking and offer multiple options for date, time, and service selection. Providing a seamless booking experience increases convenience and encourages potential customers to take action.
7. Personalise and Tailor Services to Individual Needs
Every customer is unique, and tailoring your services to their individual needs can significantly boost conversion rates. Train your staff to actively listen to clients, understand their preferences, and make personalised recommendations. Offering customised experiences not only enhances customer satisfaction but also demonstrates your commitment to providing exceptional service.
8. Build Trust and Credibility
Establishing trust is crucial in the beauty and wellness industry. Showcase your expertise, credentials, and certifications to build credibility with potential customers. Display testimonials from satisfied clients on your website and social media platforms. Encourage influential figures or industry experts to endorse your services, further enhancing your reputation.
9. Encourage Customer Reviews and Testimonials
Positive customer reviews and testimonials act as powerful social proof and can significantly impact conversion rates. Encourage your satisfied clients to leave reviews on platforms like Google My Business, Yelp, or specialised beauty and wellness directories. Share these reviews on your website and social media to showcase the experiences of your happy customers.

10. Conclusion
Boosting conversion rates in salons, clinics, and spas requires a strategic and holistic approach. By enhancing your online presence, optimising your website, implementing clear calls-to-action, leveraging social media, offering irresistible promotions, providing a seamless booking experience, personalising services, building trust and credibility, and encouraging customer reviews, you can maximise your chances of converting potential customers into loyal clients.
Remember, consistency and continuous improvement are key. Regularly analyse your conversion rates and adapt your strategies accordingly to ensure long-term success in a highly competitive industry.

FAQs (Frequently Asked Questions)
Q1: How long does it take to see an improvement in conversion rates?
It depends on various factors such as your current conversion rate, the effectiveness of your strategies, and the competitiveness of your market. Generally, you should start seeing some improvements within a few weeks to a couple of months.
Q2: What are some effective social media platforms for salons, clinics, and spas?
Popular platforms like Instagram, Facebook, and Pinterest are ideal for showcasing visuals and engaging with your target audience. However, it's essential to research and understand where your specific target audience is most active to make informed decisions about which platforms to prioritise.
Q3: Should I offer discounts frequently to attract more customers?
While discounts can be effective in attracting new customers, it's important to strike a balance. Offering discounts too frequently may devalue your services and attract price-sensitive customers who are less likely to become loyal clients. Focus on creating value-driven promotions and special offers instead.
Q4: How can I build trust with potential customers?
Building trust requires consistency, transparency, and delivering on your promises. Clearly communicate your expertise, display relevant certifications, and share authentic testimonials from satisfied clients. Respond promptly to inquiries and provide exceptional customer service to establish trust with potential customers.
Q5: What is the best way to encourage customer reviews?
Make it easy for customers to leave reviews by providing direct links or instructions on your website, social media profiles, and email communications. Offer incentives, such as a small discount on their next visit, to encourage customers to share their experiences. Additionally, respond to reviews promptly and professionally to show that you value customer feedback.