In recent years, the botox industry has exploded in popularity and profitability. With botox procedures becoming increasingly mainstream, the marketing potential is immense for medspas, plastic surgeons and dermatologists offering these cosmetic injectables. But cutting through the noise requires smart digital marketing tactics. One of the most effective approaches? Influencer marketing.
Partnering with social media influencers, beauty bloggers and even celebrities allows botox providers to tap into new demographics and significantly boost brand awareness. In this blog post, we'll explore why influencer marketing should be part of you botox marketing strategy and provide tips for running successful campaigns.
The Rapid Growth of the Botox Industry
Over the last decade, botox has shifted from a niche treatment to a wildly popular option for temporary wrinkle reduction and prevention. In fact, botox procedures have increased 2836% since 2000. Today, botox accounts for 72% of the medical aesthetic treatment market. With continued innovation and new product introductions like Botox Cosmetic, Dysport and Xeomin, the industry is projected to be worth $24 billion globally by 2028.
This exponential growth presents major marketing opportunities for medical spas, plastic surgery centers and dermatology clinics. But with so many providers now offering injectables, standing out from competitors is crucial. An effective digital marketing strategy that attracts your ideal demographic is essential.
Why Influencer Marketing Works for Botox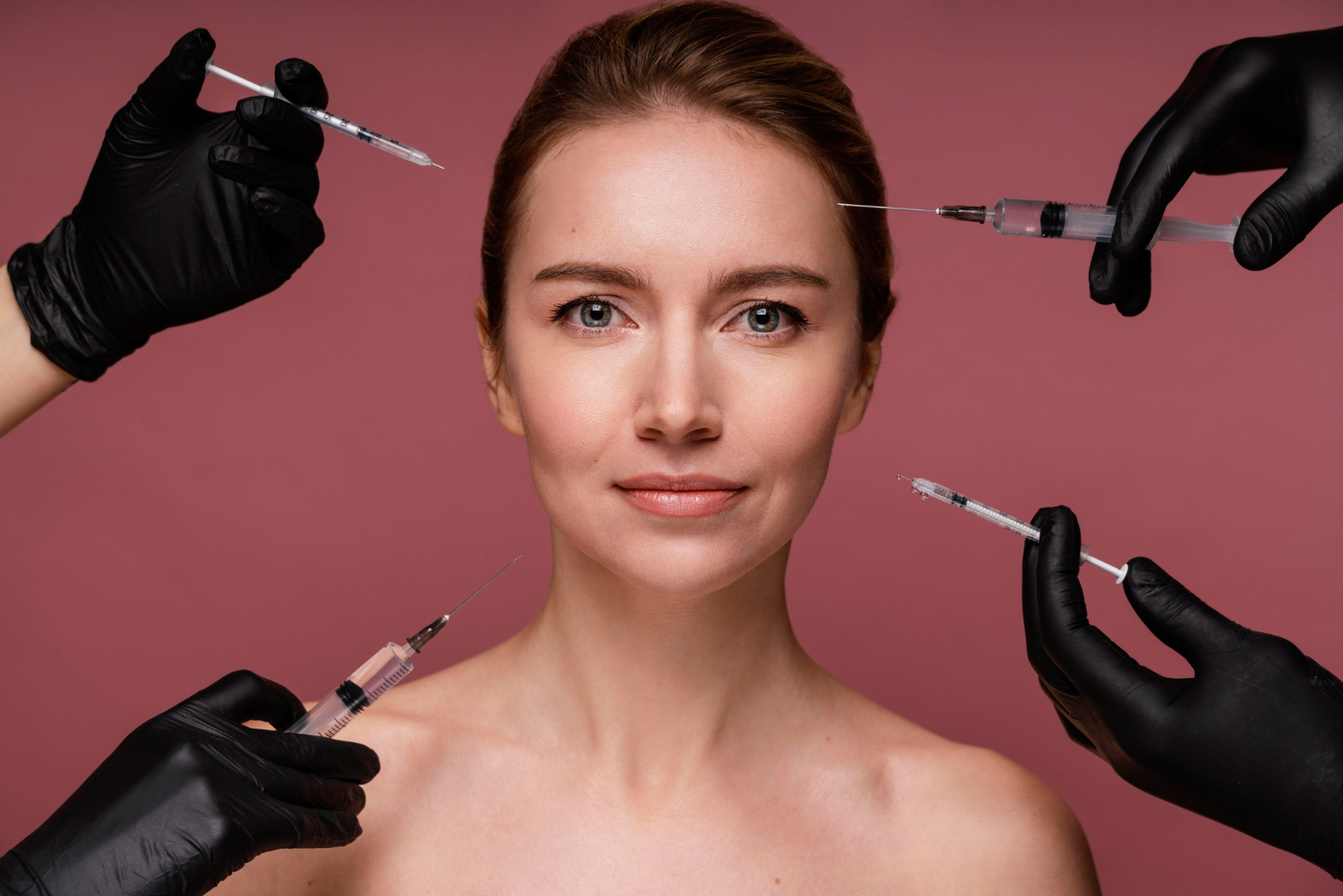 Influencer marketing leverages individuals with an established social media following and expertise in a particular niche to promote a brand's products or services. These influences provide content, endorsements and strategic messaging to their engaged follower base, resulting in increased awareness, website traffic, and sales.
For products and services related to beauty, fashion and lifestyle - like botox - influencer marketing can be especially impactful. Here's why it's an ideal tactic for botox providers:
Increased Trust and Credibility - Consumers trust recommendations from influencers who share their interests and values. Dermatologist or medspa endorsements directly from a trusted source builds confidence in botox treatments.

Expanded Reach - Partnering with influencers allows you to market to their established follower base, expanding your brand's reach to new demographics organically.

Improved SEO - Quality content creation and backlinks from influencers helps boost domain authority and search engine rankings. This makes your practice more visible for relevant keyword searches.

Visual Storytelling - Instagram influencers in particular allow for powerful visual storytelling. Before-and-after botox images and video testimonials bring treatments to life for prospective patients.

Trendsetting - Beauty influencers are often drivers of new trends. Aligning your brand with what's hot can establish your cred as an industry leader.
Tips for Running Successful Influencer Marketing Campaigns for Botox
When planning and executing an influencer marketing initiative focused on driving leads and sales for your botox services, keep these best botox marketing ideas in mind:
Choose Niche-Specific Influencers
Partner with influencers in the anti-aging, beauty, skincare and cosmetic space who are recognised experts and align with your brand image. Microinfluencers with 10K to 100K engaged followers are ideal.
Prioritise Quality over Quantity
Don't get caught up in follower counts alone. Vet potential influencer partners based on how much engagement they garner and whether their audience matches your target demographics. Relevance is key.
Set Clear Expectations
Leave no gray areas about partnership requirements, content guidelines, usage rights, disclosure rules and compensation upfront when recruiting influencers. Set expectations in a thorough contract.
Take an Educational Approach
Rather than overt product pitches, have influencer content focus on educating audiences about the benefits of botox and what to expect. This establishes your practice as an authority.
Highlight Transformation
Before-and-after imagery, video testimonials and reviews from real clients who've had botox done by your practice can have major impact. Influencers can help curate and promote this social proof.
Promote Offers Strategically
To generate leads, collaborate with influencers to create exclusive discount codes and limited-time incentives like free botox consults that are promoted to followers.
Track Performance Closely
Use unique discount codes, UTM links and hashtag tracking to monitor lead-gen, sales and ROI from influencer campaigns. Refine partnerships based on performance.
Influencer marketing takes time to perfect, but executing it effectively provides an impressive return for your botox practice when done right. As you build relationships with relevant influencers and identify winning strategies, you'll be able to continually attract and convert your ideal patients.
Focusing your influencer marketing efforts on individuals with an existing, engaged audience interested in beauty, anti-aging and cosmetic treatments allows you to tap into new demographics looking for solutions like botox. By positioning your practice as an authority via educational content and leveraging influencer credibility, you can stand out from competitors.
For medical spas, plastic surgeons and dermatology clinics looking to promote their botox services and boost leads, implementing a strategic influencer marketing approach is a must. Will you leverage the power of influencers to grow your botox business?