The medical spa industry is flourishing, but with the boom comes increased competition. To remain competitive, med spas must invest in effective marketing strategies, and one of the most vital is SEO (Search Engine Optimisation). In this article, we'll delve into the key tactics for optimising your medical spa website for SEO success.
The Importance of SEO for Med Spas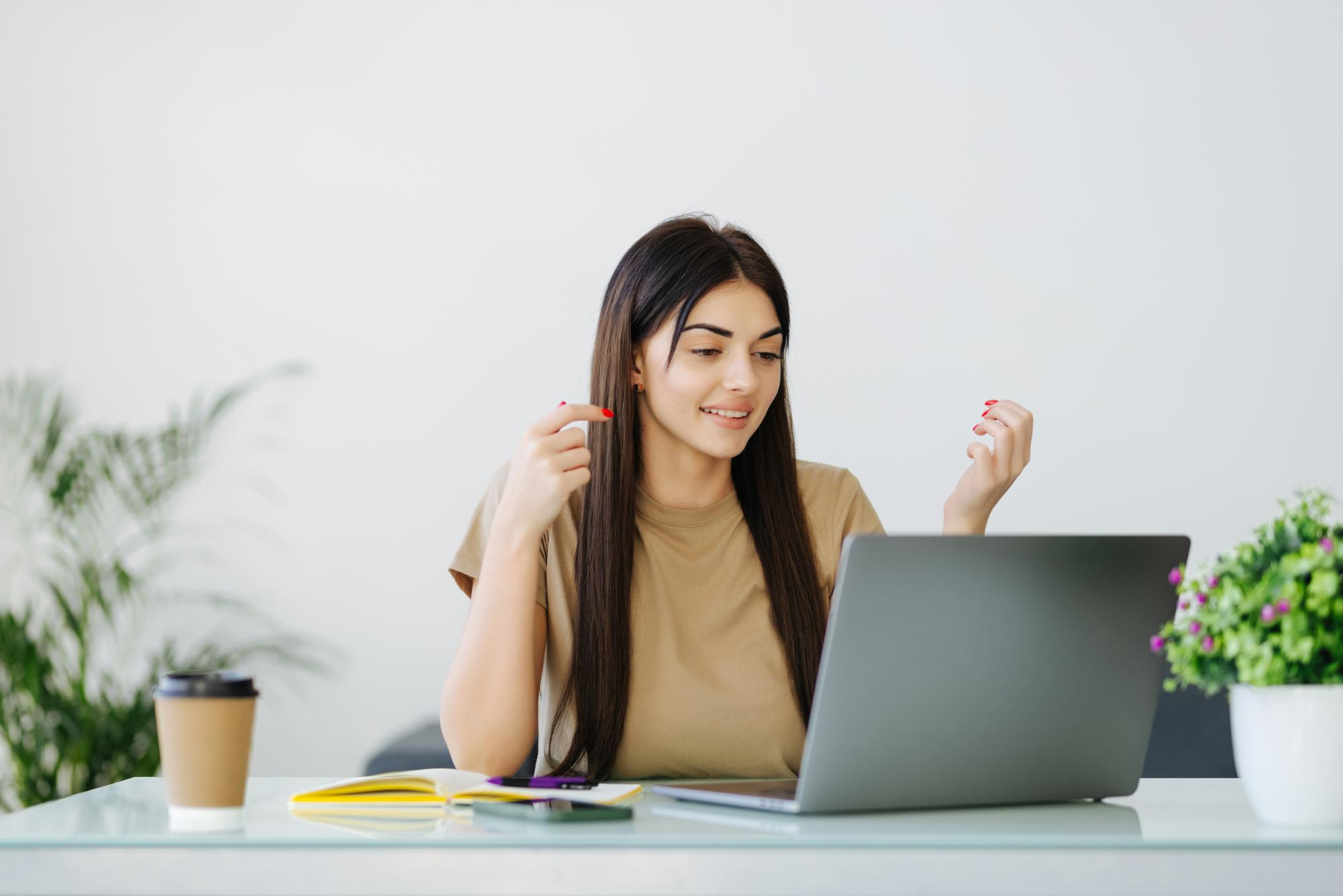 In today's digital landscape, most people start their search for services online. If your medical spa is not visible when potential clients are looking for the services you offer, you're missing out on a significant portion of business. Here's why SEO is crucial:
Increased Visibility
High rankings in search results dramatically increase your visibility, thereby attracting more potential clients.
Higher Credibility
Consumers often consider higher-ranking websites to be more credible and authoritative.
Better User Experience
SEO also involves optimising the user experience, a factor that not only boosts rankings but also can increase conversion rates.
Essential SEO Strategies for Medical Spas
Keyword Research
Start by identifying the keywords that potential clients are using to search for services you offer. Use tools like Google Keyword Planner to help you find relevant phrases like "medspa near me," "medical spa marketing agency," or "medical spa services."
On-Page SEO
Make sure each page of your website is optimised for SEO. This involves including your keywords in strategic locations like the title tag, headers, and content.
High-Quality Content
Quality content is vital for SEO success. Develop valuable content that answers questions and solves problems for your potential clients. This will make your site more appealing to both search engines and users.
Local SEO
Optimise your website for local searches by claiming and verifying your Google My Business account. Also, include your location in your website's content and meta descriptions.
Mobile Optimisation
With a large number of searches performed on mobile devices, your website needs to be mobile-friendly. Ensure it's responsive and offers a good user experience on smaller screens.
Secure and Accessible Website
An SSL certificate (resulting in HTTPS rather than HTTP in your web address) is essential for website security and is a factor considered by search engines for ranking.
Choosing a Medspa Marketing Agency
If SEO seems too complex or time-consuming, it might be worth hiring a specialised medspa marketing agency that offers medical spa marketing services. They can handle everything from keyword research to full-on SEO campaigns, leaving you free to focus on running your spa.
FAQs
How long will it take to see results from my SEO efforts?
SEO is a long-term strategy, and it may take several months to see significant improvements in your rankings.
Can I handle SEO for my medical spa in-house?
While basic SEO can be managed in-house, for more complex strategies, it may be beneficial to hire experts in medical spa marketing services.
What is the cost of SEO?
The cost can vary widely, depending on the scope of the project and whether you choose to hire an agency. However, it's generally a cost-effective form of marketing with a high ROI.
Conclusion
SEO is an invaluable tool in the highly competitive medical spa industry. By investing in effective SEO strategies, you can significantly boost your visibility, attract more potential clients, and increase your revenue. Whether you choose to manage your SEO in-house or opt for a specialised medspa marketing agency, the key is to create a comprehensive strategy and regularly track your progress. SEO may be a long-term investment, but the benefits are well worth the time and effort.