Introduction
In the highly competitive salon industry, knowing and understanding your target audience is crucial for success in marketing for salons. A well-defined target audience allows salon owners and marketers to tailor their services, messaging, and marketing efforts to effectively reach and engage potential customers. In this article, we will delve into the various demographics that salons typically target, providing valuable insights to help salon owners optimize their strategies and connect with their ideal customers. By honing in on the specific preferences, needs, and behaviors of their target audience, salon businesses can position themselves for growth and cultivate lasting relationships with their clientele.
Who are your current clients?
Your salons target audience is within your audience you already have. If you look at your top 5-10% of clients that have paid you the most their the ones that hold the secrets
Look at their age, Their gender, what they do for work, their hobbies and interests, do they have kids do they not, where do they shop, how often are they on social media, when login in a of a day, what do they like about your salon, what don't they want from a salon experience, how did they first find you, what mobile device do they use, why do they continue to come to your salon.
By even asking them out for a coffee or a few of your best clients out for a coffee this will really allow you
Look at demographics such as age, gender, location, and income level to get a sense of who is already using your services.
Defining the Beauty-Conscious Millennials
One significant target audience for salons is the millennial generation, aged between 25 and 40 years. Millennials are known for their active participation in the beauty and wellness industry, and they seek professional services to enhance their appearance and boost their self-confidence. These tech-savvy individuals are always on the lookout for the latest beauty trends and are willing to invest in high-quality salon experiences.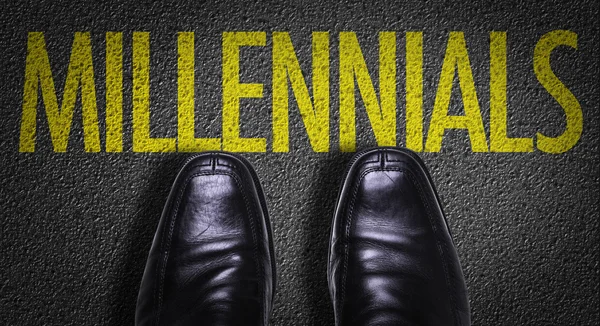 Captivating Gen Z: The Digital Natives
Another crucial target audience for salons is Generation Z, typically aged between 15 and 24 years. Gen Z individuals, also known as digital natives, have grown up in an era of advanced technology and social media. They are highly influenced by beauty influencers and online trends. Salons targeting Gen Z must prioritise digital marketing efforts, social media presence, and offer innovative and trendy services to capture their attention and loyalty.
Embracing the Timeless Beauty Seekers: Gen X and Baby Boomers
While millennials and Gen Z dominate the salon target audience, it is essential not to overlook Gen X (aged 41-55) and baby boomers (aged 56 and older). This demographic is more likely to seek salons for regular maintenance, hair coloring, skincare, and anti-aging treatments. They appreciate personalised experiences, exceptional customer service, and value for their money. To appeal to this audience, salons should focus on creating a relaxing environment and offering services that cater to their unique needs.
Niche Audiences: Men and Ethnic Communities
Salons are not exclusively targeted towards women. Men's grooming has gained immense popularity in recent years, making men a lucrative target audience for salons. Men's salons or barber shops can cater specifically to male grooming needs, offering services such as haircuts, beard trims, shaves, and skincare.
Additionally, salons that specialise in providing services for ethnic communities have a unique target audience. These salons offer expertise in working with diverse hair types, textures, and skincare needs. They cater to individuals who may require specialised treatments, including braiding, styling, and chemical processes tailored for different ethnicities.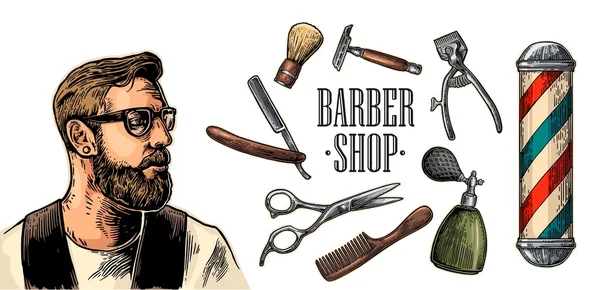 Professional Services for Business Executives
Salons targeting the corporate sector can tailor their services to cater to busy professionals. This target audience values convenience, efficiency, and top-notch grooming. Offering express services, early morning or late-night appointments, and grooming packages specifically designed for professionals can be highly effective in attracting this audience.
Conclusion
Understanding your target audience is crucial in the salon industry to develop effective marketing strategies, enhance customer experiences, and drive business growth. By recognising the unique characteristics and preferences of different demographics, salon owners can tailor their services, ambiance, pricing, and marketing efforts to attract and retain their ideal customers. Whether it's catering to the beauty-conscious millennials, tech-savvy Gen Z, timeless beauty seekers, niche audiences, or business executives, salons that identify and adapt to their target audience's needs will gain a competitive edge in the market.
Remember, consistently staying updated with evolving trends, providing exceptional customer experiences, and promoting the unique qualities of your salon will ensure you stand out in the saturated beauty and wellness industry.