In today's digital era, content marketing is an indispensable tool for businesses to thrive. By creating valuable content and leveraging digital platforms, salon owners can enhance their brand's visibility, engage customers, and drive growth. Here are some key content marketing tips to elevate your salon's success: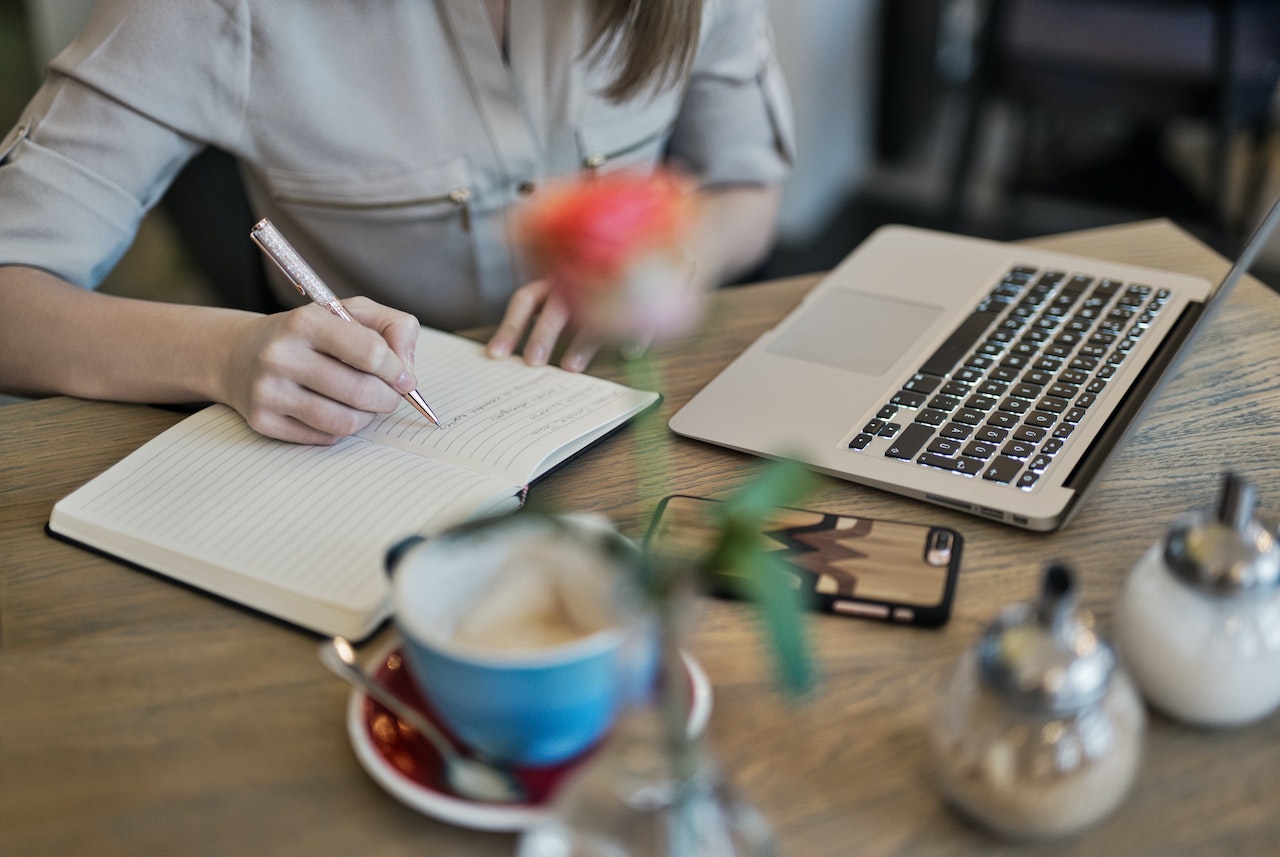 Know Your Target Audience
Understanding your ideal customers is the foundation of any content strategy. Identify their demographics, priorities, pain points and interests. Research what types of content resonate most with them. Tailor your content to cater to their preferences.
Showcase Your Salon's Expertise
Position your salon as an industry authority by sharing valuable insights and education. Blog about the latest trends in haircare, skincare, beauty treatments and products. Create tutorials demonstrating styling techniques and at-home maintenance tips. This establishes your salon as a trusted source of expertise.
Prioritise Visual Content
In the visual-centric beauty industry, eye-catching images and videos are essential for engagement. Share high-quality photos and videos of your salon, services, client transformations, and behind-the-scenes moments. Visual content grabs attention on social media and encourages sharing.
Be Consistent with Blogging
Maintain an active blog on your website, publishing posts regularly. Cover topics like haircare advice, skincare solutions, DIY tutorials, client success stories, etc. Blogging boosts your website's SEO and drives recurring organic traffic.
Leverage Social Media
With billions of active users, social media marketing platforms offer immense marketing potential. Create business profiles on Instagram, Facebook, YouTube, Pinterest, etc. Share visual content, promotions, and testimonials tailored to each platform's audience. Engage by responding promptly to comments and queries, building a strong online community.
Create Instructional Video Content
Engaging video tutorials are an excellent education resource. Film step-by-step guides on achieving popular hairstyles, skincare routines, makeup looks, and nail art. These how-to's highlight your salon's skills and expertise.
Partner with Influencers
Collaborations with beauty influencers, bloggers and local celebrities expand your reach. They provide authentic testimonials and introduce your brand to new audiences. Offer them discounted or complimentary services in exchange for sponsored posts.
Implement Email Marketing
Collect customer emails for effective email marketing for salons and send out engaging newsletters. Share salon news, promotions, seasonal tips, and more through emails. Personalised messages make clients feel valued, fostering a strong connection. Include compelling calls-to-action to drive bookings and enhance client engagement.
Publish Client Testimonials
Positive reviews build trust and social proof. Collect glowing testimonials from satisfied clients and publish them prominently on your website and social media. Video testimonials are especially impactful.
Optimise for Local SEO
Incorporate location-specific keywords in your content and Google My Business profile. This helps you rank higher in local search results. List your full address, contact details and service offerings accurately.
Create Interactive Content
Quizzes, polls, surveys and contests boost engagement. A "Which Haircut Suits Your Face Shape?" quiz or "Show Us Your Best Hairstyle" photo contest makes marketing more fun and interactive. Offer small prizes to incentivise participation.
Provide Seasonal Content
Curate content aligned with seasons, events or holidays - fall hair colors, winter skincare tips, Valentine's Day makeup tutorials, summer pedicure deals etc. This encourages bookings during typically slower periods.
Repurpose User-Generated Content
Encourage clients to share their salon experience on social media using a branded hashtag. With permission, repost this user-generated content to showcase transformations. This builds community.
Track Performance and Iterate
Use analytics to identify your best-performing content. Double down on those formats and topics. Eliminate content types that underperform. Continually refine your strategy based on data.
Consistency Is Key
Post new content frequently, at least 2-3 times per week. Consistency keeps your brand top of mind. Maintain an organised editorial calendar to schedule content in advance.
Conclusion
Implementing these tips will help you create a data-driven, audience-focused content strategy tailored to your salon's unique needs and brand identity. With consistent, value-driven content across channels, you can boost your salon's visibility, reputation and customer base for sustained success.