Are you a salon, clinic or spa owner or planning to start your own business? In today's competitive market, it's essential to stand out and find effective ways to increase revenue for your business.
Fortunately, there are several strategies you can implement to take your salon Marketing to the next level. In this blog post, we'll explore proven techniques from reputable sources to boost your salon revenue, clinic revenue or spa revenue effectively.
What Is Salon Revenue, Clinic Revenue or Spa Revenue?
Salon revenue, clinic revenue or spa revenue refers to the total sales generated by a business, including revenue from salon, clinic or spa services and retail products. It is an important metric for measuring the financial success of a salon business, clinic business or spa business. Increasing salon, clinic or spa revenue is crucial for achieving business growth and reaching various goals, such as expanding the client base or opening additional locations. There are several key strategies that can help salons boost their revenue: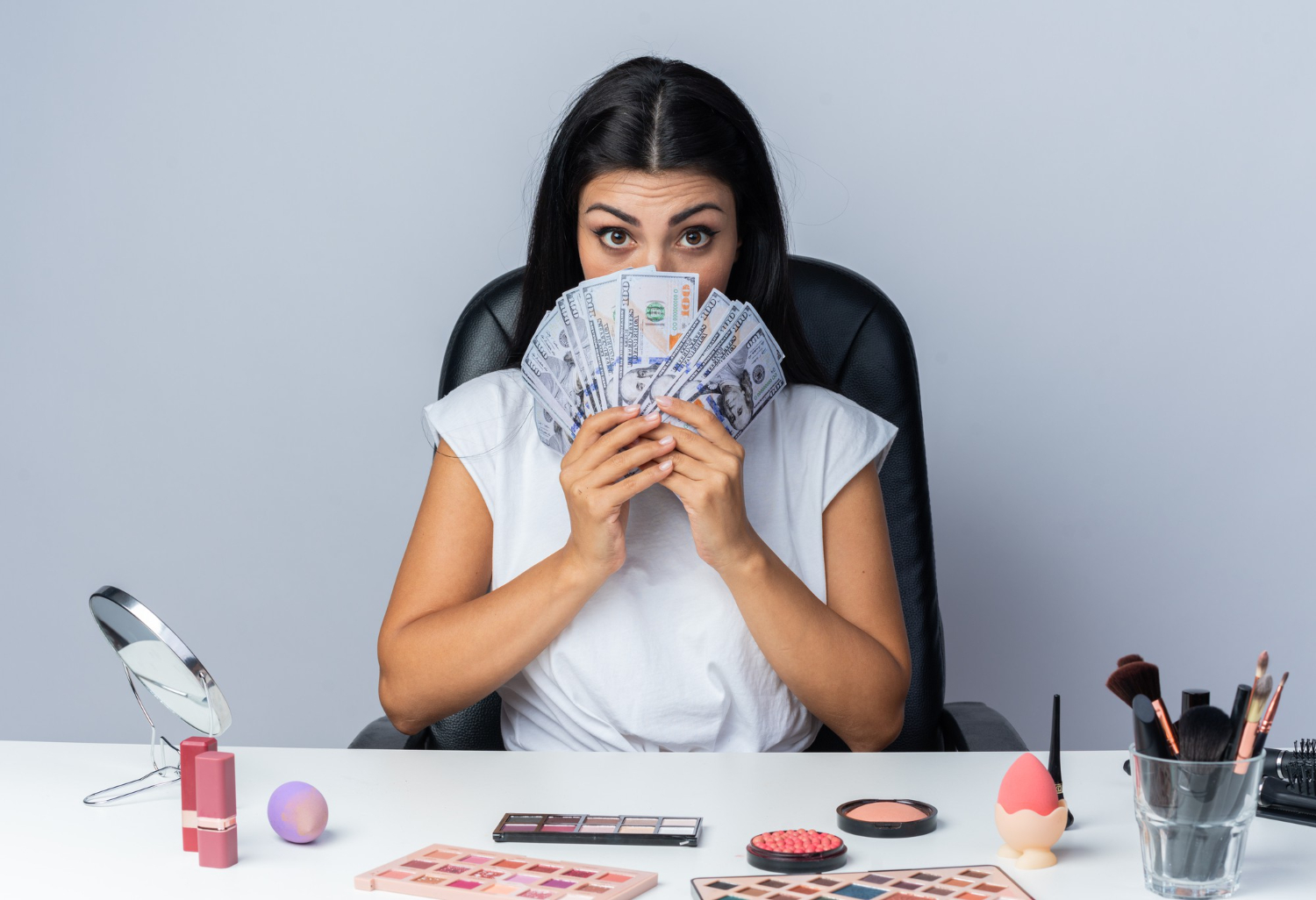 Grow your client base: Attracting new clients is essential for increasing revenue. Implement marketing strategies, such as targeted advertising, referral programs, and online promotions, to reach a wider audience and attract new customers.

Increase your average dollar sale: Encourage clients to spend more during each visit by offering upselling opportunities. Train your staff to suggest additional services, upgrades, or retail products that complement the clients' needs and preferences.

Improve rebooking rate and frequency: Encourage clients to schedule their next appointment before leaving the salon. Implement effective customer retention strategies, such as personalized follow-up messages, loyalty programs, and reminder notifications, to increase client loyalty and encourage frequent visits.

Reduce salon expenses: Evaluate and optimize your salon's expenses to improve profitability. Analyze costs related to staff, products, equipment, rent, and marketing. Look for opportunities to negotiate better deals with suppliers, implement cost-saving measures, and streamline operations.

Focus on retail sales: Promote and sell retail products in your salon. Train your staff to recommend and educate clients about suitable products for their hair or beauty needs. Display products prominently and offer incentives to encourage retail purchases.
By implementing these strategies, salon owners can enhance their profitability and achieve long-term growth. It's important to regularly review and adjust these tactics based on market trends and customer feedback to ensure continued success.
Strategies to Boost Your Salon, Clinic Or Spas Revenue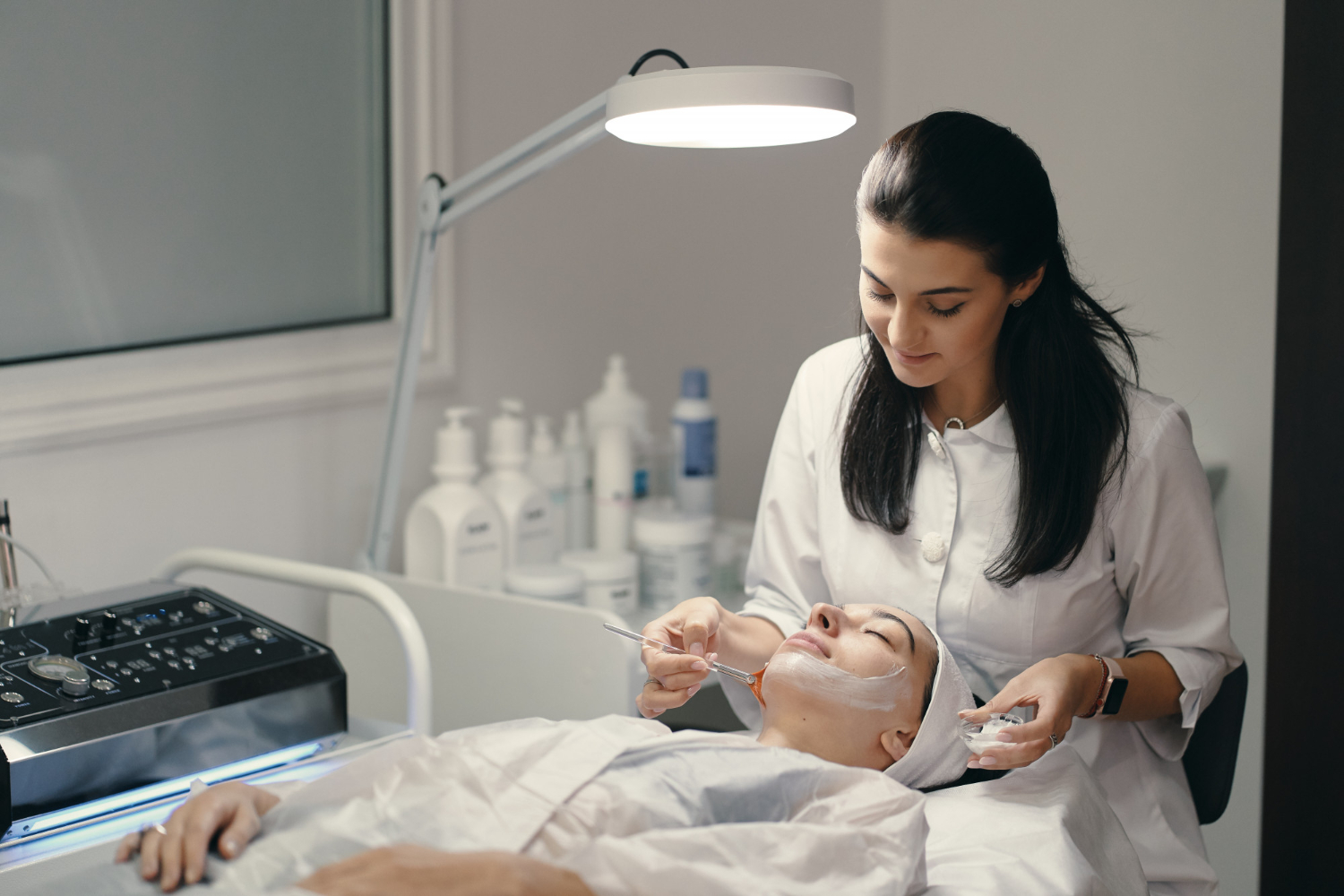 Sell Gift Cards or Gift Certificates: Offering gift cards or gift certificates can generate additional revenue for your salon. Customers can purchase them as gifts or for personal use, helping increase sales and attract new clients.

Upsell Services and Products: Implement upselling techniques by recommending additional services or products to your clients. This approach not only enhances the customer experience but also boosts revenue by increasing the average transaction value.

Loyalty Programs: Create loyalty programs to reward repeat customers and encourage their continued patronage. These programs can include perks such as discounts, exclusive offers, or points-based systems that can be redeemed for future services.

Social Media Marketing: Leverage the power of social media platforms to promote your salon and engage with your target audience. Share before-and-after photos, hairstyling tips, and client testimonials to attract new customers and strengthen relationships with existing ones.

Expand Service Offerings: Consider adding new services that complement your existing ones. For example, you could introduce specialized treatments, hair extensions, or bridal packages to cater to a broader range of customers and increase revenue streams.

Implement Online Booking: Streamline the booking process by offering online appointment scheduling. This convenience factor can attract busy clients and improve overall customer satisfaction, leading to higher revenue.

Optimize Retail Sales: Maximize revenue potential by strategically placing retail products in your salon. Display them near the reception area or styling stations and train your staff to recommend relevant products to clients based on their needs.

Enhance Customer Experience: Focus on delivering exceptional customer service to create a memorable salon experience. Personalized consultations, attentive staff, and a welcoming atmosphere can help build customer loyalty and generate positive word-of-mouth referrals.
FAQs
Q1: How can selling gift cards benefit my hair salon? Selling gift cards can generate additional revenue and attract new customers to your salon. It provides an opportunity for clients to purchase gift cards for themselves or as presents, increasing sales and promoting brand awareness.
Q2: What are the benefits of implementing online booking for my salon? Online booking offers convenience for clients, allowing them to schedule appointments at their convenience. It also reduces administrative tasks and enhances operational efficiency, leading to increased revenue and improved customer satisfaction.
Q3: How can social media marketing help boost salon revenue? Social media platforms provide a cost-effective way to reach a wider audience and engage with potential customers. By sharing captivating content, showcasing your salon's work, and running targeted advertising campaigns, you can attract new clients and increase revenue.
Conclusion
Growing your salon's revenue, clinics revenue or spas revenue requires strategic planning and implementation of proven techniques. By incorporating the strategies mentioned in this blog post, such as selling gift cards, upselling services, leveraging social media, and enhancing the overall customer experience, you can effectively boost your salon revenue, clinic revenue or spa revenue and take your business to new heights. Stay proactive, adapt to market trends, and continuously seek ways to provide value to your clients. With dedication and the right strategies in place, your salon business, clinic business or spa business can thrive in today's competitive landscape.