Introduction
In today's digital landscape, video content has emerged as a highly effective way to engage with potential clients. Video's visceral and interactive nature makes it an excellent tool for laser hair removal marketing. With the right approach, incorporating video content into your laser hair removal advertisement strategy can significantly amplify your reach and conversion rates. Here, we delve into how to harness the power of video content to revitalise your laser hair removal marketing efforts.
Why Video Content is Vital for Your Laser Hair Removal Business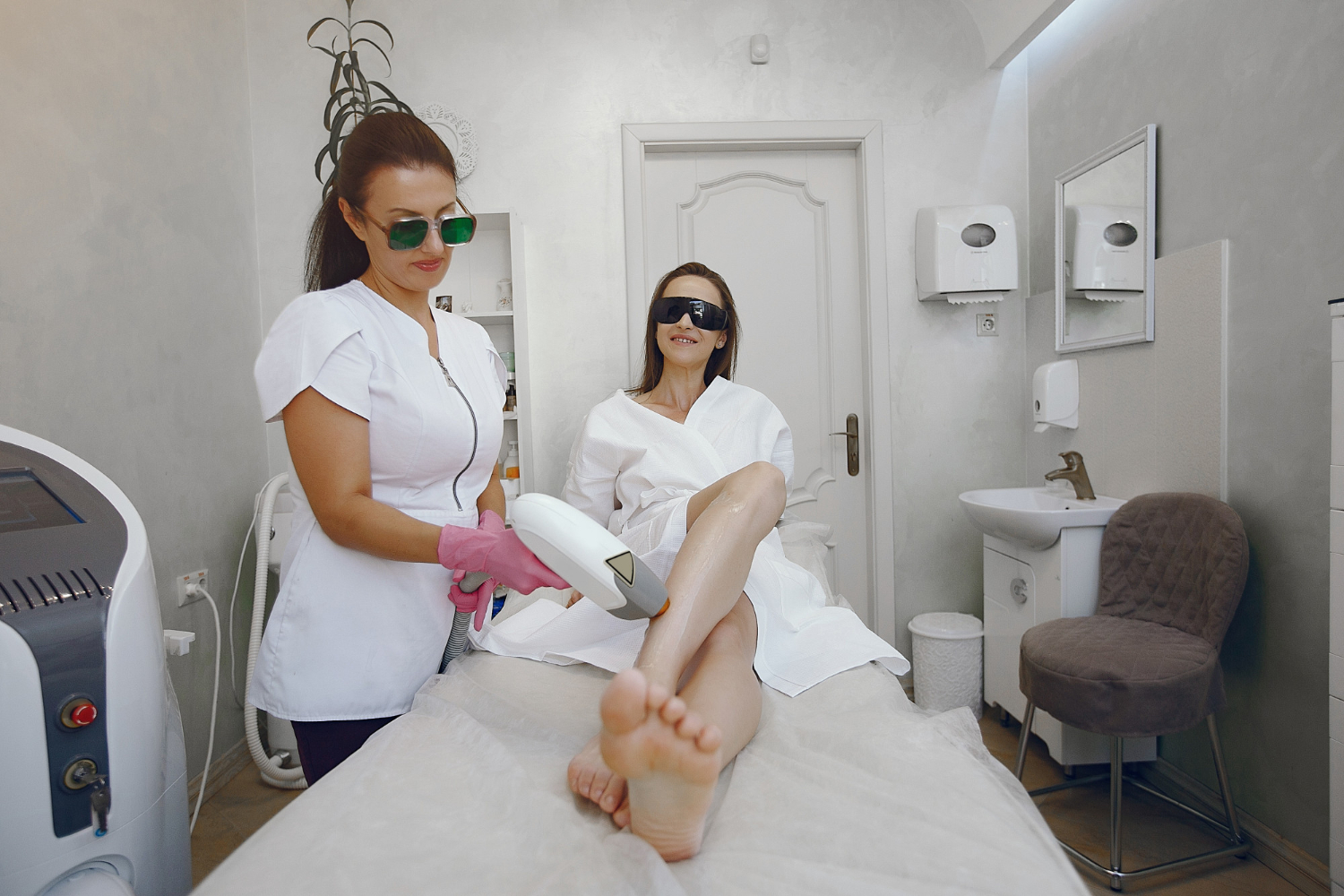 Higher Engagement
Studies show that video content tends to engage viewers more effectively than text or images alone. Video can evoke emotions and foster a deeper connection between your brand and your audience.
Improved SEO
Search engines love content that engages visitors, and nothing does that better than a well-crafted video. Utilising video content can improve your website's SEO, which is always a win in laser hair removal marketing.
Versatility
From testimonials and how-to guides to FAQ sessions, the options are virtually limitless when it comes to the types of video content you can create.
Video Content Ideas for Laser Hair Removal Marketing
Explainer Videos
These are perfect for explaining what laser hair removal is, how it works, and what clients can expect. They can serve to educate your audience and alleviate any concerns they may have.
Customer Testimonials
Real reviews from satisfied clients can go a long way in building trust. Video testimonials add an extra layer of authenticity that written testimonials often lack.
Behind-the-Scenes Tours
Offer a virtual tour of your clinic, introducing the staff and showcasing the technology you use. This can be an excellent way to demystify the laser hair removal process.
Special Offers and Announcements
Have a discount or a new service? Create a quick video to announce it. Special offers are more captivating when presented in a dynamic video format.
Best Practices for Laser Hair Removal Video Content
Quality Over Quantity
The quality of your video can make or break your laser hair removal marketing strategy. Ensure you invest in good lighting, clear audio, and professional editing.
SEO Optimisation
Just like your website and blog posts, your video content should be optimised for search engines. Use relevant keywords in your video titles, descriptions, and even in the captions.
Call to Action (CTA)
Never forget to include a compelling CTA in your videos. Whether it's encouraging viewers to book a free consultation or visit your website for more information, a well-placed CTA can drive conversions.
Measure and Analyse
Use analytics tools to track how your videos are performing. This will offer invaluable insights into what's working and what needs tweaking.
FAQs
What video length is optimal for laser hair removal marketing?
There's no one-size-fits-all answer, but as a rule of thumb, keep your videos as concise and engaging as possible. Videos that are too long can lose viewer interest.
Do I need a professional videographer?
While professional videos do offer a high-quality look and feel, smartphones today are capable of capturing quite impressive video content. What matters most is the message and its delivery.
Can video content replace other forms of laser hair removal advertisement?
Video is a powerful tool, but it should be part of a larger, multi-faceted laser hair removal marketing strategy that includes other elements like SEO, PPC, and social media marketing.
How often should I post new videos?
Consistency is key. Whether it's once a week or once a month, choose a frequency that you can sustain in the long run.
Conclusion
Incorporating video content into your laser hair removal marketing ideas can significantly enhance your brand's visibility and credibility. By adhering to best practices and continually measuring your performance, you can fine-tune your video marketing strategy for maximum impact. In the highly competitive field of laser hair removal, video content can be the differentiator that sets your business apart. So grab a camera, get started, and watch your business grow!