Introduction
In the bustling world of beauty and wellness, standing out from the competition is essential for a salon's success. As the industry continues to thrive, salon owners must recognise the significance of effective branding in attracting new clients. Building a strong salon brand not only differentiates your business from the rest but also creates a lasting impression in the minds of potential customers.
Custom HTML/CSS/JAVASCRIPT
Whether you're a seasoned salon owner or just starting out, understanding the impact of salon branding is crucial to thrive in today's competitive landscape. By partnering with a salon marketing agency, you can leverage their insights to amplify your salon's visibility and connect with your desired audience in a compelling and authentic manner.
In this blog post, we will delve into the importance of salon branding and explore how it plays a vital role in attracting new clients. We will uncover the key elements of a successful salon brand, examine real-life examples of impactful branding, and discuss actionable tips for salon owners to enhance their branding efforts. So, whether you're a salon owner looking to revamp your brand or an aspiring entrepreneur venturing into the beauty industry, read on to discover how salon branding can be a game-changer for your business.
The Power of Salon Branding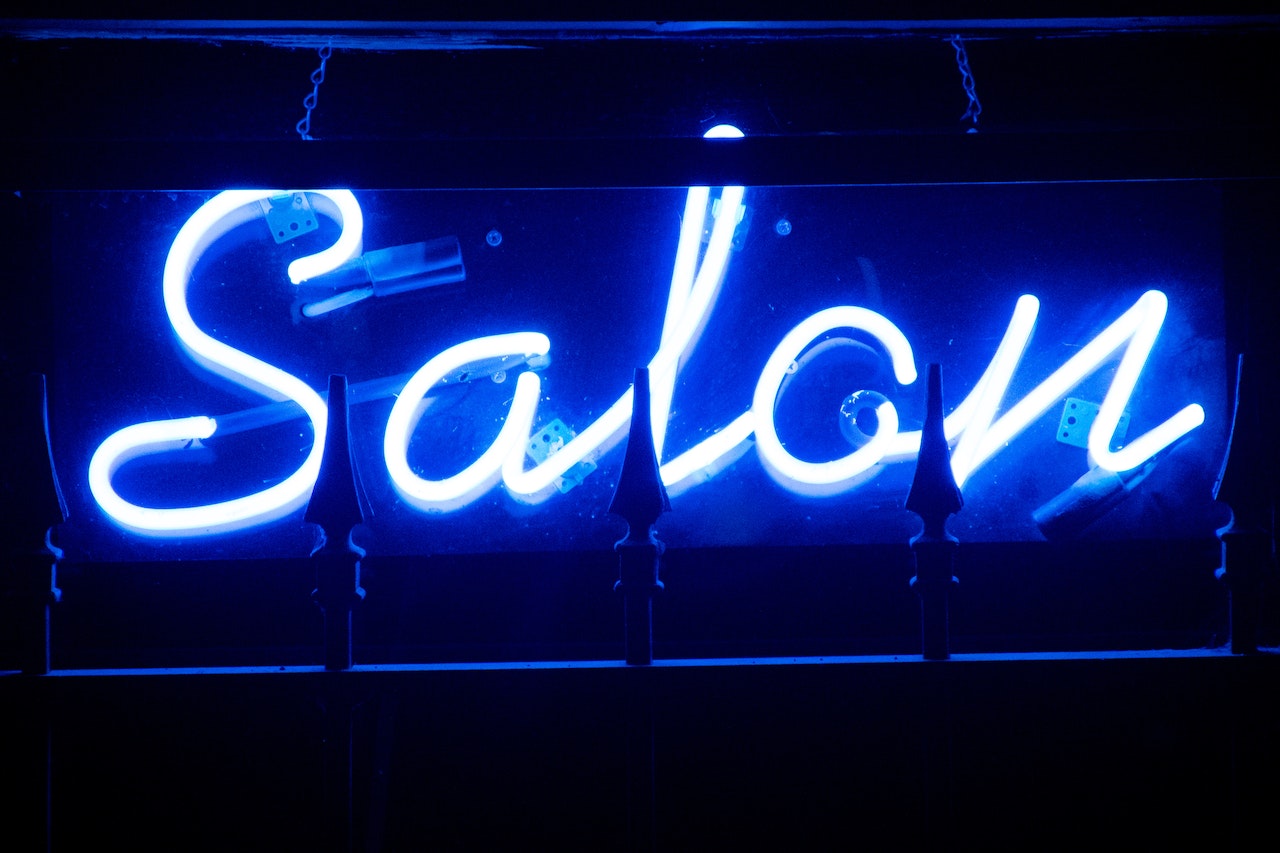 In a highly competitive market, salon branding plays a pivotal role in attracting new clients. Your brand serves as the foundation for how your salon is perceived by potential customers. A strong brand identity sets you apart from the competition and establishes trust with your target audience. By effectively communicating your salon's unique value proposition, you can create a compelling reason for new clients to choose your services.
Defining Your Salon's Unique Selling Proposition (USP)
Before embarking on the branding journey, it is essential to identify your salon's unique selling proposition (USP). What sets your salon apart from others? It could be your specialisation in a particular type of treatment, exceptional customer service, or the use of organic and sustainable products. Understanding your USP will help you develop a brand that aligns with your strengths and resonates with your target market.
Creating a Memorable Salon Name and Logo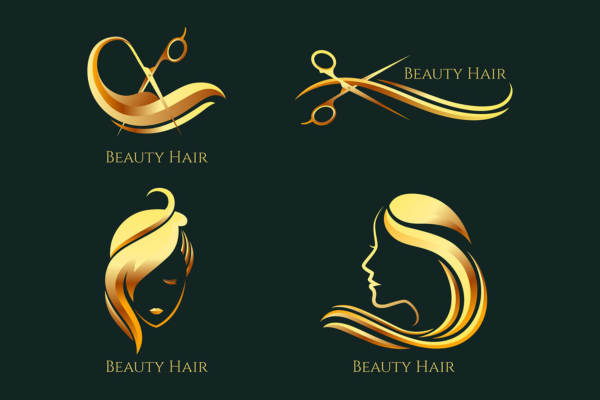 Your salon's name and logo are the visual representations of your brand. They should be memorable, reflective of your salon's personality, and instantly recognisable. Invest time in brainstorming unique and catchy names that convey the essence of your salon. Similarly, create a logo that is visually appealing, scalable, and embodies your brand's values.
Designing a Consistent Visual Identity
Consistency is key when it comes to salon branding. Establishing a consistent visual identity across all touchpoints reinforces your brand's recognition and recall. From color schemes and typography to imagery and graphics, ensure that your salon's visual elements are aligned and harmonious. Consistency in design builds trust and credibility among potential clients.
Crafting an Engaging Website
In the digital age, a well-designed and user-friendly website is essential for attracting new clients. Your website should reflect your brand's aesthetics and provide comprehensive information about your salon's services, pricing, and contact details. Optimise your website for search engines by incorporating relevant keywords in your content to improve its visibility and attract organic traffic.
Developing a Strong Online Presence
Establishing a strong online presence goes hand in hand with salon branding. Create profiles on relevant social media platforms and regularly update them with engaging content. Share before-and-after photos, client testimonials, and behind-the-scenes glimpses of your salon. Engage with your audience by responding to comments and inquiries promptly. A robust online presence helps you reach a wider audience and build credibility.
Utilising Social Media to Showcase Your Salon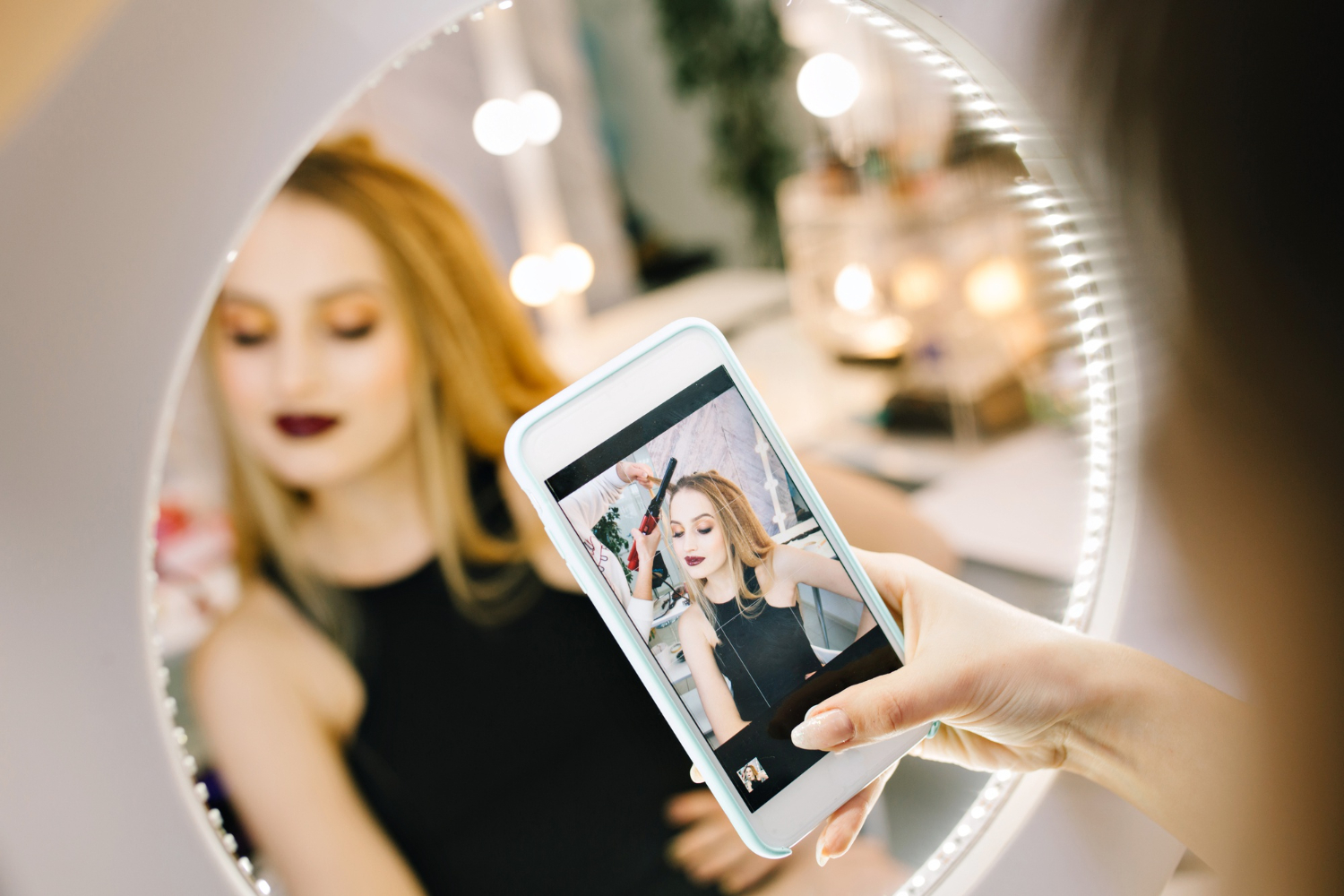 Social media platforms offer excellent opportunities to showcase your salon and interact with potential clients. Use platforms like Instagram, Facebook, and Pinterest to share visually appealing content, such as hairstyling inspiration, nail art trends, and skincare tips. Leverage the power of hashtags and collaborate with influencers to increase your salon's visibility and attract new clients.
Enhancing the Client Experience with Exceptional Service
Branding extends beyond visual elements; it encompasses the overall client experience. Provide exceptional service that exceeds client expectations. Train your staff to be professional, friendly, and knowledgeable. Create a warm and welcoming ambiance that reflects your brand's values. A positive and memorable experience will encourage clients to return and recommend your salon to others.
Incorporating Branding in Salon Interiors
Your salon's interiors should align with your brand's personality and create a cohesive experience for clients. Consider factors such as color schemes, furniture, lighting, and decor that reflect your brand's aesthetics. A well-designed interior enhances the overall brand experience and leaves a lasting impression on clients.
Building a Strong Team of Brand Ambassadors
Your employees are your brand ambassadors. Invest in their training and development to ensure they embody your brand's values and deliver a consistent brand experience. Encourage them to share their passion for your salon on social media and engage with clients positively. A team of enthusiastic brand ambassadors can significantly impact your salon's reputation and attract new clients through word-of-mouth.
Leveraging Influencer Partnerships for Brand Exposure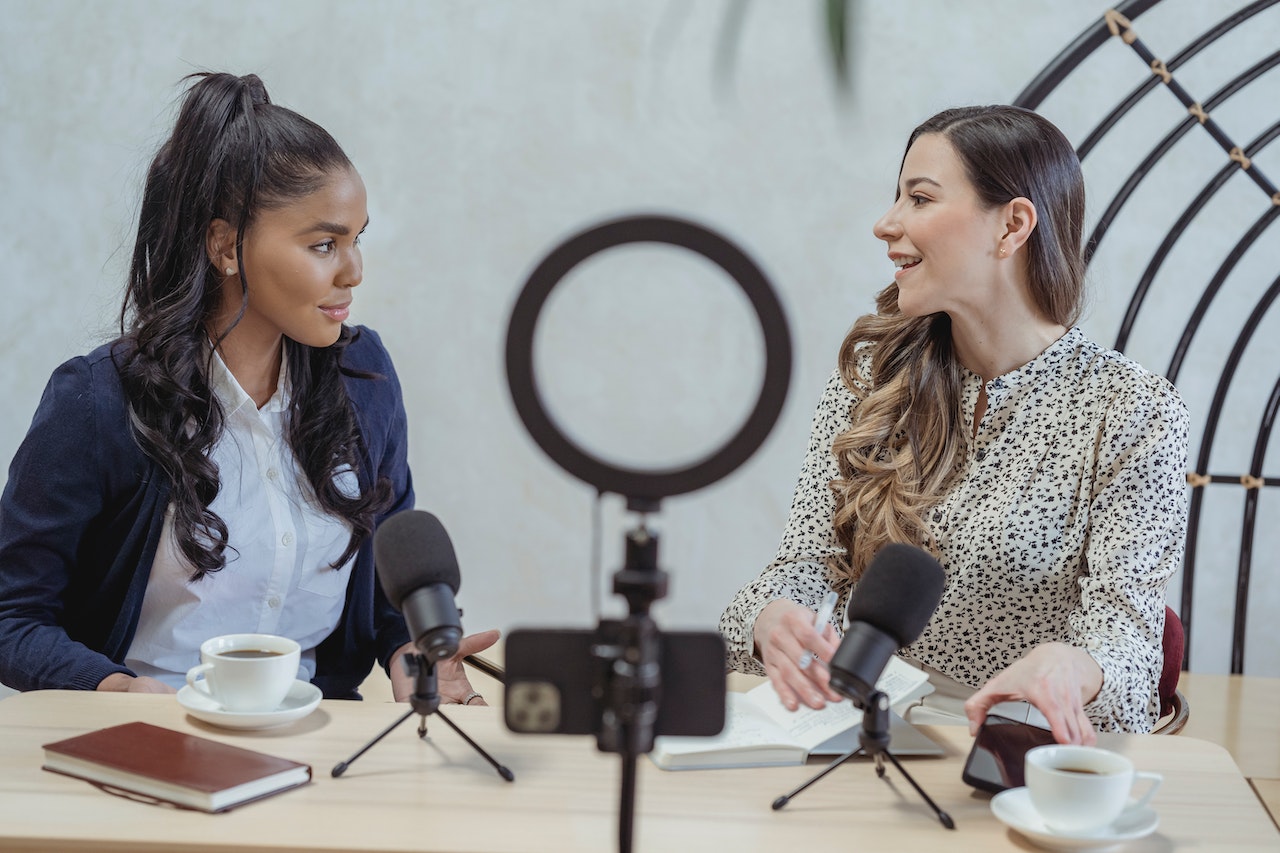 Collaborating with influencers in the beauty and wellness industry can amplify your salon's brand exposure. Identify influencers whose values align with your brand and collaborate on content creation, giveaways, or sponsored posts. Their endorsement can introduce your salon to a wider audience and generate interest among potential clients.
Implementing Effective Marketing Strategies
Effective marketing strategies are crucial for attracting new clients to your salon. Utilise a mix of online and offline channels, such as email marketing, local advertisements, and partnerships with complementary businesses. Offer exclusive promotions or loyalty programs to incentivise new clients to try your services. Continuously analyse and optimise your marketing efforts to ensure maximum reach and return on investment.
Analysing and Measuring Brand Performance
Regularly analyse and measure your brand's performance to assess the effectiveness of your branding strategies. Monitor key metrics such as website traffic, social media engagement, client feedback, and new client acquisition. Use these insights to make data-driven decisions and refine your branding approach for better results.
Overcoming Challenges in Salon Branding
Building a strong salon brand can be challenging, but overcoming these challenges is essential for attracting new clients. Common hurdles include competition, changing trends, and maintaining consistency across multiple platforms. Stay adaptable, stay updated with industry trends, and consistently evaluate and adjust your branding strategies to stay ahead of the curve.
Conclusion
In today's competitive salon industry, effective branding is vital for attracting new clients. By defining your salon's unique selling proposition, creating a memorable name and logo, designing a consistent visual identity, and developing a strong online presence, you can establish a brand that resonates with your target audience. Enhance the client experience, incorporate branding in your salon interiors, and leverage influencer partnerships to amplify brand exposure. Implement effective marketing strategies, analyse brand performance, and overcome challenges to build a strong and recognisable salon brand that attracts new clients.