Introduction: What is User-Generated Content?
User-generated content, commonly abbreviated as UGC, refers to any form of content—be it images, videos, text, reviews, etc.—that is created by individuals rather than brands. In the context of salon marketing, UGC could be anything from a video tutorial using your salon's products to a simple tweet praising your latest hair treatment.
The significance of UGC has multiplied with the proliferation of social media platforms. It has quickly become one of the most authentic forms of digital endorsement, particularly beneficial for sectors that thrive on trust and customer loyalty, such as the beauty industry.
Benefits of User-Generated Content for Salons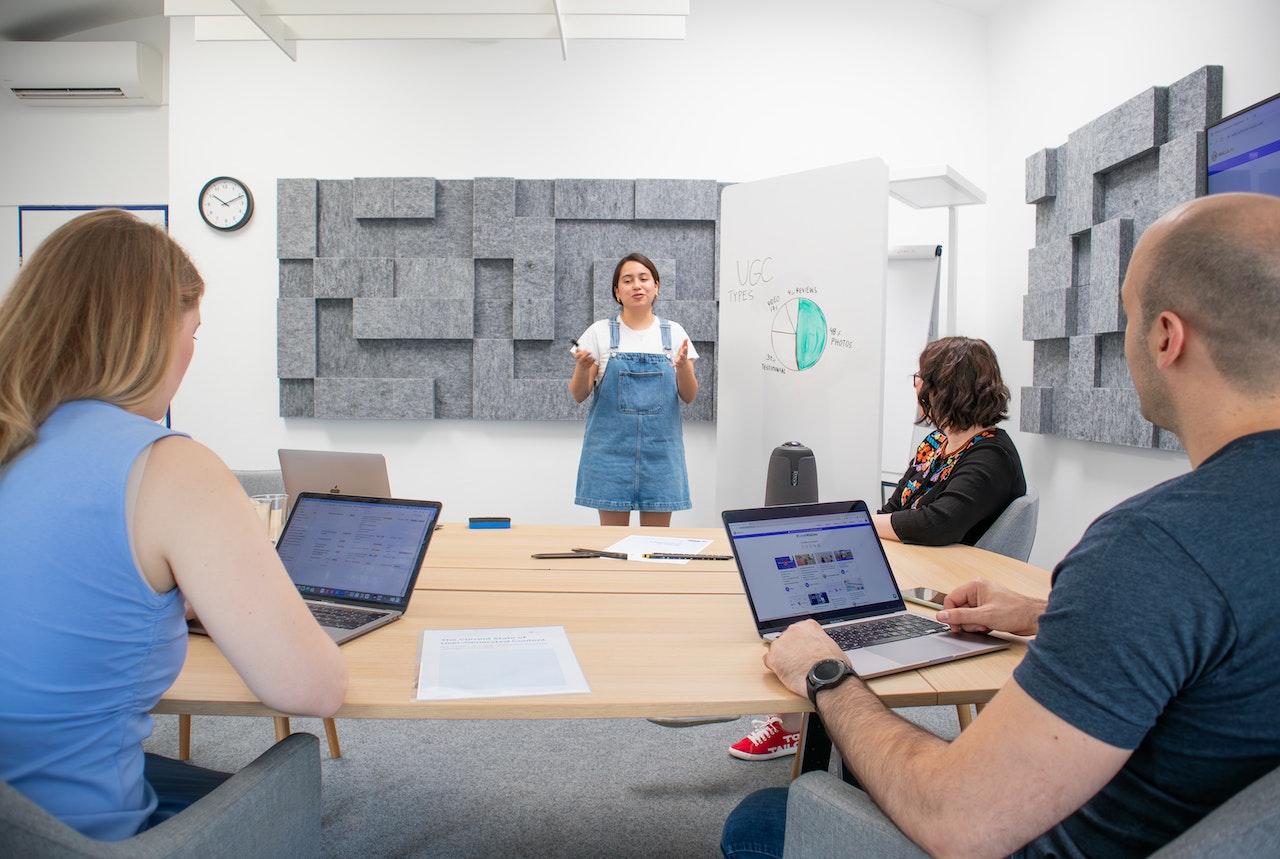 Builds Trust and Authenticity
UGC serves as a digital "word-of-mouth" endorsement. When real customers share their genuine experiences, it resonates more authentically with potential customers. It's the kind of social proof that can strongly influence consumer behavior.
Boosts Engagement
Content created by users tends to have higher engagement rates compared to brand-generated content. It adds a level of personal connection and relatability, making the audience more likely to interact with it.
Enhances SEO Rankings
Search engines love content that is valuable, unique, and regularly updated. Positive reviews and organic mentions of your salon in social posts can boost your SEO for salons, making your services more easily discoverable online.
How a Beauty Marketing Agency Can Encourage and Utilize UGC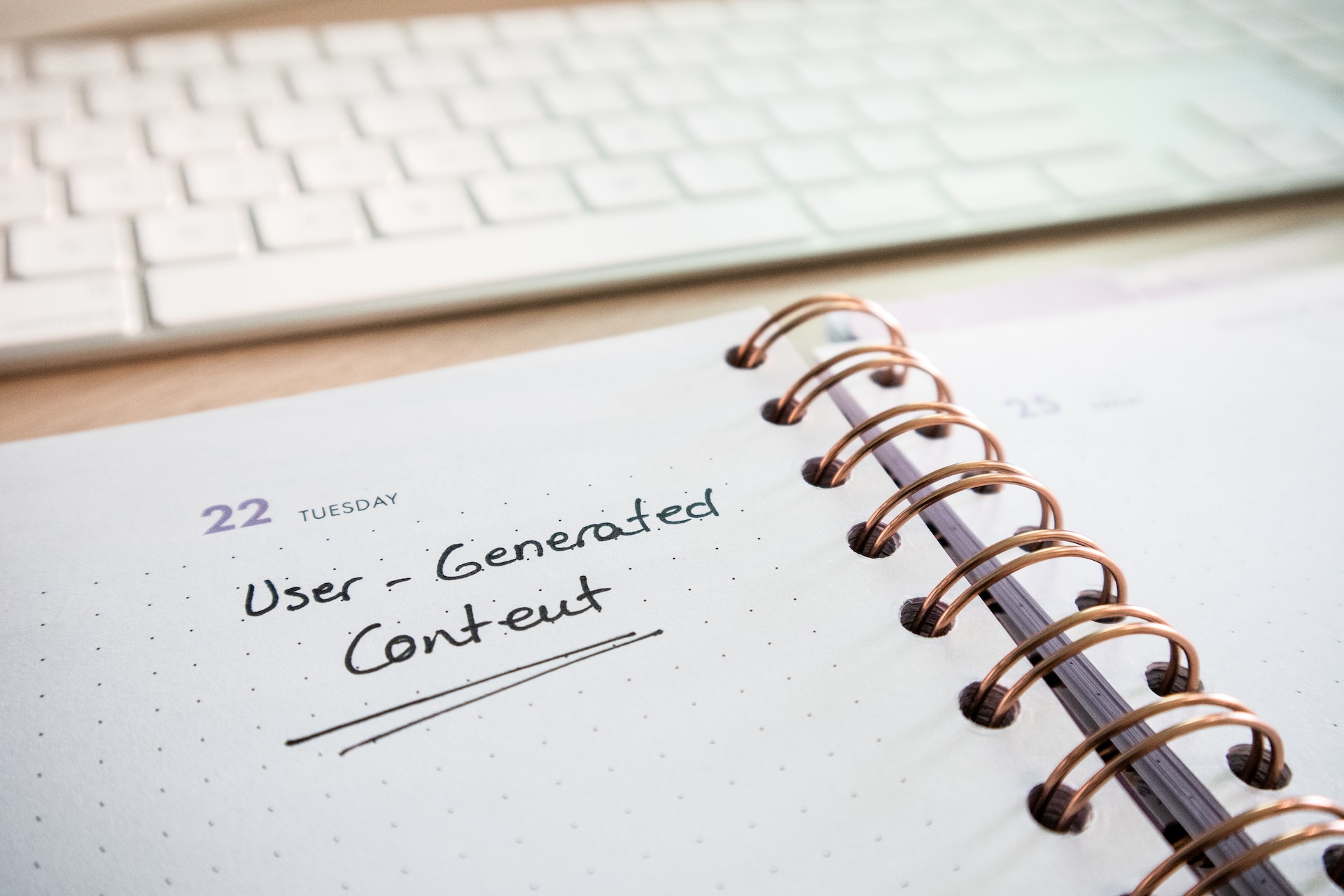 Getting a stream of consistent and quality UGC can be challenging. This is where a specialized beauty marketing agency comes into play. These agencies are equipped with the strategies and tools necessary to drive organic customer interactions.
Crafting UGC-Focused Campaigns
A beauty marketing agency can design specialized campaigns to encourage clients to share their experiences. For example, offering a small discount on the next visit for a social media mention can act as an incentive.
Managing Social Media Platforms
Beauty marketing agencies can handle your social media accounts to ensure that UGC is being appropriately highlighted, reposted, or responded to, thus keeping the customer engaged and appreciated.
Influencer Collaborations
Influencers can generate high-quality UGC that reaches a broader audience. A beauty marketing agency can identify the right influencers who align with your brand values and engage them in promotional activities.
Best Practices for Leveraging UGC
Always Seek Permission: Before reposting any user-generated content, always ask for permission from the original creator.

Quality Over Quantity: Choose UGC that aligns well with your brand image and message.

Curation and Presentation: Organize the UGC in a way that it can be easily accessed. Create a hashtag unique to your salon and encourage customers to use it.

Measure and Analyze: Make sure to track the metrics like engagement rate, conversion rate, and ROI to know what is working and what needs to be adjusted.
Conclusion: Embracing Organic Promotion Through Customers
User-generated content is a goldmine for authentic and organic beauty marketing. Salons that leverage UGC not only build stronger relationships with their existing clients but also attract new ones more effectively. Partnering with a beauty marketing agency can give you the necessary expertise and tools to capitalize on this potent form of digital marketing.
Frequently Asked Questions (FAQ)
Q: Can small salons also benefit from UGC?
A: Absolutely! UGC is scalable and can be effective regardless of the size of your salon.
Q: How can we encourage more UGC?
A: Incentivize! Offer small perks, discounts, or feature user content on your social channels as a form of appreciation.
Q: Is it worth partnering with a beauty marketing agency for UGC?
A: A specialized agency can provide you with the expertise to not just encourage UGC but also to leverage it effectively for brand growth.