Running a salon, spa, or clinic requires a holistic approach. You manage employees, ensure customer satisfaction, keep up with the latest trends, and most importantly, oversee the financial health of your business. Financial Statements are your go-to tool in this regard, as they provide a clear picture of your business's financial status. But understanding these documents can be a bit intimidating.
So, let's demystify financial statements and help you understand them. To start with, financial statements typically consist of three key reports: the Balance Sheet, the Profit and Loss Statement, and the Cash Flow Statement. Each of these reports provides different, yet essential, financial data.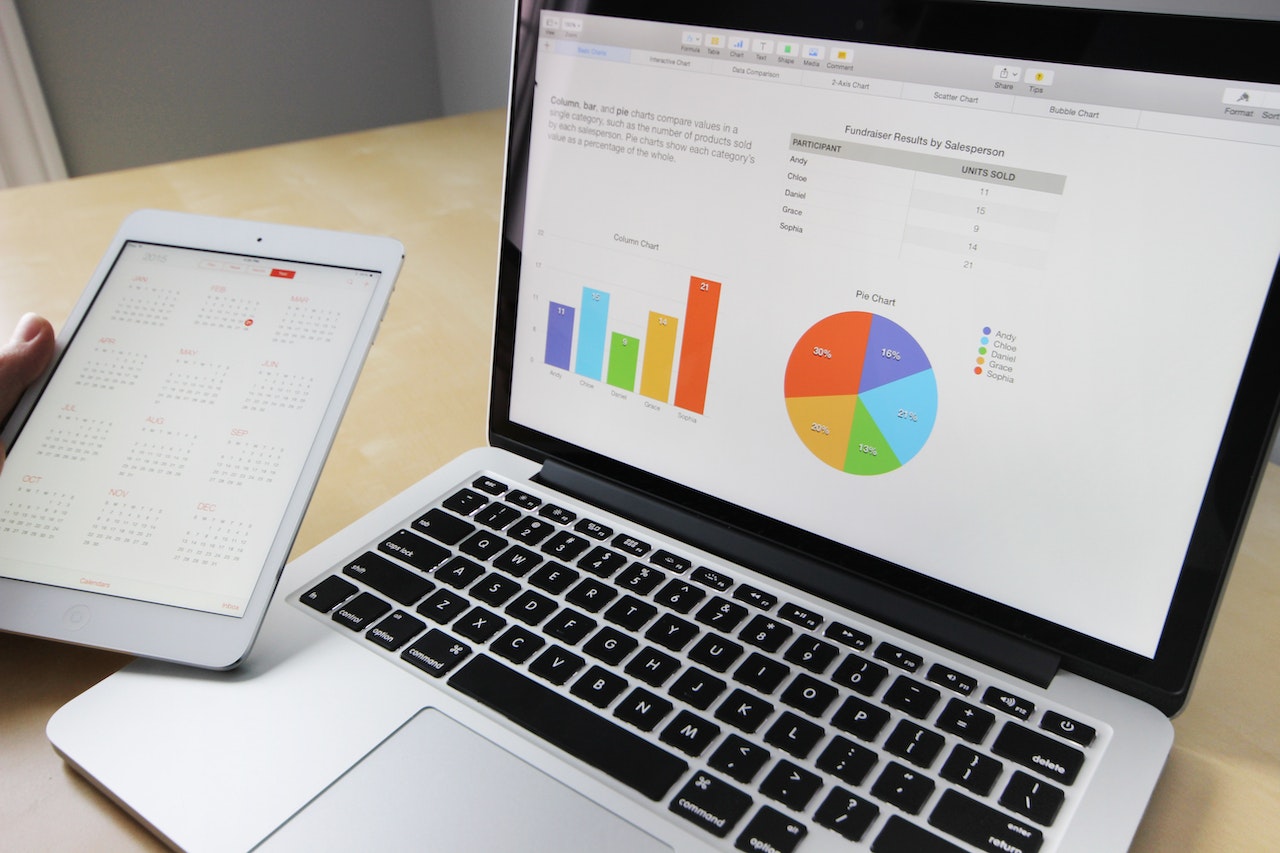 Balance Sheet: This document provides a snapshot of your assets, liabilities, and equity at a specific point in time. Assets include everything your business owns, such as inventory and equipment.

Liabilities: Liabilities are what you owe, like loans and payables. The difference between your assets and liabilities represents your business's equity, or net worth.

Profit & Loss Statement: This report shows your revenue and expenses over a period. It essentially tells you whether you're making a profit or suffering a loss. For salon, spa, or clinic owners, revenues typically come from services and product sales, while expenses can range from rent, water, electricity, internet, staff wages to consumable costs.

Cash Flow Statement: This statement highlights your cash inflows and outflows. It shows where your cash is coming from (operations, investments, financing) and where it's going (equipment purchases, loan repayments). Cash flow is the lifeblood of your business, so understanding this statement is crucial.
Now, let's explore five steps to mastering these statements:
1. Stay Consistent: Make sure you review your financial statements regularly. This will not only keep you updated on your financial status but also help you spot trends and anomalies. (Recommended Everyday spend 3-5 minutes scanning your numbers, then once a week deep dive into them and develop a plan for the following week).
2. Understand Key Metrics: Identify important figures, like profit margin, current ratios, and cash flow from operations. These metrics can provide critical insights into your business's financial health.
3. Ask Questions: If something doesn't make sense, ask. Your accountant or financial advisor can help explain complex terms and figures. (Don't feel ashamed or embarrassed about asking A LOT, remember that's their job)
4. Use the Data: Use the insights from your financial statements to make informed business decisions. For instance, if your income statement shows high consumable costs or skin care, consider finding more cost-effective suppliers (without sacrificing quality and results).
5. Get Professional Help: It's okay to seek professional help. A good accountant can not only help you understand these documents but also provide guidance on improving your financial health.
FAQs:
Q: Why is understanding financial statements important?
A. Understanding financial statements helps you assess the financial health of your business, plan for future investments, and make informed decisions.
Q: How often should I review my financial statements?
A. Ideally, you should review your financial statements Daily, Weekly, Monthly. However, quarterly reviews are also acceptable.
Q: What if I don't have the time to handle financial statements?
A. If time is a constraint, consider hiring a bookkeeper or an accountant to manage your finances. (No excuses here, it's vital you make this a priority).
Conclusion:
Mastering your financial statements might seem challenging, but it's a skill that can significantly enhance your ability to manage your salon, spa, or clinic successfully. By understanding and using the data in these reports, you can keep your business financially healthy and be ready for future growth. Remember, finance is not a realm exclusively for accountants; as a business owner, it's your domain too! Step up and take charge of your financial future today.