Introduction: The Rise of Influencer Collaborations
In recent years, influencer collaborations have emerged as a groundbreaking strategy in salon marketing. Gone are the days when traditional advertisements were the sole route to brand exposure. Today, influencers, armed with the power of social media platforms like Instagram and TikTok, hold the sway over public opinion and purchasing choices. This paradigm shift signifies more than just a passing trend; it's a transformative movement that opens up unparalleled opportunities for salon businesses to authentically engage with their target audience, leveraging the potential of social media for salons.
Benefits of Influencer Partnerships in Beauty Marketing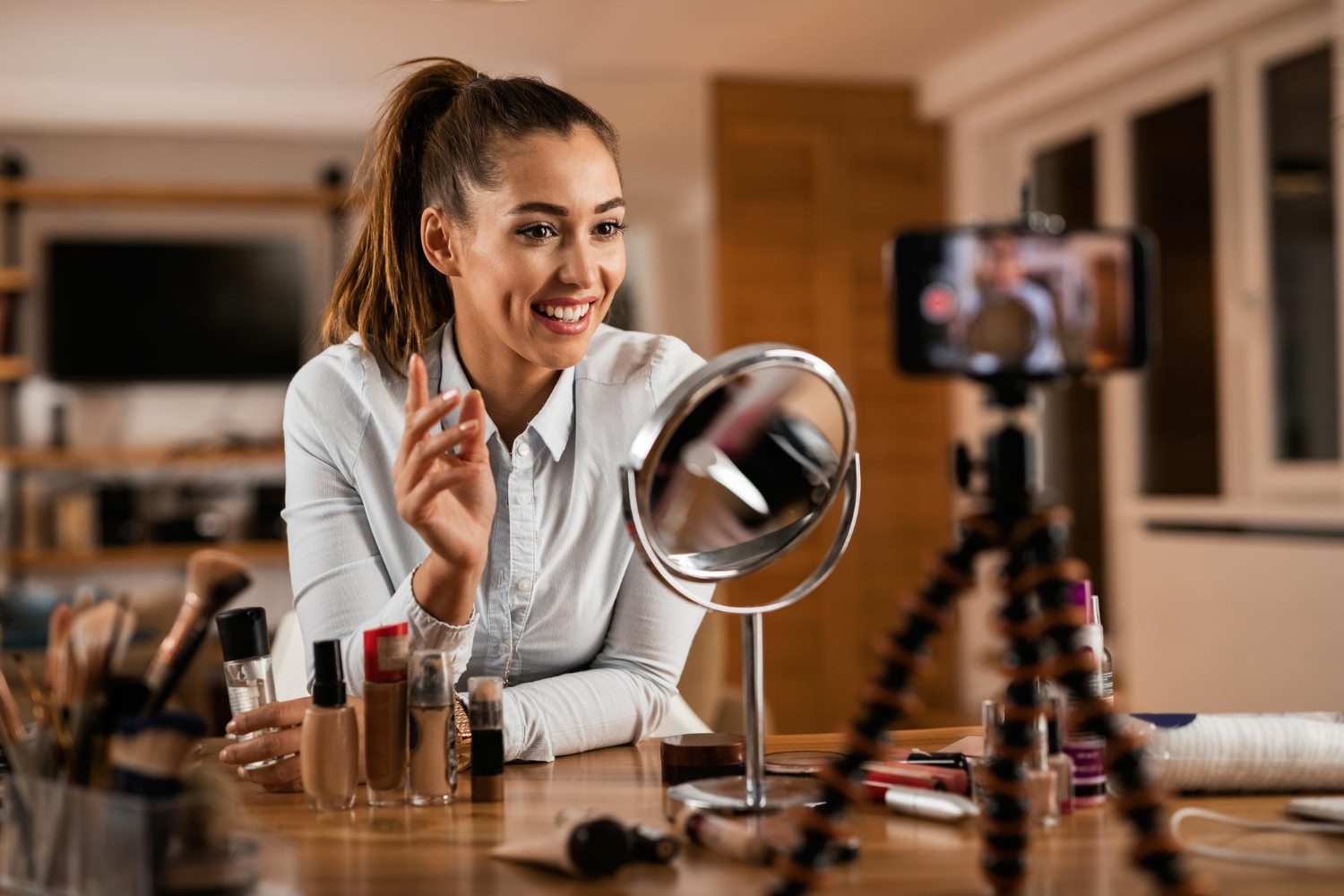 Enhanced Brand Authenticity
When an influencer recommends a product, it often feels more genuine than a traditional ad. Influencers have spent years (sometimes even decades) building a relationship with their audience, who trust their opinions and recommendations.
Higher Engagement Rates
Social media platforms are designed for interactivity. When an influencer mentions a product, it's not just a one-way communication. Followers can ask questions, provide feedback, and engage in a dialogue, offering brands valuable insights into customer needs and preferences.
Reach Niche Audiences
Influencers often cater to specific niches within the beauty industry, such as organic beauty, skincare, or makeup for specific skin types. Collaborating with an influencer who specializes in your niche can offer direct access to a pre-filtered, interested audience.
Cost-Effectiveness
While influencer partnerships can be pricey, they often provide a better ROI compared to traditional advertising. A well-chosen influencer collaboration can generate buzz, drive sales, and offer a host of other tangible benefits, all of which contribute to a favorable cost-to-benefit ratio.
Boosts SEO for Salons, Clinics and Spas
When an influencer mentions your brand or links to your website, it increases the number of backlinks to your site. This can boost your SEO rankings, making it easier for new customers to find you online. Implementing effective SEO for salons is key to getting your business seen online and driving traffic to your website.
Role of a Beauty Marketing Agency in Fostering Collaborations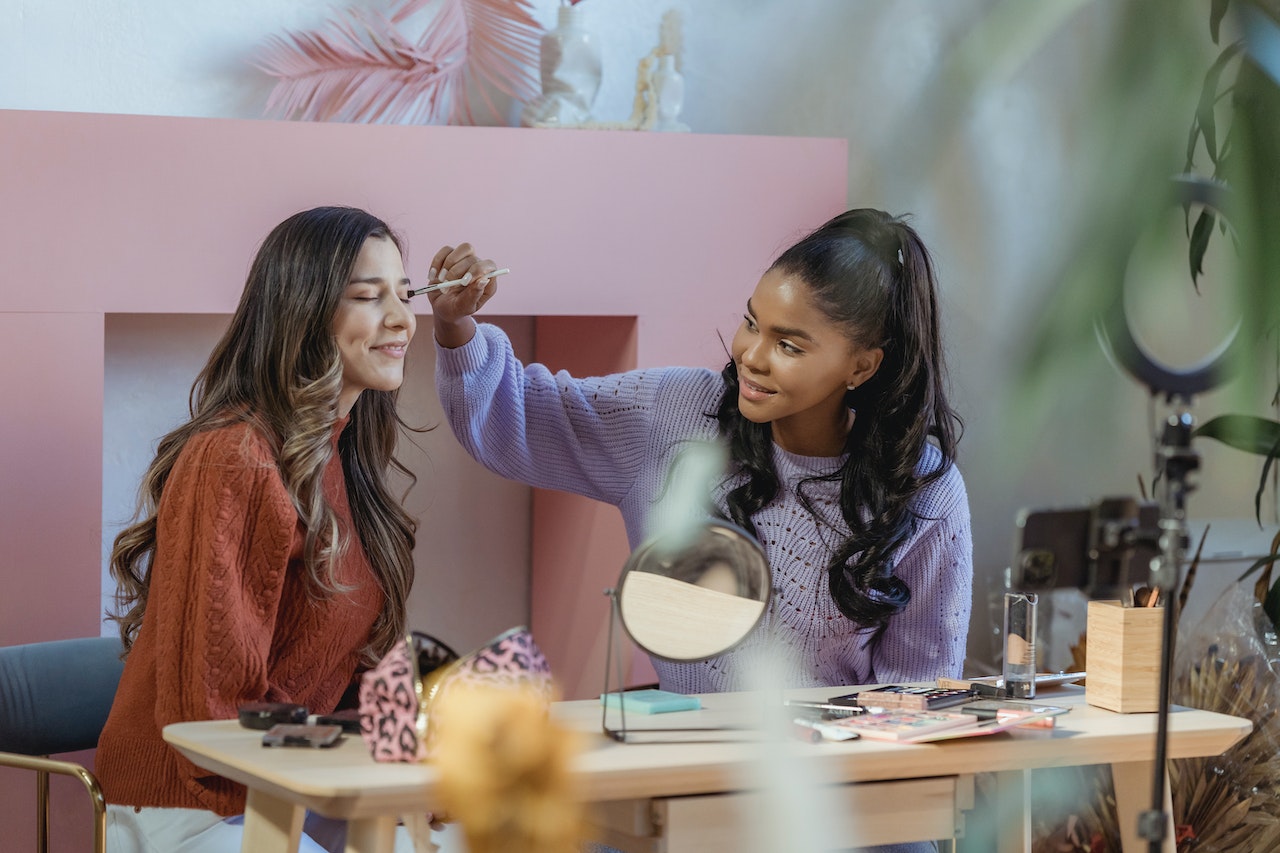 Navigating the world of influencer partnerships can be complex. That's where the expertise of a beauty marketing agency comes into play.
Identifying the Right Influencers
It's crucial to partner with influencers who align with your brand's ethos. A beauty marketing agency can provide data-driven insights into who the ideal candidates are for your brand.
Contract Negotiation
Influencer marketing involves various contract stipulations like deliverables, timelines, and payments. An agency can handle these negotiations, ensuring a fair deal for both parties.
Campaign Execution and Monitoring
An experienced agency can not only execute the campaign but also monitor its performance through key metrics like engagement rates, click-through rates, and conversion rates.
Long-Term Strategy Development
Influencer collaborations should be a part of a broader, long-term beauty marketing strategy. Agencies can integrate these partnerships into your overall marketing plan, ensuring that they contribute to long-term goals like brand awareness and customer loyalty.
Tips for Salons on Choosing the Right Influencer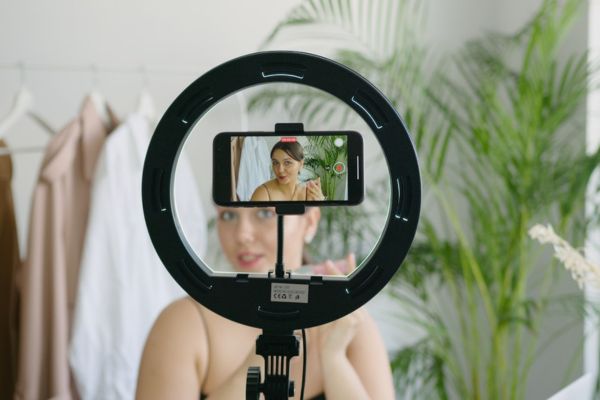 Align with Brand Values
Look for influencers whose lifestyle and aesthetic align with your brand's values and image.
Consider Engagement Over Followers
While a large following is beneficial, an influencer's engagement rate is often a more critical metric. High engagement rates indicate a more committed and attentive audience.
Research Their Audience
Ensure the influencer's audience aligns with your target demographic in terms of age, gender, and interests.
Assess Authenticity
An influencer who continually promotes various products may not offer the same level of trust as someone who is selective about their endorsements. Authenticity is key in successful influencer collaborations.
Start Small
Before entering a long-term collaboration, consider starting with a smaller project to evaluate its success and the influencer's suitability for your brand.
Conclusion: Leveraging Influencers for Marketing Success
In the fast-paced, ever-evolving world of beauty marketing, influencers have become a cornerstone of effective marketing strategy. These collaborations offer a plethora of benefits ranging from increased authenticity and engagement to cost-effective brand exposure. However, the real power of influencer collaborations lies in their capacity to forge genuine connections between brands and consumers, offering a level of relatability and trust that traditional marketing channels often lack.
While influencer partnerships offer incredible potential, their efficacy depends on a strategic, well-executed approach, often facilitated by the expertise of a beauty marketing agency. From identifying the right influencers and negotiating contracts to campaign monitoring and long-term strategy development, the role of a specialized marketing agency is indispensable in optimizing the benefits of influencer collaborations.
In an age where consumers are bombarded with endless promotions and advertisements, personal recommendations from trusted influencers can cut through the noise, offering brands a viable, effective means of capturing consumer attention and driving success. For salons and other beauty establishments looking to leverage the modern face of beauty marketing, influencer collaborations are not just an option; they're a necessity.
In summary, as we navigate through the digital age, leveraging influencers through strategic collaborations represents the future of beauty marketing. It offers an exciting, effective, and authentic way to engage with consumers, build brand awareness, and ultimately, achieve marketing success.