If you're looking to promote your medical spa and attract more leads and patients, Facebook ads can be an effective strategy for medical spa marketing. With its wide user base and targeted advertising options, Facebook provides an opportunity to reach your desired audience. In this comprehensive guide, we will walk you through the steps of running Facebook ads for your medical spa, ensuring you maximize your advertising budget and achieve your marketing goals.
Introduction
Facebook advertising has become increasingly popular due to its extensive reach and cost-effectiveness compared to traditional marketing channels such as TV or radio commercials. With over 2.9 billion active monthly users as of April 2023. Facebook offers a vast potential audience for your medical spa. By following the steps outlined below, you can effectively run Facebook ads and drive leads and patients to your practice.
Facebook Advertising for Medical Spas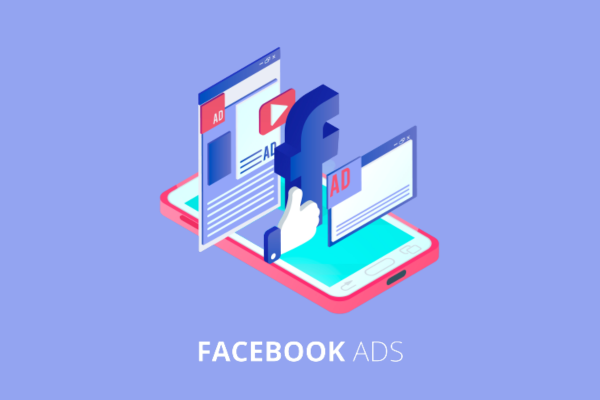 Step 1: Define Your Advertising Objective
Before setting up your Facebook ad campaign, it's crucial to clearly define your objective. Determine what you want to achieve with your ads, whether it's generating leads, driving website traffic, promoting a specific service or offer, or increasing brand awareness. This clarity will help you create targeted ad campaigns that resonate with your desired audience.
Step 2: Set Up Your Facebook Ads Manager Account
To run Facebook ads, you need to set up a Facebook Ads Manager account. This account allows you to create, manage, and monitor your ad campaigns. Visit the Facebook Ads Manager website and follow the instructions to create your account. Once set up, you'll have access to powerful tools and features to optimize your ad campaigns.
Step 3: Identify Your Target Audience
Facebook offers robust targeting options that allow you to reach the right audience for your medical spa. Define your target audience based on demographics, interests, behaviors, and location. By narrowing down your target audience, you can ensure that your ads are shown to people who are most likely to be interested in your services.
Step 4: Create Engaging Ad Content
Compelling ad content is essential to grab the attention of your target audience. Use high-quality visuals, such as before-and-after images or videos showcasing your services. Write compelling ad copy that clearly communicates the benefits of visiting your medical spa. Include a strong call-to-action (CTA) to encourage viewers to take the desired action, such as booking an appointment or contacting your clinic.
Step 5: Monitor and Optimize Your Ads
Once your ads are running, it's important to monitor their performance and make necessary adjustments. Regularly review key metrics such as click-through rates, conversions, and cost per lead. Identify underperforming ads and tweak them to improve their effectiveness. A/B testing different ad variations can also provide valuable insights into what resonates best with your target audience.
FAQs
What is the cost of running Facebook ads for a medical spa? The cost of Facebook ads varies depending on factors such as your target audience, ad objectives, and competition. You can start with a daily budget as low as $10 and gradually increase it based on your campaign's performance.

Can Facebook ads help me generate leads for my medical spa? Yes, Facebook ads are an effective way to generate leads for your medical spa. By targeting the right audience and creating compelling ad content, you can attract potential leads who are interested in your services.

Are there any restrictions on promoting medical products through Facebook ads? Yes, promoting prescription drugs through Facebook ads requires prior written permission from Meta, the company behind Facebook. Certain eligibility criteria must be met, and advertisers need to apply for permission before running such ads.
Conclusion
Running Facebook ads for your medical spa can be a highly effective way to attract leads and patients. By following the steps outlined in this guide, you can optimize your ad campaigns, reach your target audience, and achieve your marketing objectives. Remember to continuously monitor and optimize your ads based on performance to maximize your advertising budget and drive meaningful results for your medical spa.